Very light freezing rain is possible tonight and overnight.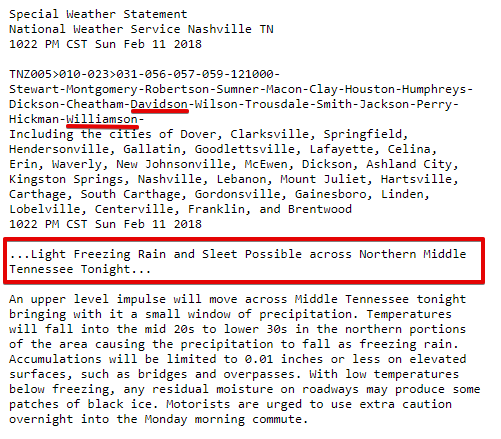 Be wary of black ice on elevated surfaces (including bridges and overpasses) tonight, overnight, and during the morning commute.
We are updating this through the evening on Twitter.

Stubborn clouds will keep us cool Monday, then much warmer Tuesday and Wednesday.
More clouds arrive Tuesday night as a few rainmakers line up mid-to-late week. Best chances of rain are Wednesday night thru Thursday morning, and Friday afternoon through early Saturday morning. No flooding, no snow, no storm worries in the foreseeable future.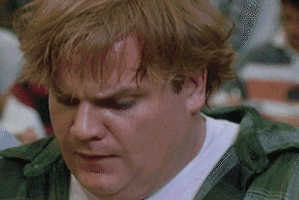 PSA, February 24. Feed your inner weather nerd: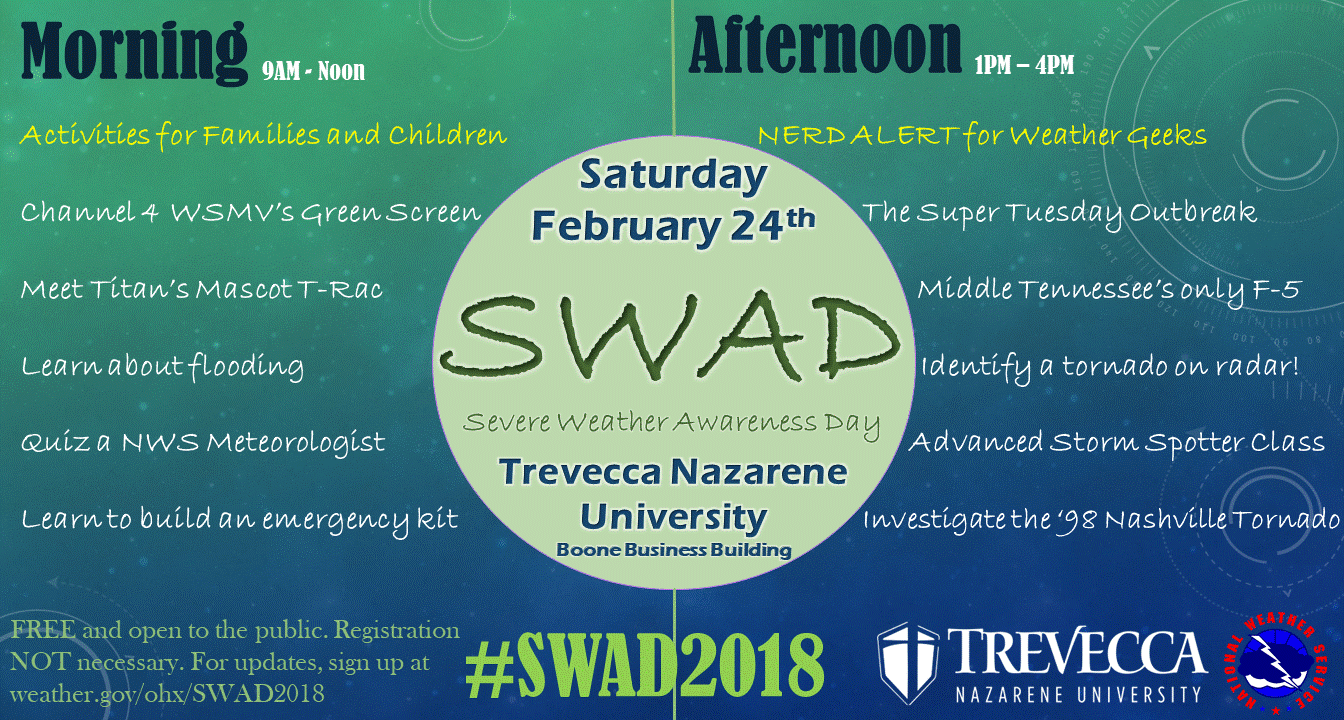 ---