Still on the Cooler Side Today, Much Warmer Tomorrow
Nothing but sunny skies over the next two days.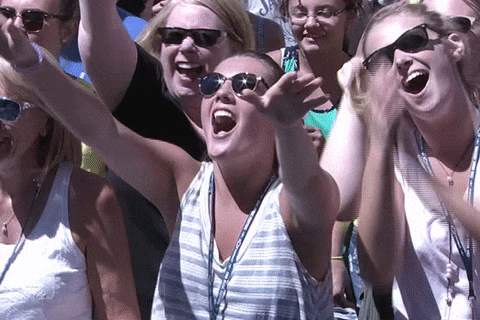 Highs today will stay around the normal mark, topping off in the mid-40s. Tomorrow, things look to warm up fairly quickly thanks to some southerly wind flow bringing our highs into the low-60s.
Drought Update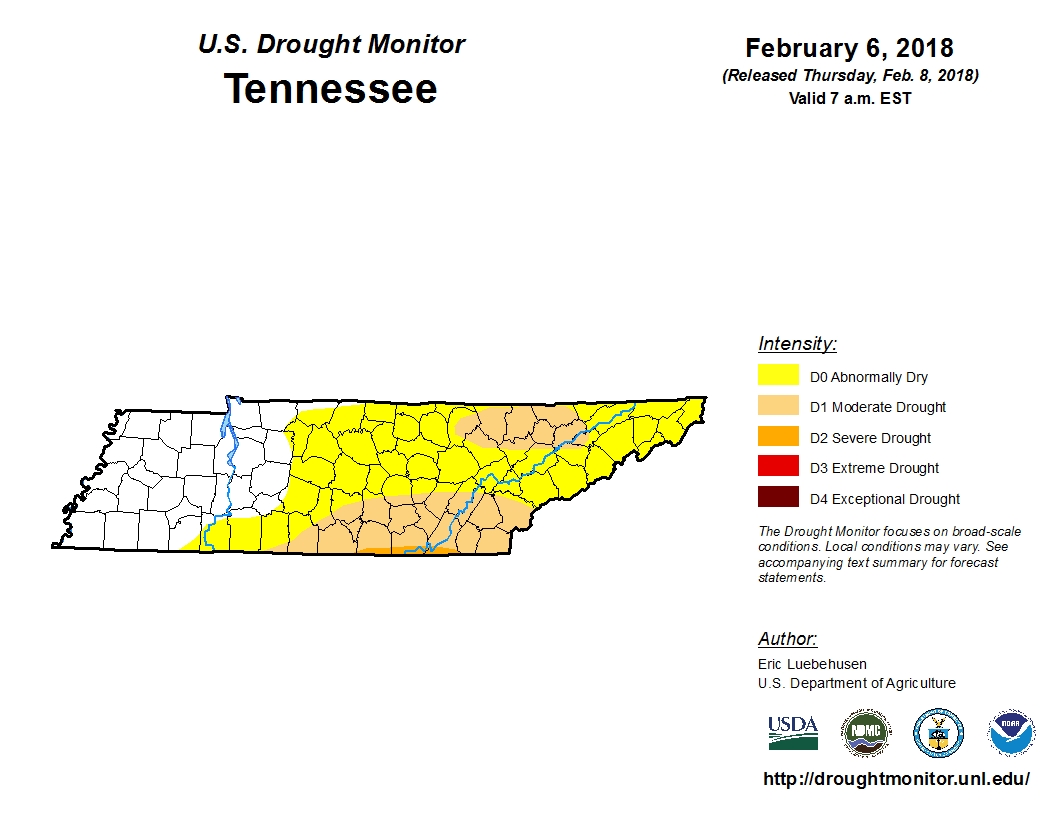 We are still in the "abnormally dry" category of the U.S. Drought Monitor. Hopefully, showers this weekend will help with this.
Showers Throughout the Weekend and into the Beginning of Next Week

If you have any outdoor plans this weekend, go ahead and get the rain plan ready to go. Saturday looks to be a total washout with more showers arriving on Sunday and continuing into Monday. Early Friday evening plans look okay for now, but expect showers to start during the late evening hours.
NAM3 Loop 6 PM Friday Through 6 PM Saturday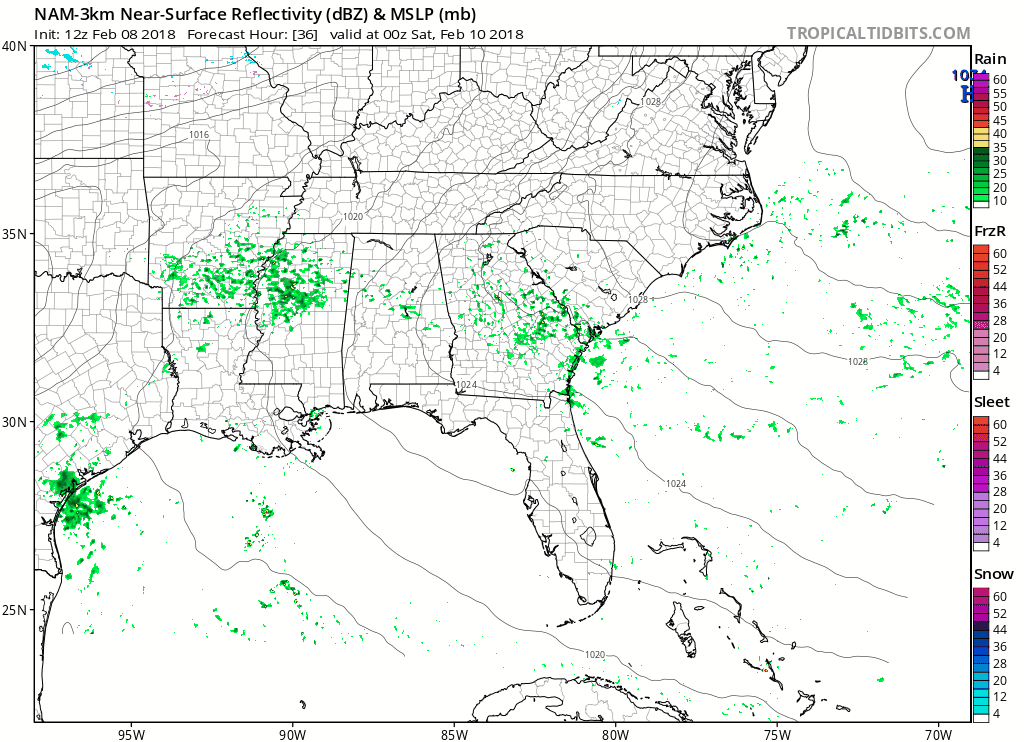 GFS Loop 6 PM Friday Through Midnight Tuesday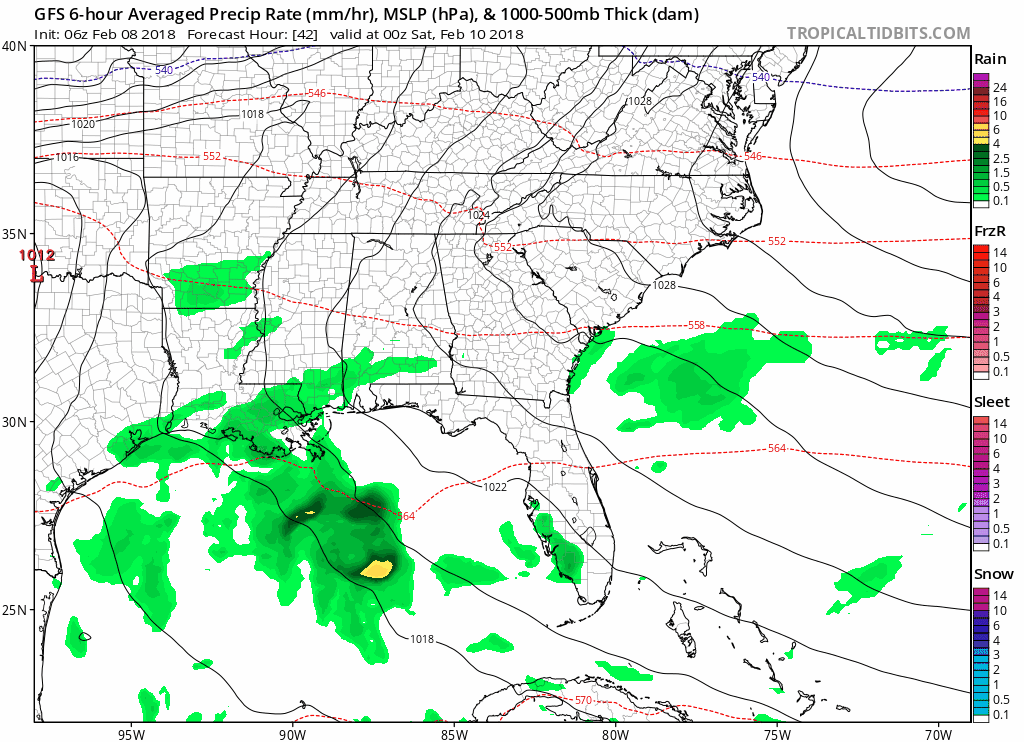 The heaviest of these showers will arrive during the daytime on Saturday. Just on Saturday alone, we could see anywhere from 1 to 2 inches of rainfall.
Keep the umbrella handy this weekend!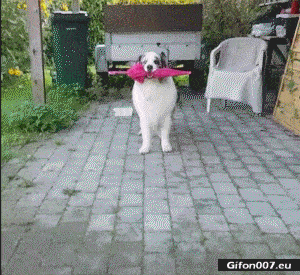 ---