Rain-be-gone, Colder Air is Back In Play
A few flurries may make it to us this evening, but will be dissipating on their approach. The latest HRRR model has a good handle on it. No impacts are anticipated.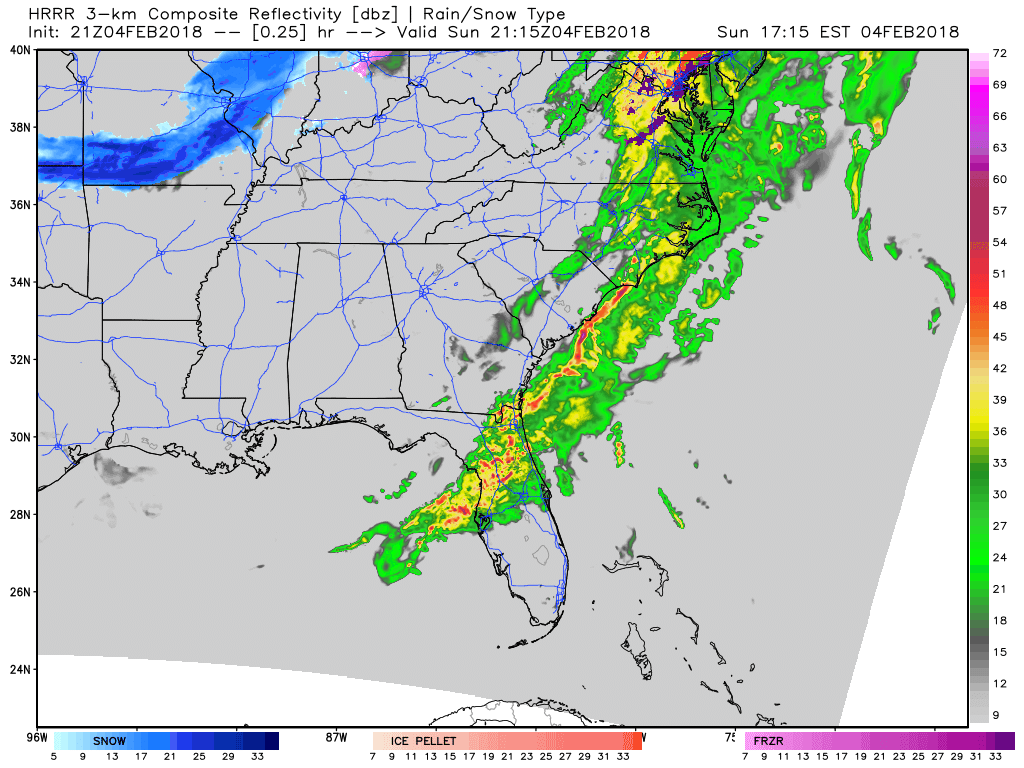 Expect COLD overnight into Monday…temps will dip down into the low 20s!
Temperatures Monday will struggle to reach the lower 40s, even with sunny skies.
GOES East this morning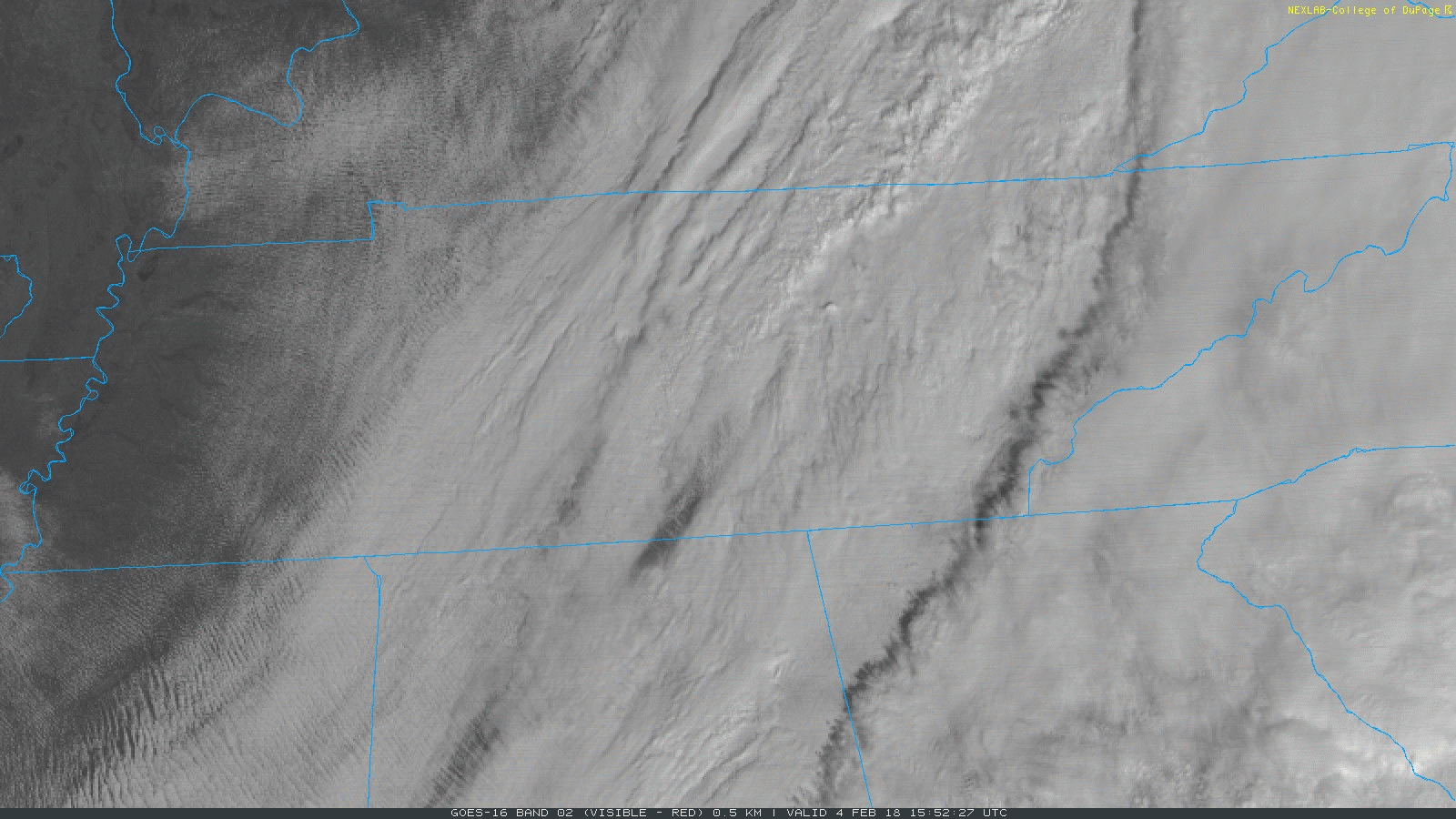 Rain Returns Tuesday and Wednesday
GFS Model – 6-Hour Precipitation Tuesday Aft. thru Wednesday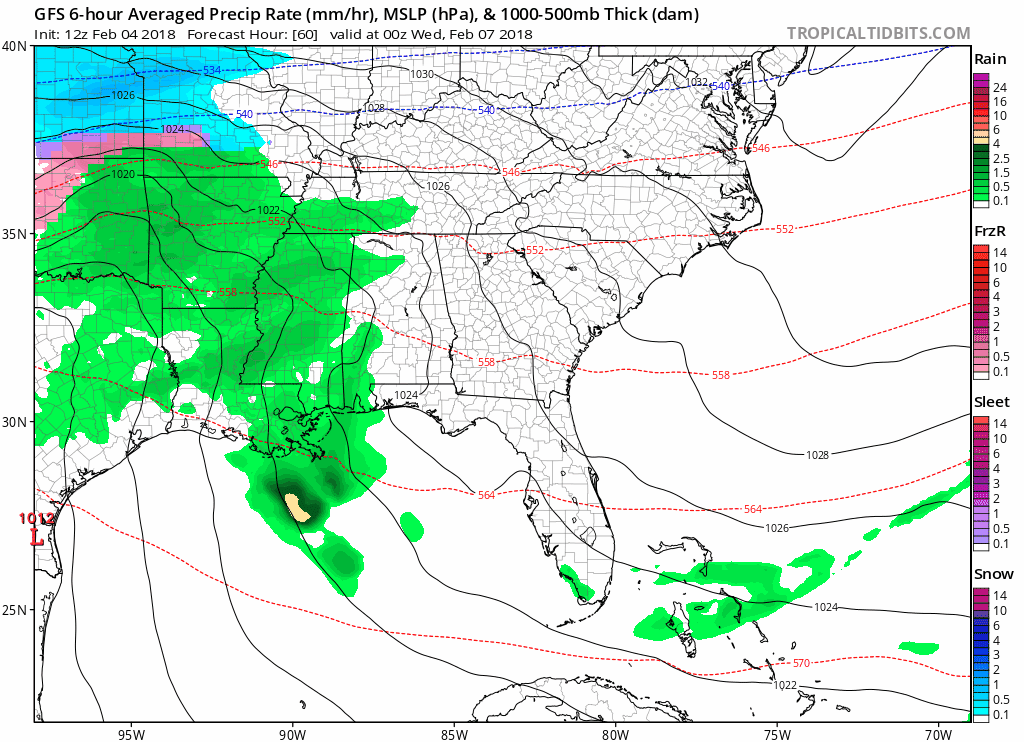 Models have a good consensus that Tuesday afternoon-Wednesday will be a gully-washer. Warm air will slowly creep in, aided by a southerly wind, on Tuesday. Increasing clouds and some showers will develop, moving in from the southwest. Some wet roads and windshields are possible for Tuesday evening's commute. The rainfall rates may pick up Tuesday night into Wednesday as a low-level jet streak (a maximum of winds) rolls overhead. This time period is also when ample moisture will have moved in, so by the time things are all said and done, 1-2″ of rainfall are very possible. However, flooding is not expected to be of issue.
850 mb Winds – GFS Model…….illustrates better "dynamics" in the atmosphere, will aid in heavier rainfall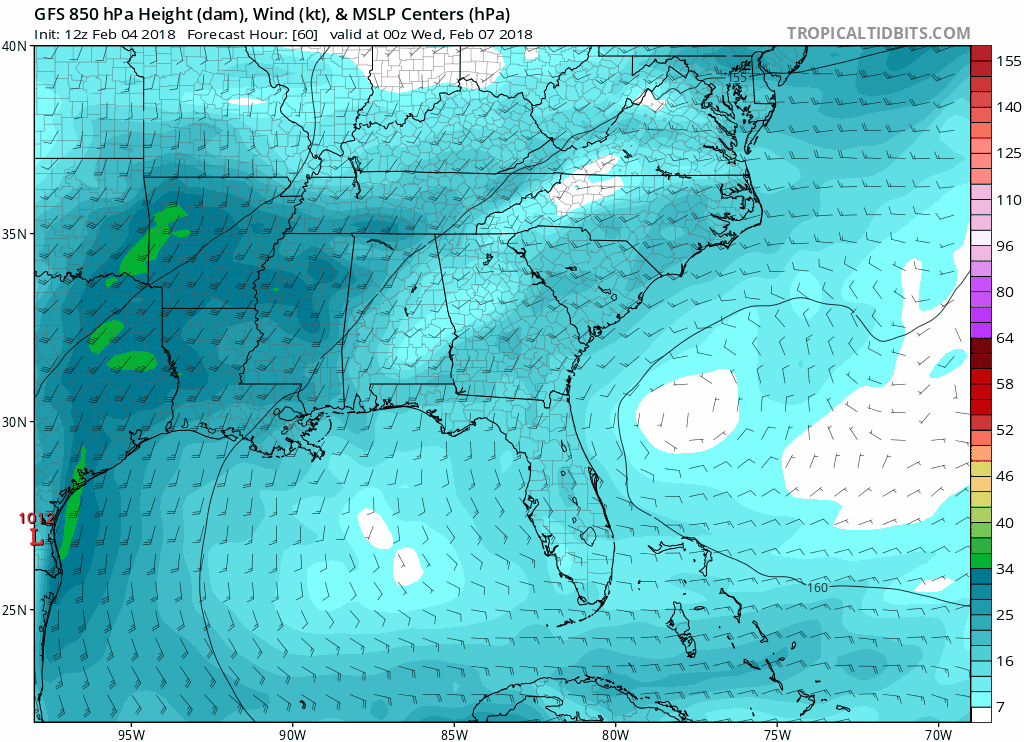 Thunder is not out of the question as of yet, but it won't be easy to come by. This is especially true since we will be positioned north of the low pressure system across MS and AL.
SPC Convective Outlook for Tuesday…….thunder???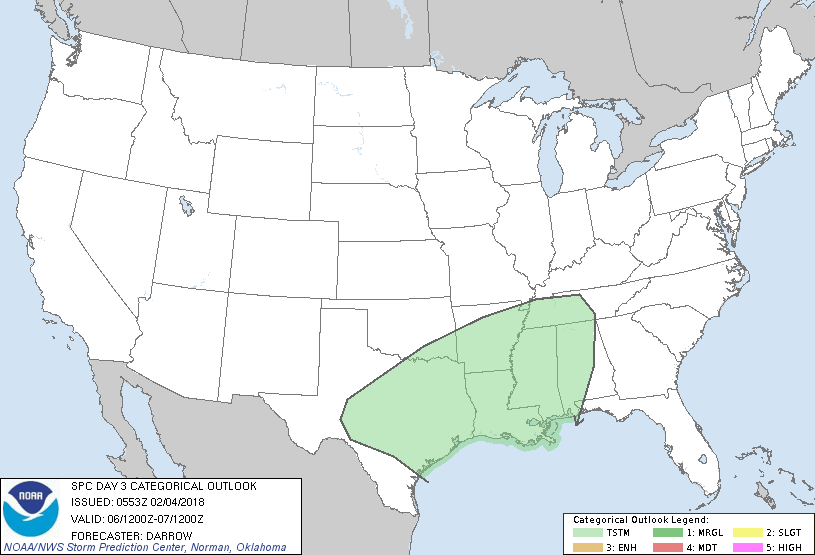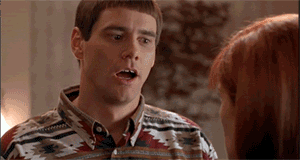 As mentioned, 1-2″ are generally expected, but locally higher amounts of rain are definitely possible.
WPC Precipitation Forecast thru Friday morning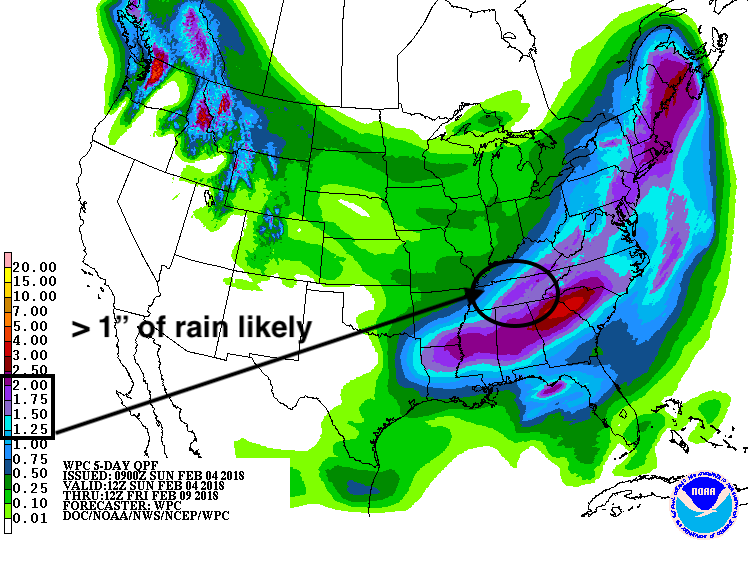 Drying Out, Until Next Weekend
After rain comes to an end Wednesday afternoon, high pressure will begin its push back into the Tennessee Valley. Dry, calm conditions will prevail through Saturday morning, with PM temperatures Wed-Fri looking like this:
Wed – 44ºF
Thu – 47ºF
Fri – 55ºF ——- pick day of the week!
---