EMostly Cloudy Now, Showers Late Tonight into Early Tomorrow
Streamline of clouds are currently pushing into the Middle Tennessee area. Expect clouds to hang around through the majority of the day, with an increase in clouds this afternoon into this evening.
Current GOES-16 Data as of 8:24 AM
So about the rain. Luckily, all daytime and early evening plans should stay in the clear. Models do not show showers arriving now until around or after midnight.
HRRR Loop 9 PM Tonight Through Midnight (as far as the latest run 12Z goes)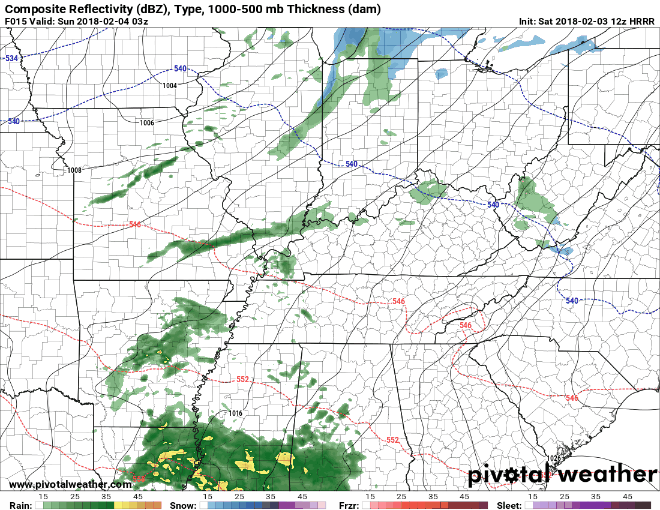 NAM3 Loop 3 PM Today Through Noon Sunday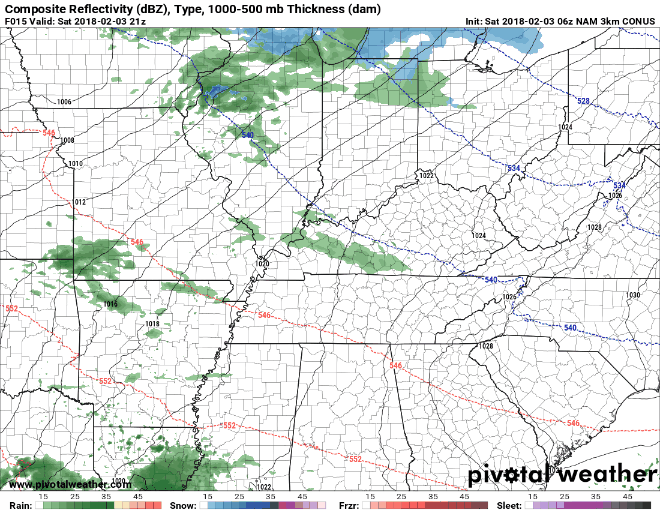 Overnight, our temps are not expected to drop below the freezing mark. For this reason, we are not expecting any wintry precipitation getting mixed in when showers first arrive. Even if this somehow occurred (which appears extremely doubtful at this point), no accumulation is expected.
A few showers may linger into tomorrow morning. Any remaining showers should push off by the afternoon tomorrow.
Additionally for tomorrow, winds may get gusty at times. Expect sustained winds of 5 to 15 mph with gusts upwards of 20 mph.
A Quick Glance into Next Week

Things look to dry out on Monday and be cool once again with highs in the low-40s. Tuesday into Wednesday, we have another system that may to bring a good bit of showers to Middle Tennessee. Models currently have us receiving anywhere from 1.75″ to 2.5″ of rainfall with this system.
WPC Quantitative Precipitation Forecast – Tuesday Through Thursday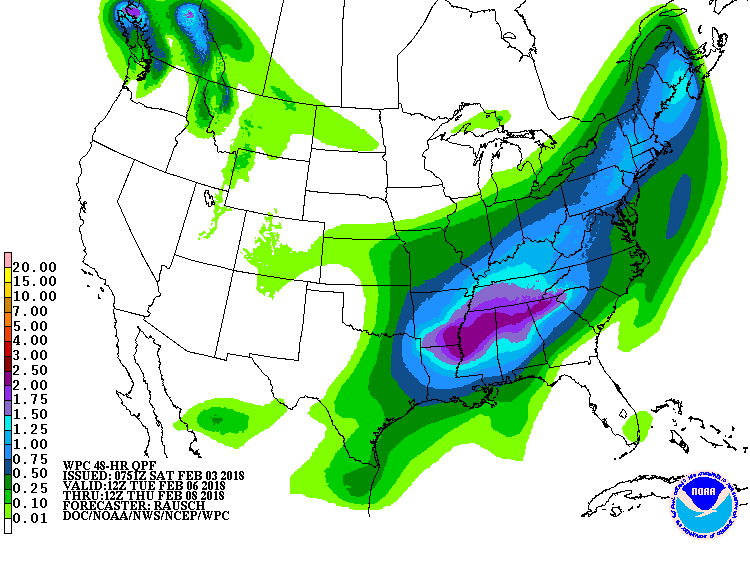 Temps will be warm enough that wintry weather is not a concern.
Beyond this system, things look to dry out for the remainder of the week with temps staying upper-40s to low-50s.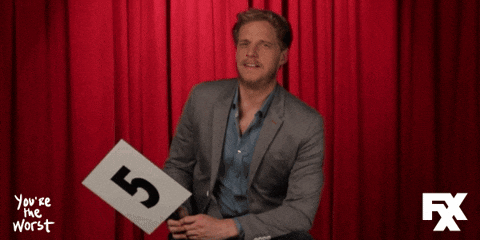 ---