Love snow? Don't get excited. At least, not yet.
All quotes from NWS-Nashville.
Chance #1: Monday, Very Low, Almost Not Worth Mentioning
So low, it's not even in the weekly summary:

Clearing will be brief as a fast-moving shortwave clips the mid state tomorrow [Monday] and even brings a chance of light rain/snow mainly to the northern Plateau before making a quick exit.
I'm talking about this now because this morning's run of the NAM3 model looked interesting…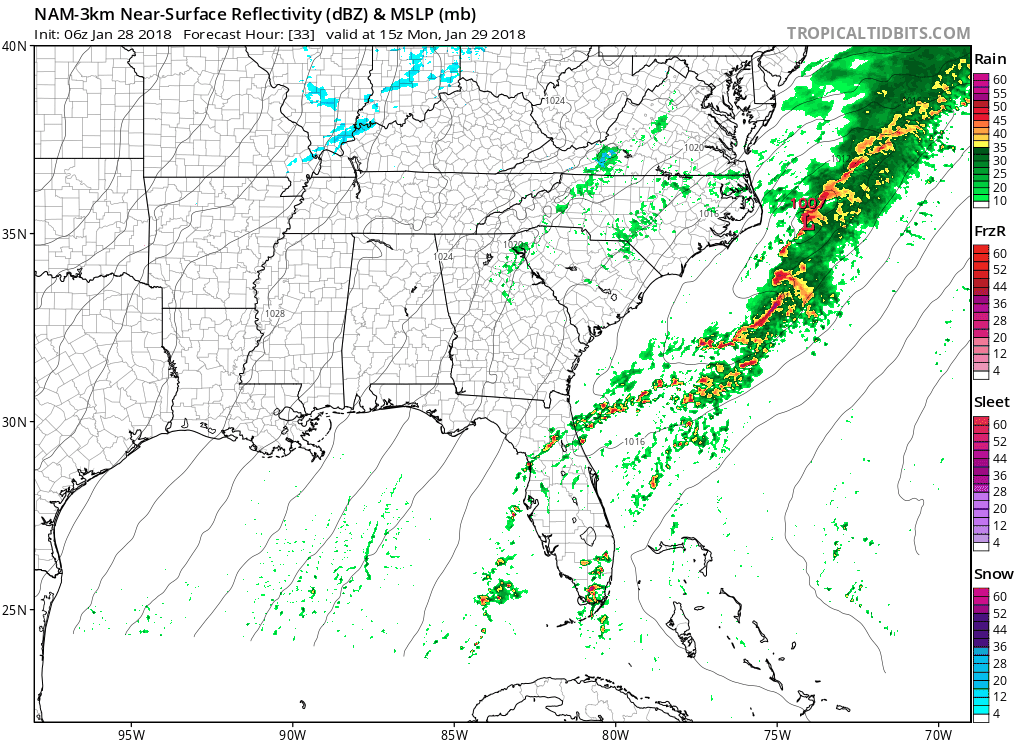 …but the current run, not so much.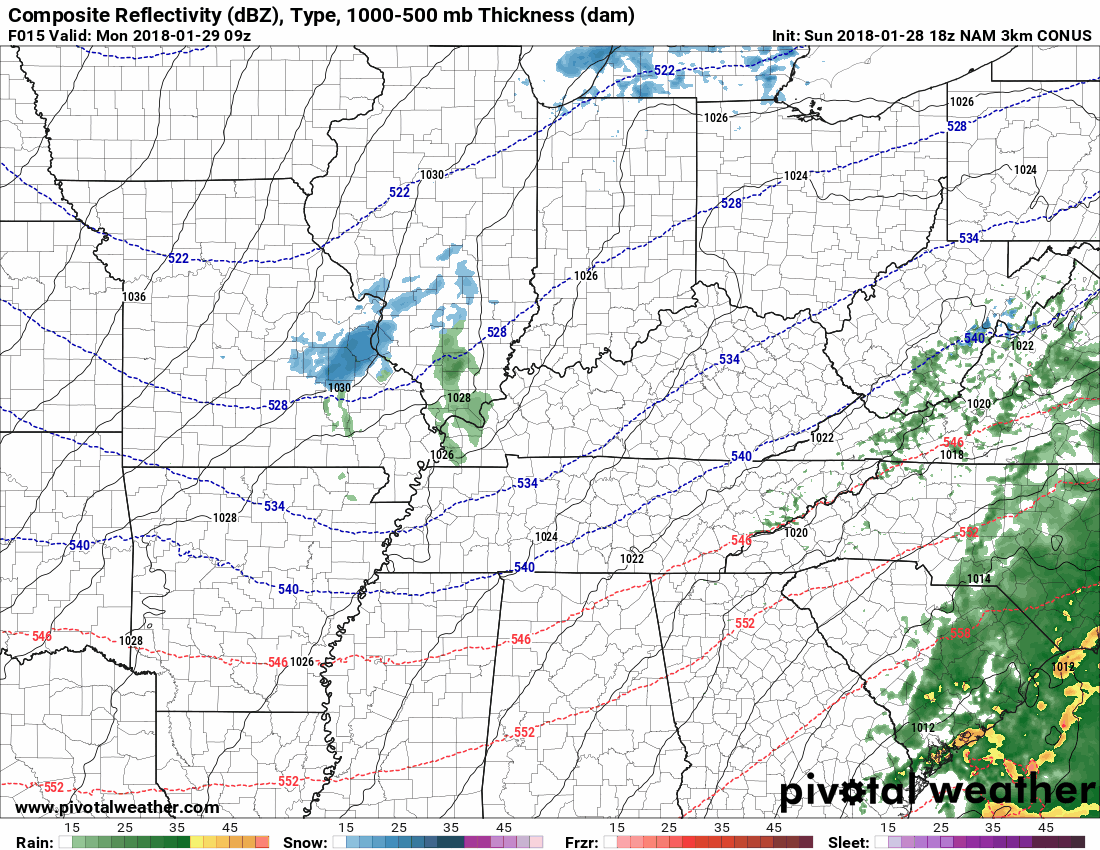 You may hear local news lead in with a "chance of snow" tomorrow, but that'll reference the viewing area's plateau counties, not us.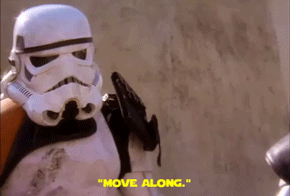 Both the GFS and Euro models still agree no snow Monday night.
Chance #2: Thursday Night – Friday Morning, Meh
Models continue their rain-or-snow dance. A cold front will enter . . .
Middle Tennessee on Thursday and bring our next chance of rain, with snow or a rain/snow mix on the back end of this system Thursday night and into Friday. At this time, it appears that the deepest moisture will exit the mid state ahead of the subfreezing air, so this is not shaping up to be a major winter weather event based on latest model projections.
This morning both the GFS and Euro models thought we'd see some frozen precip and/or snow Friday morning. Example: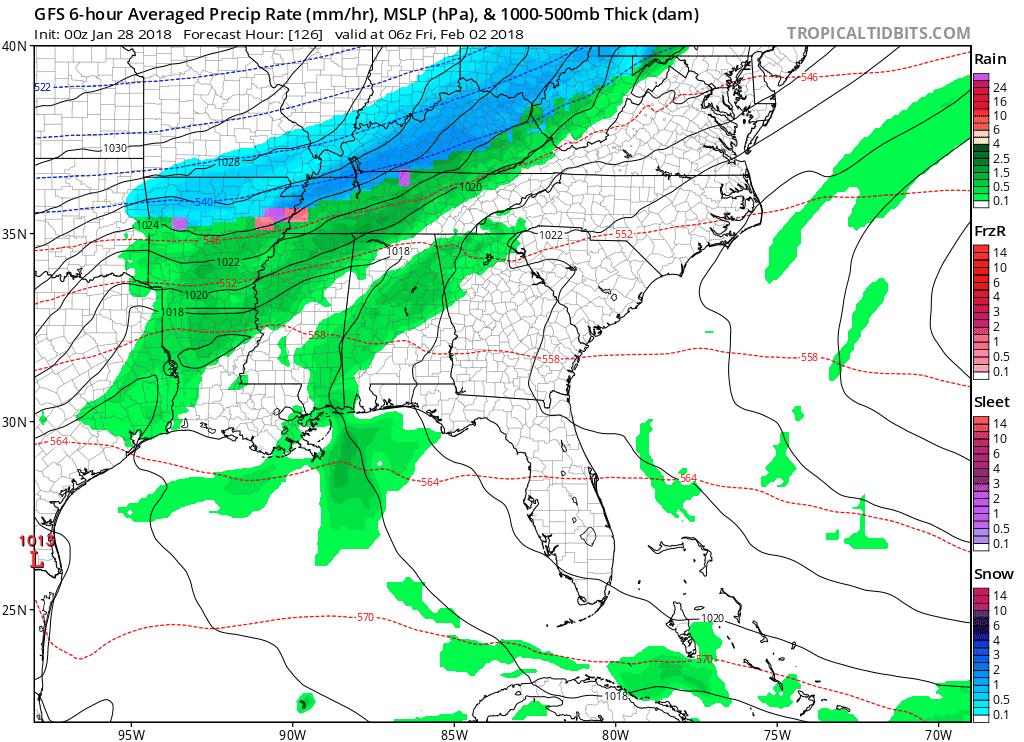 This afternoon the trend is toward rain and away from snow.
The Euro model run this afternoon has 98% rain with only a few flakes falling over a pretty warm and wet ground late Friday morning.
The GFS model has a little more snow, but this isn't much, it should not stick, and it is unlikely to create widespread travel problems: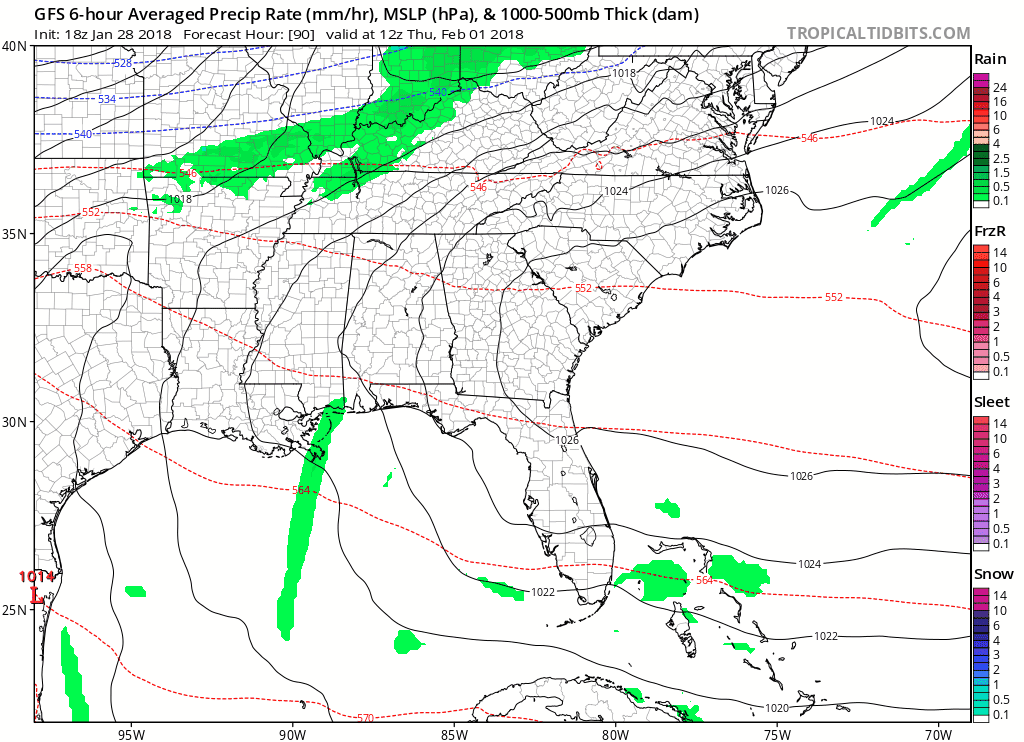 Still plenty of time for this to change back to more snow and less rain, but for now the Sled Index is: "Yawn."
Super Bowl Sunday Night Snow Chance?
This morning NWS-Nashville wrote:
Saturday looks to be dry before another round of precip moves in later on [Super Bowl] Sunday and into Monday. Model differences with this system are even larger than the Thursday-Friday system as the Euro model is very warm and has all rain for the mid state. The GFS model is quite colder and has the majority of the event as snow. Leaned a bit more towards the Euro model and kept things warmer for now late Sunday into Monday.
This afternoon:
Another active weather system looks to move into the mid state next weekend. This could be a snow-producer if the GFS is correct, but model differences remain large and it`s too early to do more than just speculate.
---