---
Comfortable Evening, 40s Overnight
Hopefully you got out and enjoyed today's warmer temperatures! We'll be a tad chilly tonight, with the mercury sinking into the upper 40s for overnight lows. You will want a light jacket if you are headed out the door this evening.
Temperature Trend 
[av_textblock av_uid='av-l5od8s']
[cjtoolbox name='Treg DONT DELETE']
[/av_textblock]
Saturday-Sunday Rain Chances
Latest HRRR Model Loop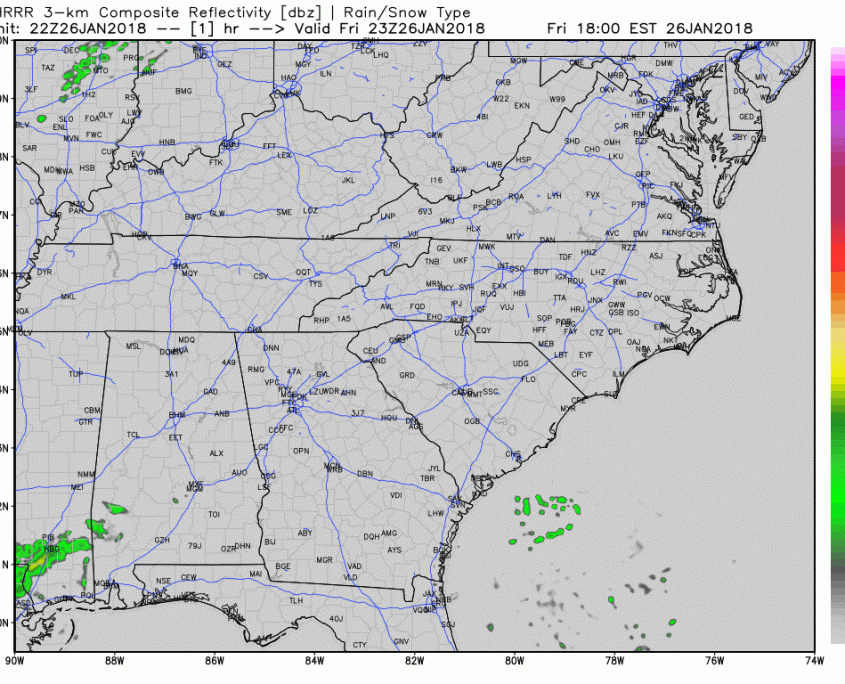 Showers could begin as early as Saturday morning, with the bulk of heavier rain commencing during the afternoon and continuing into Sunday morning. Most models are in agreement that at least 0.5″ will fall through this period and WPC guidance follows closely with their precipitation forecast:
WPC Total Precipitation Forecast through Sunday morning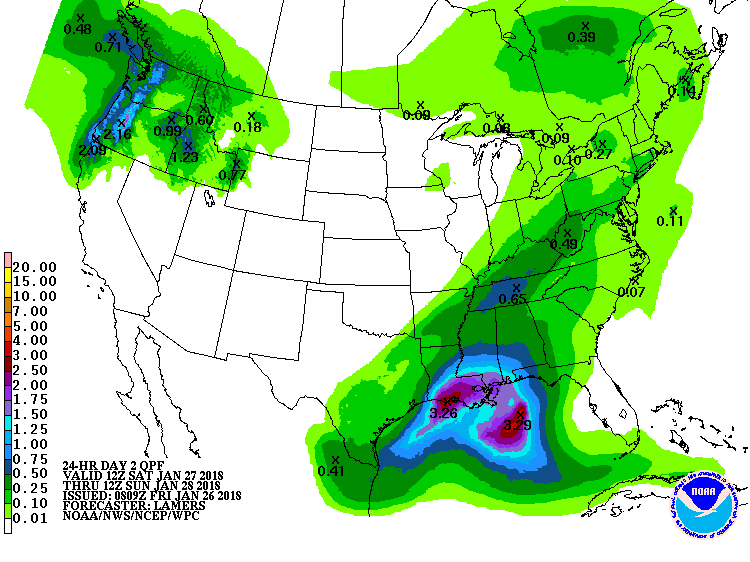 Temps Slipping Back to Near Normal, Watching Potential Storm For Next Week
Behind this weekend's cold front, temperatures will fall into the low 40s for highs Monday and Tuesday, before rebounding some on Wednesday, into the middle 50s.
An active pattern moves in for Thursday-Friday when a rain to wintry mix type of event may occur over portions of the TN and OH valleys. The GFS model is a lot more aggressive with cold air overrunning precipitation, where the EURO is less aggressive on the cold (meaning less frozen precipitation). It will take several days for these global models to come to a better conclusion on a potential winter storm, so hold on for those details. We will keep you updated on impacts if it looks like something may materialize…but we're still 6-7 days away.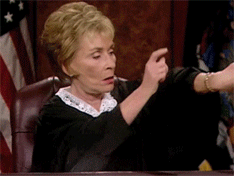 ---