---
Temps Warming with More Sunshine
Today and tomorrow look to be two pretty nice days with highs above average for the time of year. Sunny skies will prevail each day.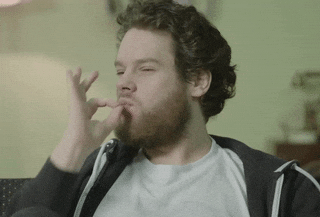 Additionally for Friday, winds may pick up a bit through the day with winds in the 10-15 mph range and gusts upwards of 20 mph.
Showers Arriving Early Saturday, Lasting Through the Day
Have any plans on Saturday? You may want to make sure you have a rain plan in place. Starting Saturday morning, ahead of our cold front moving through later in the day, we may begin to see a few scattered showers.
By the afternoon into the evening, the main line of showers is anticipated to move through.
GFS Loop Early Saturday Through Mid-Day Sunday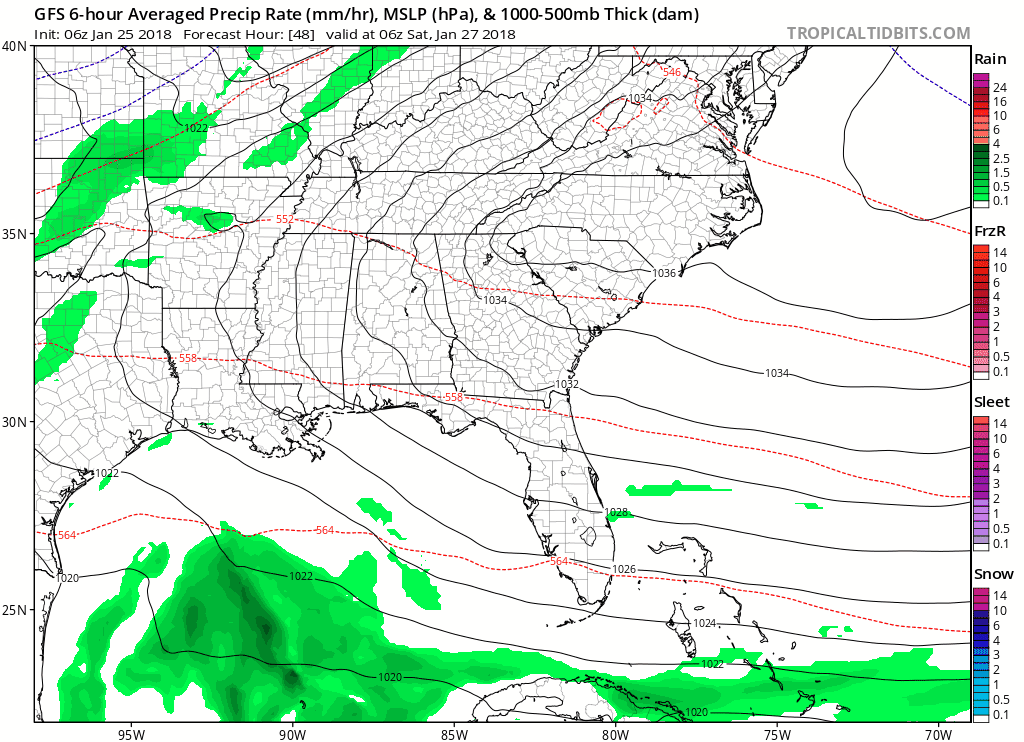 Any remaining showers look to exit during the morning hours on Sunday. Luckily, with this system we are not expecting any severe weather.
Next Week Looks a Tad Bit Cooler to Start
For the very start of next week, thanks to that cold front, temps will drop back towards normal with highs in the mid-40s. By the middle of next week, temps may start gliding back into the above-average range.
---