---
Cloudy & Cooler Today
Temps today will stay near-average with highs topping off in the mid-40s. However, it may feel a bit cooler at times due to the cloudy skies and brisk winds. Winds will stay in the 10 to 15 mph, but some gusts as high as 20 mph are possible.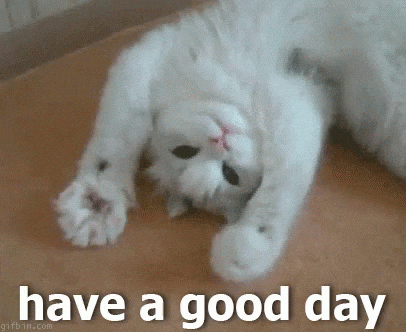 Sunshine Tomorrow with Gradually Warming Temps Through the Week
For tomorrow, temps will still remain around average for the time of year with highs staying in the 40s. By Thursday and Friday, highs will jump into the 50s, going a little above-average.
Sunny skies will prevail over the next few days, so enjoy the warm-up.
Weekend Looks a Bit Dreary
Starting late Friday night, clouds will begin to move into Middle Tennessee and some showers look to follow. Right now, models still disagree on timing this far out. GFS wants to bring showers on Saturday whereas the Euro wants to bring more showers Saturday night into Sunday.
GFS Loop Early Saturday Through Mid-Day Sunday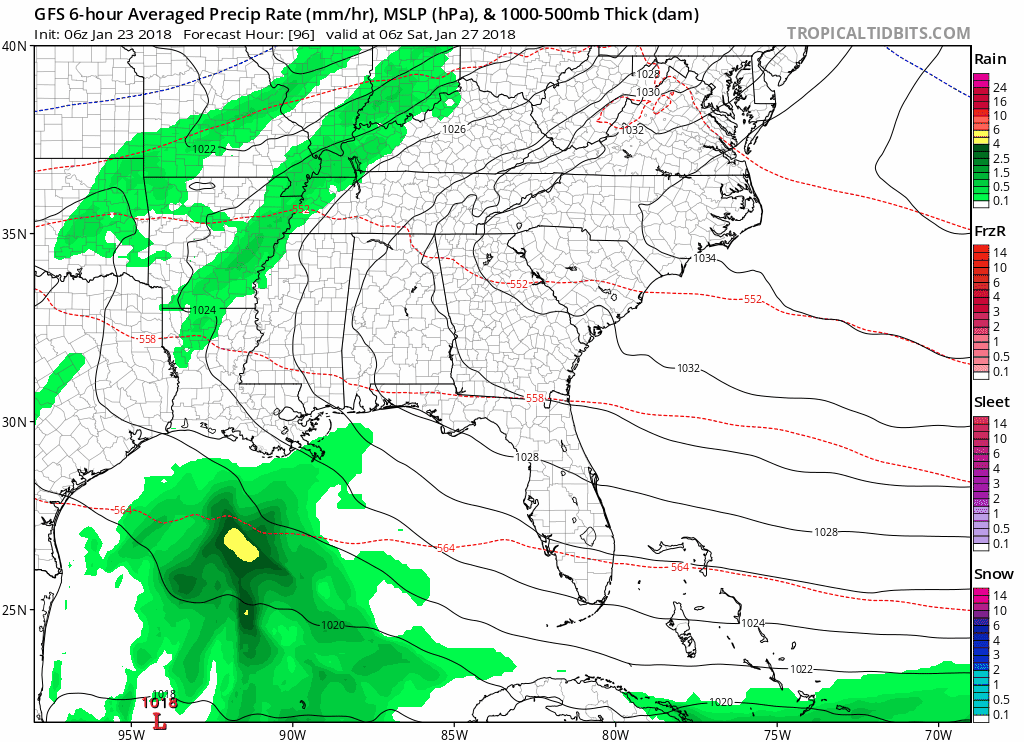 Models need to agree a bit more on the timing before we draw any conclusions. If you do have weekend plans, I'd keep an eye on things over the next few days to see which day ends up getting washed out.
Showers look to move out at some point Sunday evening (possibly earlier), leaving some more seasonal temps behind.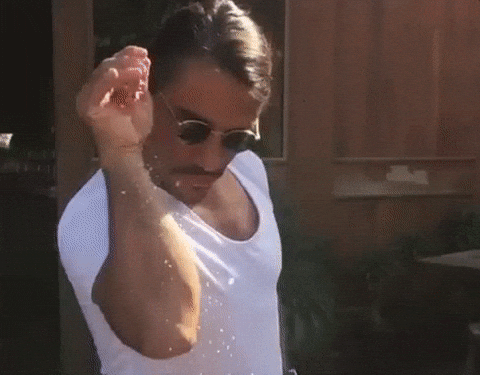 ---