---
Showers Ending From West to East This Afternoon
After a few rumbles of thunder and moderate to heavy rainfall this morning, clouds and precipitation will quickly scoot east this afternoon, leaving us with gradually clearing skies. Temperatures are still expected to climb into the low-mid 60s, since the cold front is still lagging well behind the rainfall.
Latest Rainfall Accumulations from Nashville International Airport (as of 11:15AM)
0.32″ of rainfall
Did Someone Hit the Reset Button? Back to the 40s For Highs
Tuesday will be much cooler than the past couple of days we have experienced. Highs in the middle 40s will just about do it under mostly sunny skies. A gradual warming trend continues into the latter part of the week, where we expect to approach 60 degrees on Saturday.
Weekend Cold Front Knocks Us to Down to Seasonal Temps
GFS 6-Hour Precipitation Loop Friday-Saturday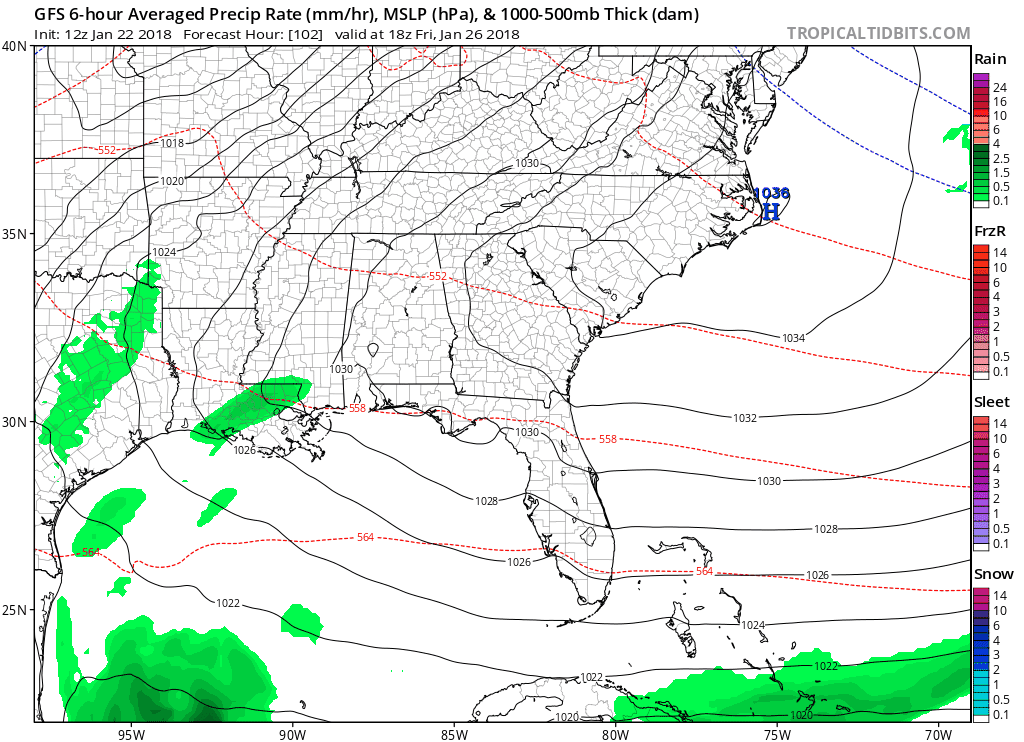 Increasing clouds, building in from the south, will enter middle Tennessee on Friday afternoon. Scattered showers are expected to develop early Saturday morning, but it won't be a washout…plus, models have trended drier. A few lingering showers Sunday will exit by mid-morning as drier, cooler air begins to move in.
PM temperatures Sunday and beyond will return to the 40s but look to quickly bounce back into the 50s mid-week next week. Think of this as a preview of the see-saw pattern that normally kicks in during the spring.
---