A cold front responsible for shenanigans tonight in eastern OK, western AR, and northwest TX will trek east. No severe shenanigans are expected here, just rain.
Winds tomorrow will gust over 30 MPH at times. A Wind Advisory may be issued while we sleep tonight.
Rain ETA: Morning
The HRRR model thinks rain will begin near the end of the AM rush hour. This model run ends at 9 AM: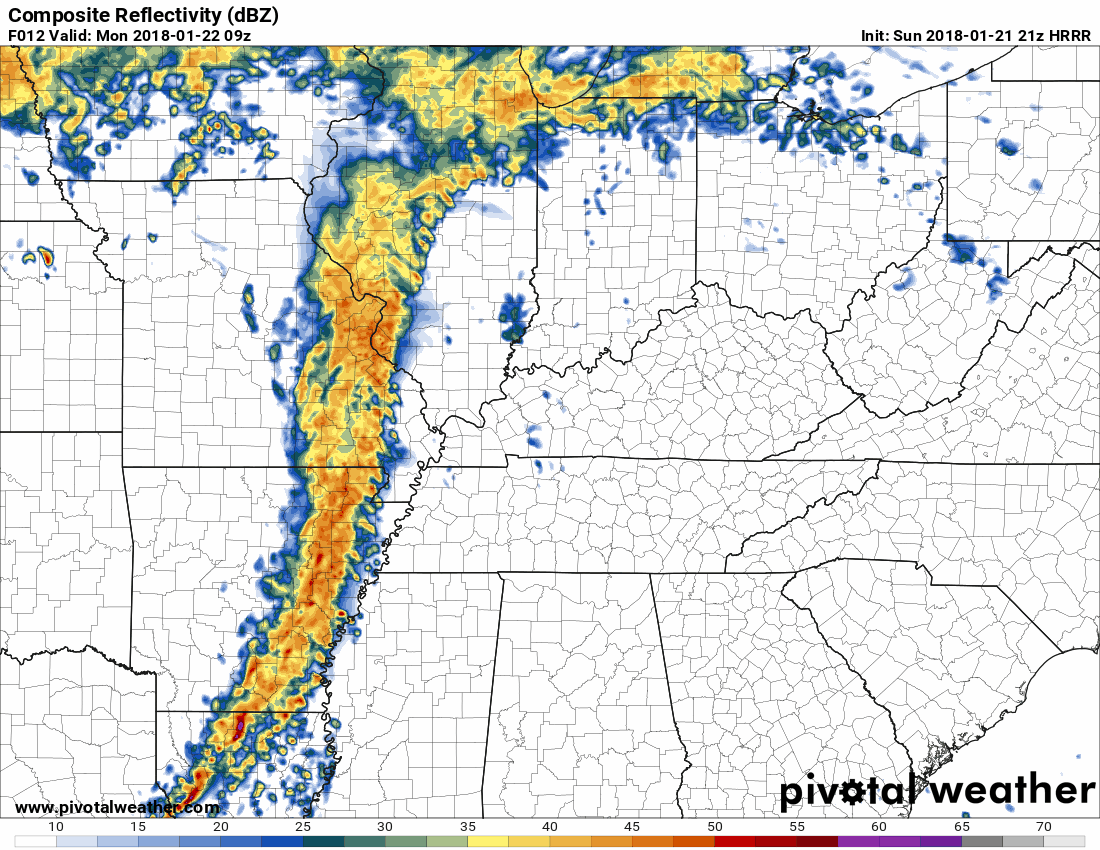 The NAM3 model agrees, ETA as the AM commute ends: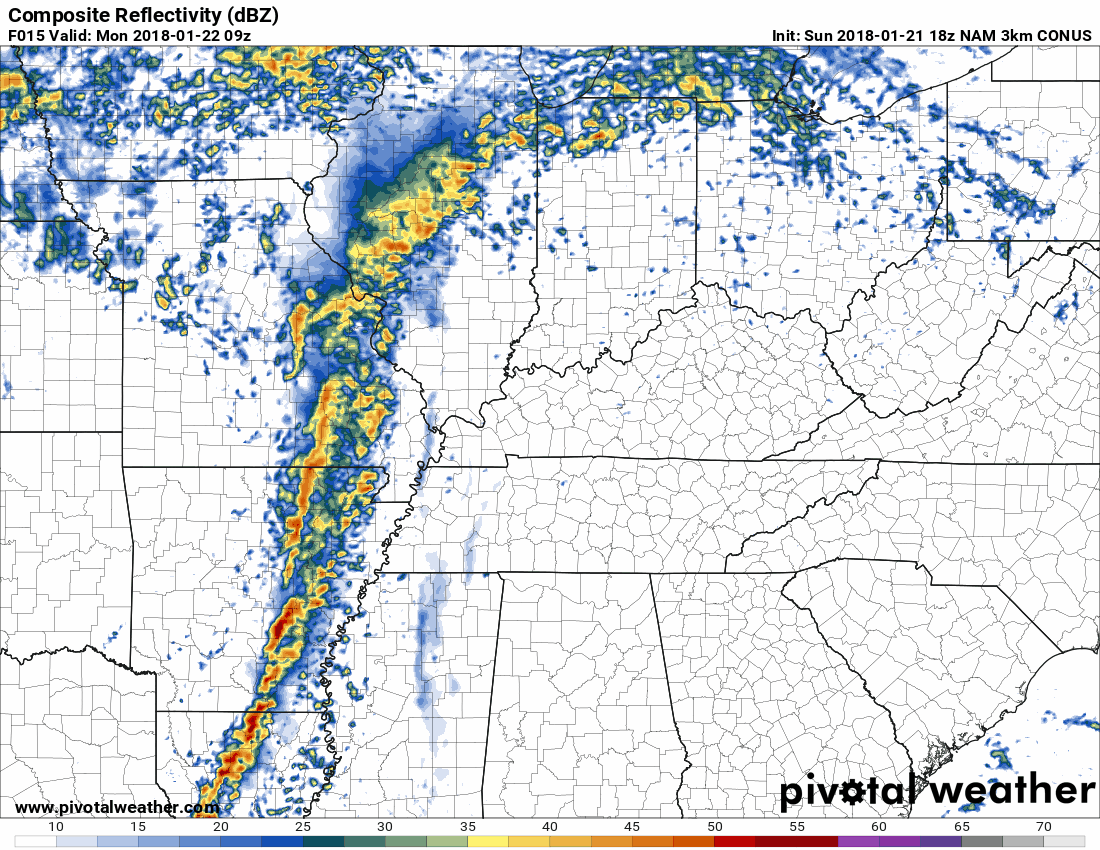 Rain should be over before the evening commute begins.
What: Mostly Just Rain
Totals between 0.25″ and 0.50″ expected. This is enough to rain out "ball must roll" stuff Monday night. Some spots may get less rain than others. Notice above how the rain scatters and weakens as the line approaches.
Severe: Not Concerned
SPC included us only in its "general thunderstorm" outlook, excluding us from even its "marginal" outlook: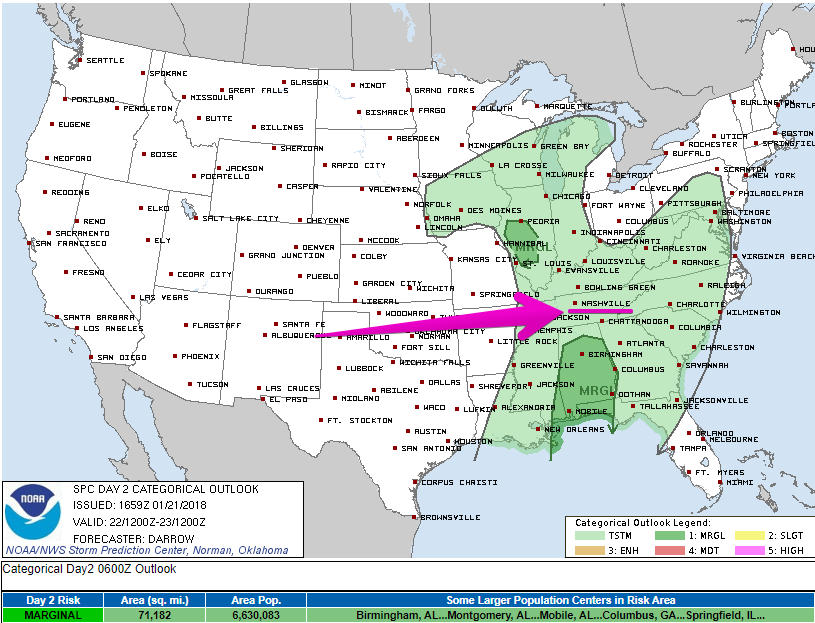 However, you may hear some thunder, so don't rule out lightning. Don't bet on it, either.
Rest of the Week
From NWS-Nashville, now working for free!
Colder air will move in for Monday night and Tuesday, but nothing like the recent cold outbreaks. There will be some wrap around cloudiness Tuesday, and perhaps just enough moisture for some very light rain/snow showers for the Upper Cumberland [that's not us, y'all]. Highs should reach normal levels, in the 40°s. After Tuesday, a dry warming trend will occur through Friday, with highs reaching the 50°s by Friday.
Next Weekend
NWS-Nashville wrote only that:
The next system will bring rainy conditions next Saturday and Sunday, followed by another typical cold front.
High comprehension readers will recall this morning I wrote about the Euro model showing rain-transitioning-to-snow Sunday night into Monday, producing a low/no-impact dusting atop a warm, wet ground.
This afternoon's Euro run backed even further away from that idea of snow.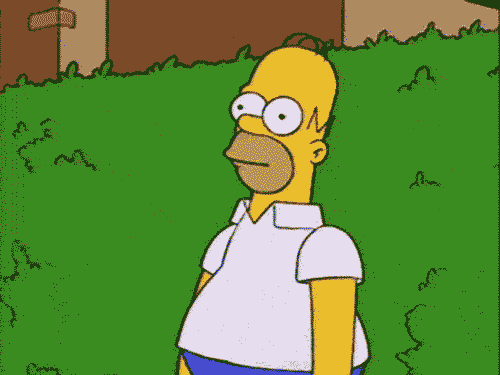 Even the GFS is showing "back side of the rain" changing to snow, but only to our east, on the plateau. Not for us.
This looks like a rain event for us. No storms. No snow.
Reminder: model accuracy at this range is: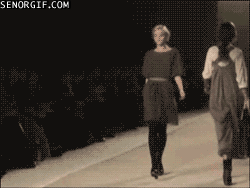 But don't bet on snow days from this system.
---