Shorts Sunday
Warm air is being pumped in by south winds, high 66°, no doubt you'll see people rocking shorts and flip flops today.
Windy & Wet Monday
Winds sustained 15-20 MPH, with gusts to 30-35 MPH. This will blow over lightweight outdoor stuff.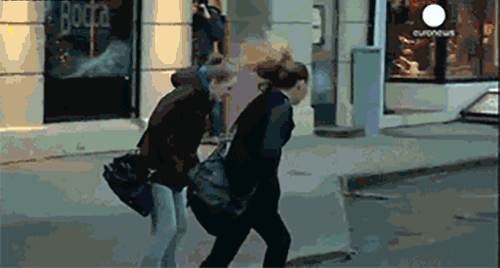 The first drop of what should be 0.35″ of rain is expected around noon. A shower or two may arrive earlier than that, but the main event ETA is lunchtime. Stay tuned for adjustments on timing.
0.35″ is enough to rain out outdoor "ball must roll" sports, especially with the ground so wet from the melted snowpack.
Rain should depart by the PM rush hour. Again, stay tuned for timing adjustments.
A thunderstorm is possible, but bet heavily against one. Strong/Severe thunderstorm concerns are near zero: it's "near" zero because shear will be very high, but there is no real storm energy to feed it. Concern level: Not Concerned, be surprised if you hear thunder — but if you do hear it, remember "near zero." Meh.
Usually when a cold front comes in January like this, the squall line looks mean on the models. This one looks weak. Really week. The NAM3 illustrates: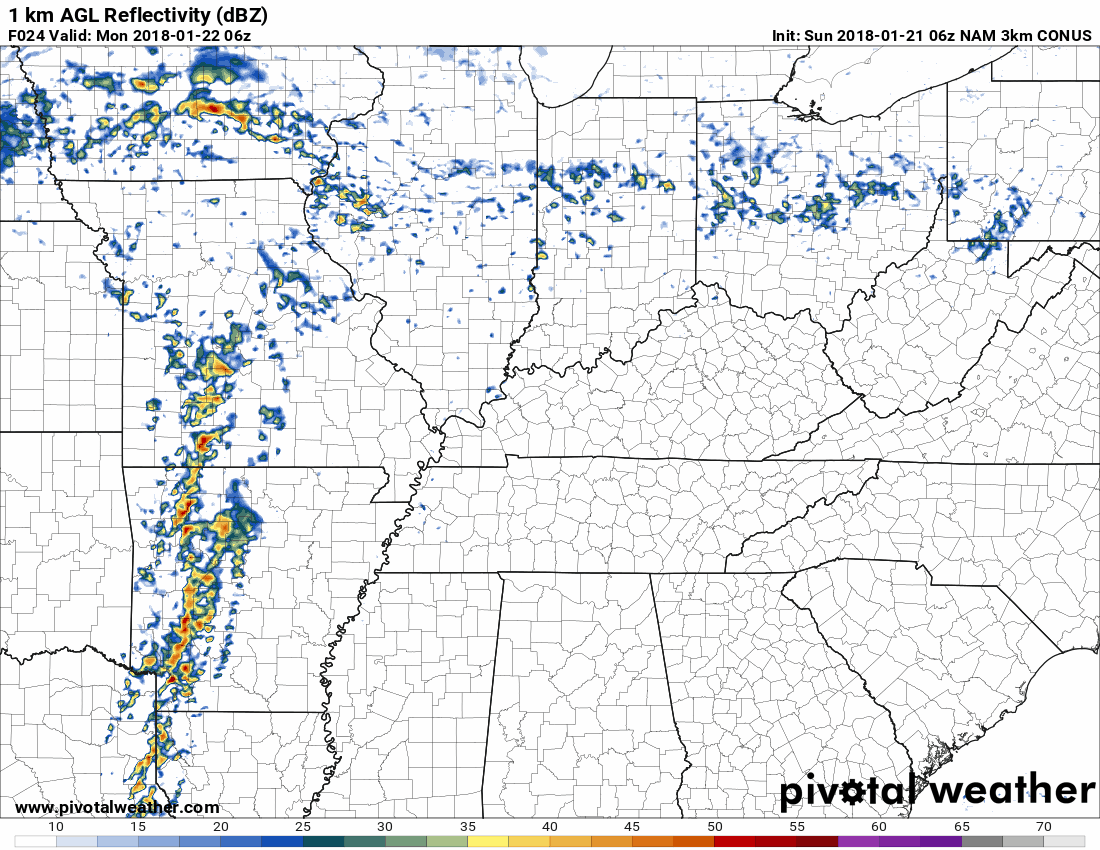 Meh. Frankly I'm unsure we'll squeeze 0.35″ out from that.
Rest of the Week: Chilly Mornings, Warmer Afternoons, & Uneventful
Near/Below Freezing after Monday's cold front, but a gradual warmup through the week will drop us off with highs at 57° Friday and 61° Saturday.
Next Weekend & Beyond
Next weekend's temps will be in the sixties. With dewpoints in the mid-50°s…in January…that's a recipe for another rain system, maybe a storm system. Usually we don't get away with that here in the middle of winter.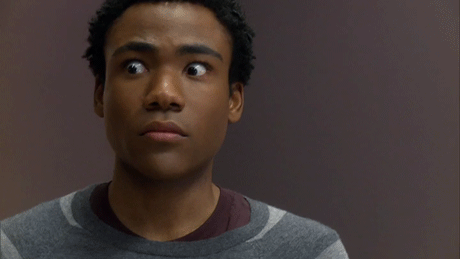 But I think we will get away with it this weekend.
I ran the GFS model out into the weekend. It shows another cold front sweeping through sometime Saturday, with rain, but not much else. No big storms, no snow.
The Euro model is about the same, rain middle of the weekend, with maybe a bit more storm energy, but nothing of real concern. Appearing late Sunday/Monday, the Euro thinks the rain will turn to snow, and produce a dusting atop what will be a warm, wet ground. Of the handful of ways we get snow in Middle Tennessee, this is the one that usually (but not always) fails. This "event" doesn't compare to the two we've had already this year. Right now I don't believe it, but it'll be something interesting to watch.
Reminder: model accuracy for snowfall here at this range is:

More to follow, but right now I wouldn't be betting on any snow days from this system.
---