---
Gradual Warming Into the Weekend
After the bitter cold temperatures we've had, the end is finally in sight. Today and tonight will still be on the chillier side with highs in the upper-30s and overnight lows in the teens.
Starting tomorrow, temps will climb into the 40s before reaching the low-60s (yes 60s!) on Sunday.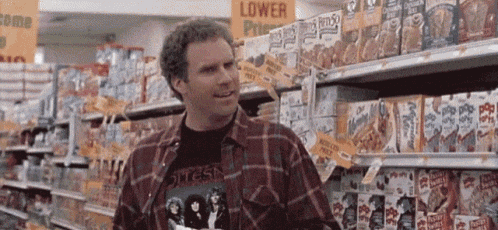 Enjoy the sunshine today through the weekend!
Cold Front Brings Showers Late Sunday/Monday
I know what you're thinking, oh no another cold front followed by brutal temps again. However, we are in luck! Showers look to be the main story line with this cold front. Temps may drop a few degrees, but temps look to stay in the low-50s following this frontal passage.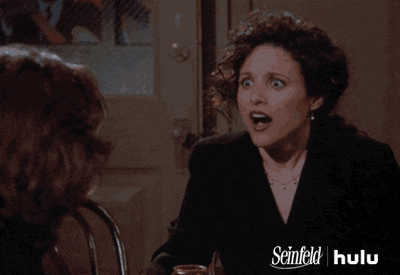 Right now showers look to start during the early AM hours on Monday, with the majority of the showers coming during the daytime.
GFS Loop Midnight Monday Through 6 PM Monday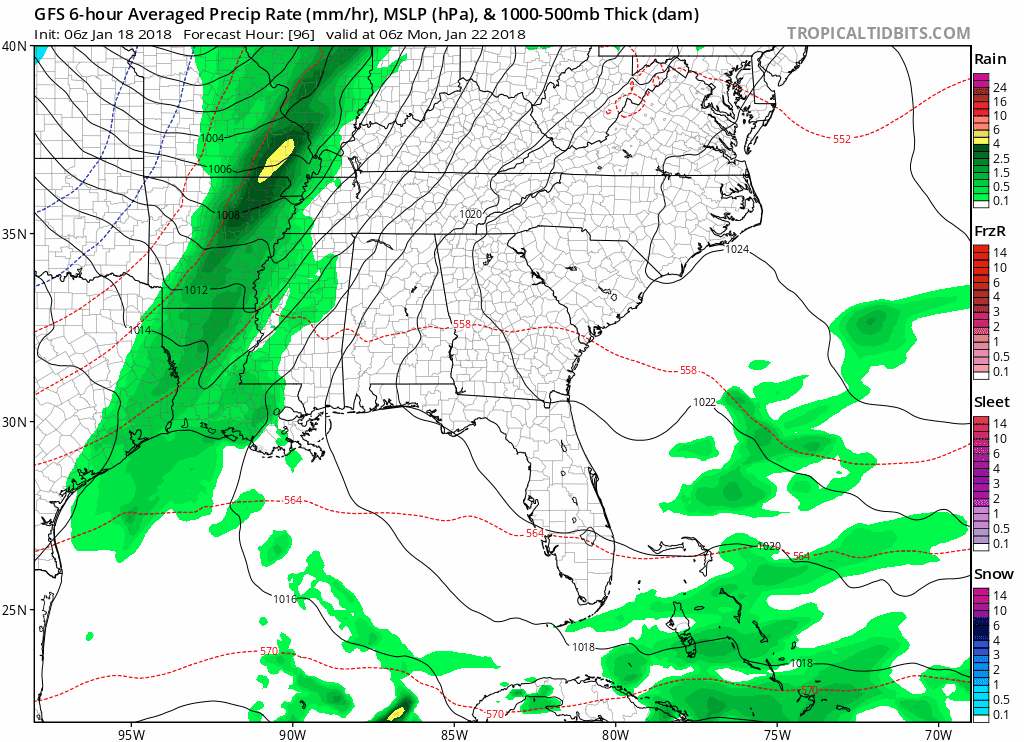 Another interesting tidbit about this cold front will be that we could hear a rumble or two of thunder. No severe weather is expected.
---