---
Bitter Cold Temps Today, Less-Bitter (Still Cold) into the Weekend
Today is going to be a cold one folks. Highs likely will not reach above freezing with temps dropping into the teens overnight tonight. Be sure to bundle up before you head out!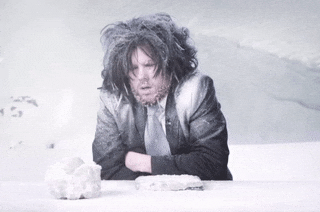 Thursday, Friday, and Saturday temps look to rebound ever so slightly. Temps will reach the mid to upper-30s Thursday and Saturday with temps reaching the low-40s on Friday.
Sunshine will continue to hang around over the next few days.
About Sunday and the Beginning of the New Year
Lots of things going on in Nashville on Sunday including New Year's Eve festivities and the Titans game. One thing is for sure, it is going to be bitterly cold once again. Highs on Sunday and Monday look to stay in the upper-20s, with temps falling into the teens on the evening of New Year's Eve.
If you plan to be outside, you will need some very warm clothes, gloves, a good hat. Bundle up.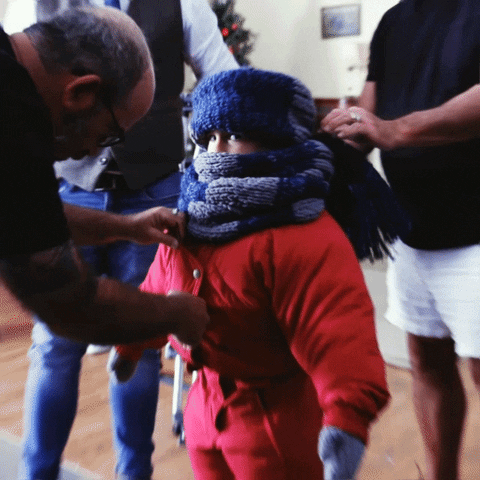 Another bit about Sunday is the chance of some snow flurries. Models continue to be inconsistent, between each other and themselves. For instance, the 06Z GFS run this morning has us getting snow, whereas the 12Z run of the same model does not have as much.
06Z GFS Run Early Sunday Through Mid-Day Monday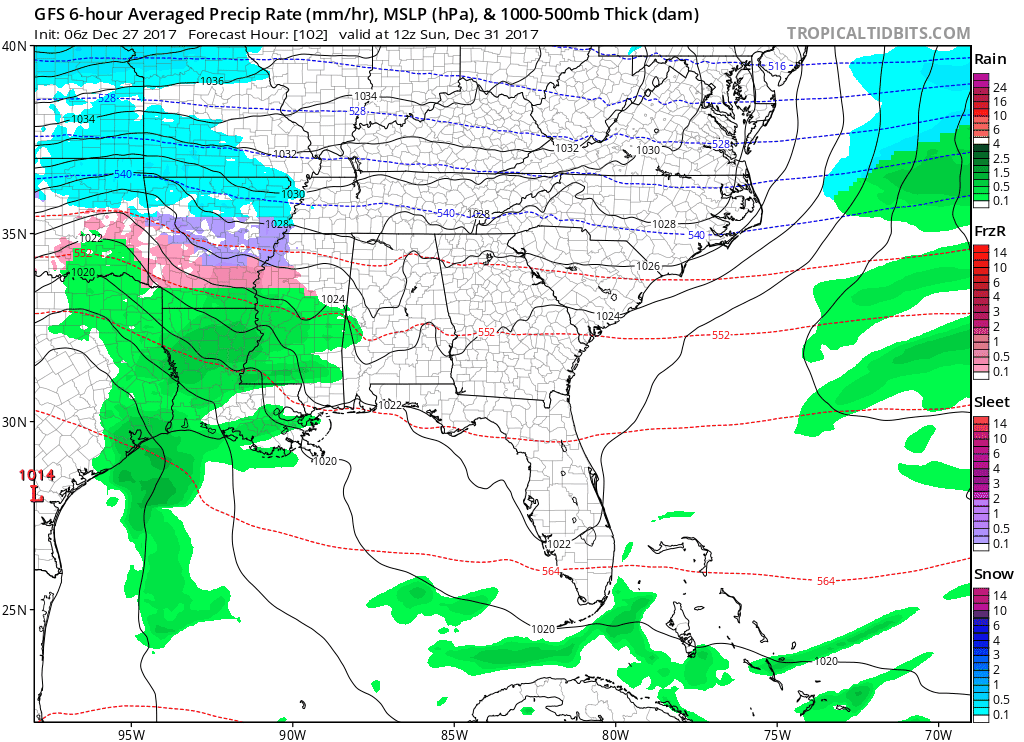 12Z GFS Run Early Sunday Through Mid-Day Monday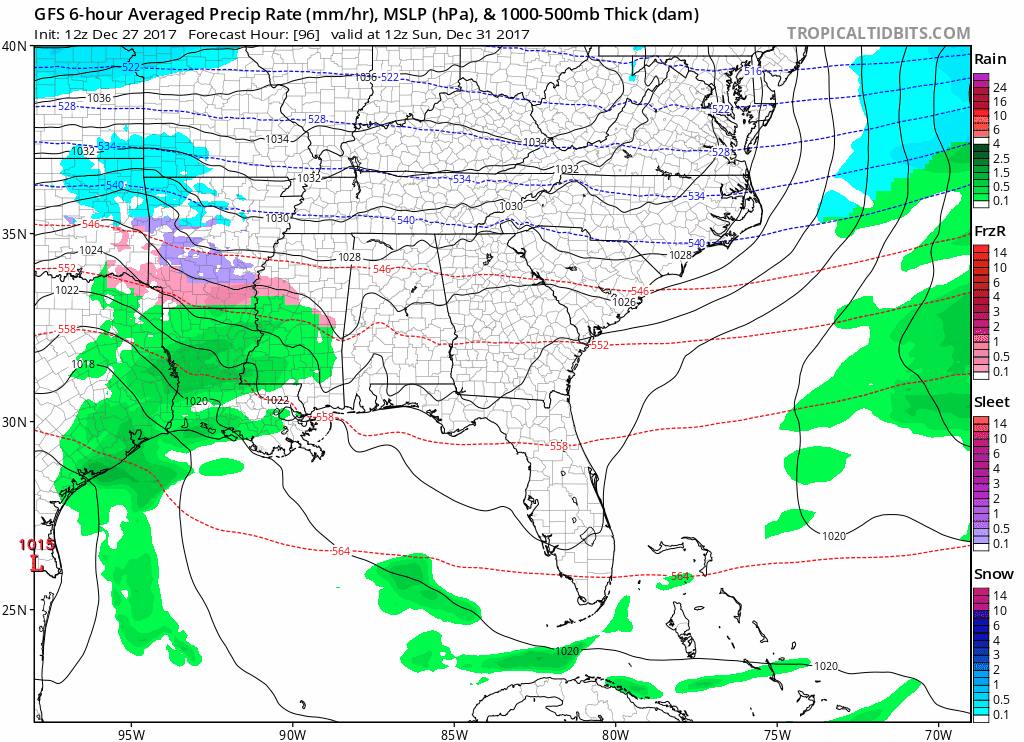 Bottom line at this point, I wouldn't rule out flurries at this point, but I'm not confident that we will see any either. The main story for New Year's Eve and New Year's Day will be the freezing temps.
---