All Signs Point to a Lasting Cold Pattern

GFS Model Loop – General Jet Stream Pattern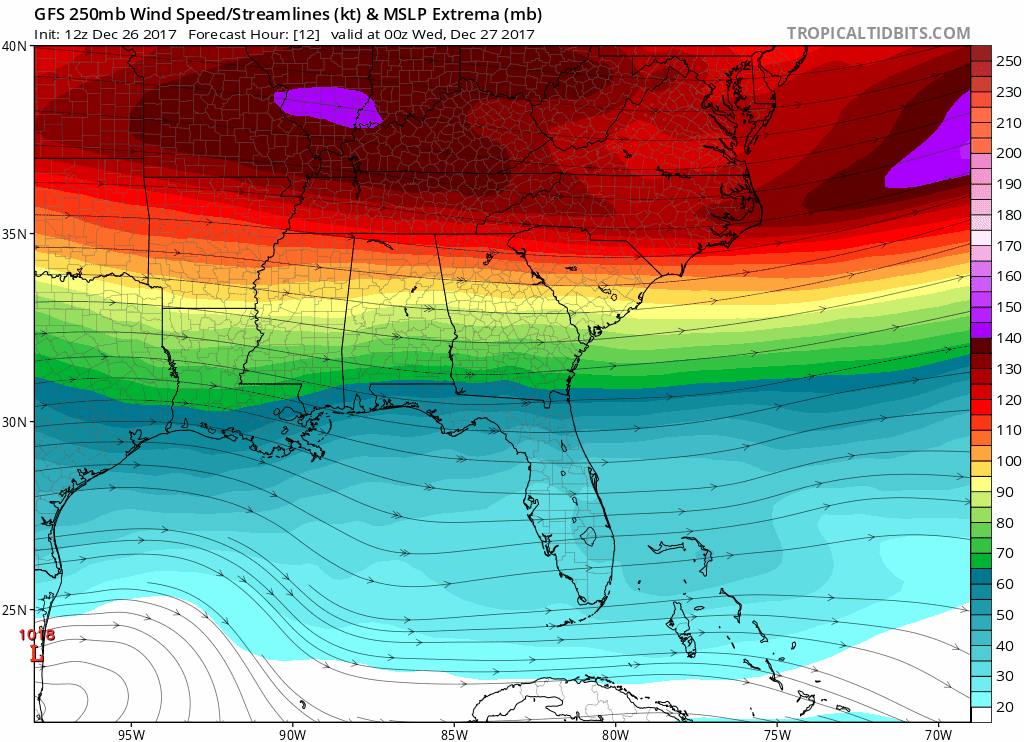 Temperatures will fall tonight as more dry, cold air digs into Middle Tennessee. Highs on Wednesday will struggle to reach the freezing mark, so make sure to bundle up!
Models are in good agreement that the rest of this week will be cold, with a "milder" feel to Friday and Saturday (highs in the upper 30s to near 40ºF).
"Arctic Blast" is Not a New Ice Cream Flavor…It's Next Weekend's Forecast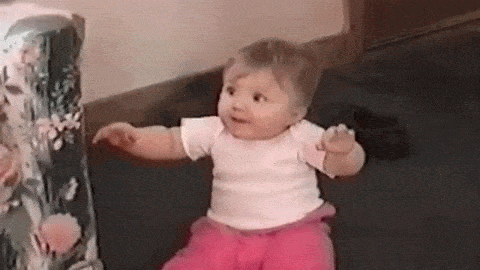 ONE MODEL RUN ONLY…GFS – Saturday through New Year's Day AM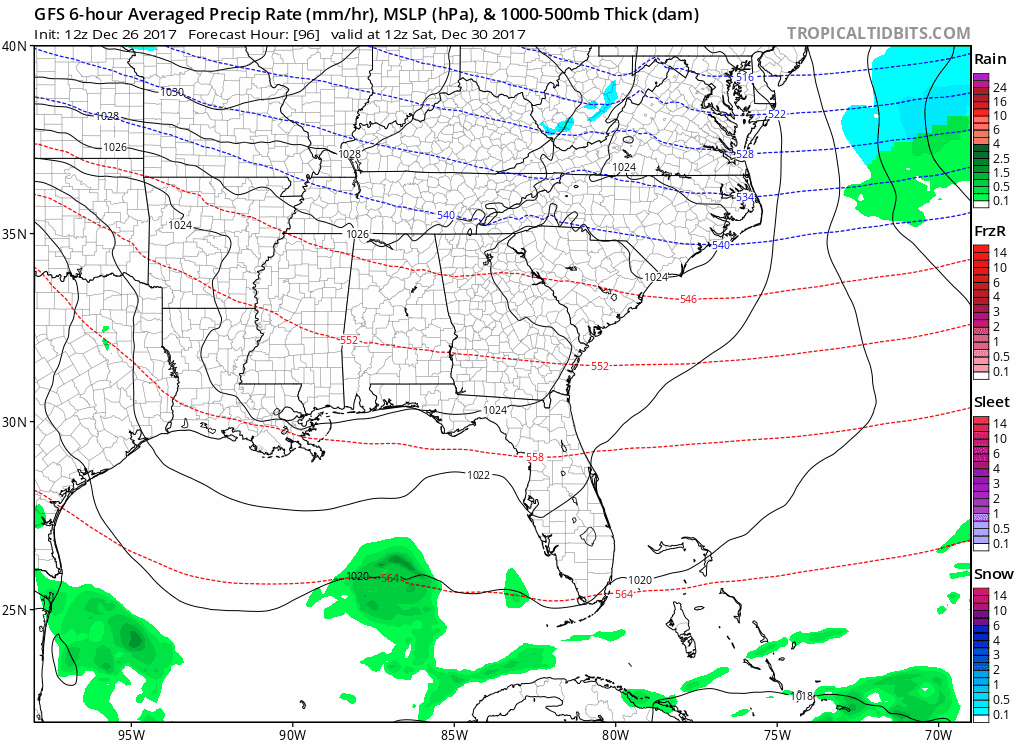 Let's clear the air here…there are large discrepancies between the GFS, EURO, and Canadian models in this extended time frame. However, cold air plunging into our area for the end of 2017 and beginning of 2018 is a pretty sure bet.
What isn't as clear-cut is the opportunity for precipitation associated with the cold temperatures. One on end of the spectrum, the European model doesn't have a speck of precipitation on the map New Year's Eve, while the GFS paints a travel/snowy mess across the OH/TN Valleys. What happens when there are such significant differences in solutions this far out? Basically, we have to wait and see and not count out either option.
GFS Model – 850mb Temperatures: New Year's Day and Beyond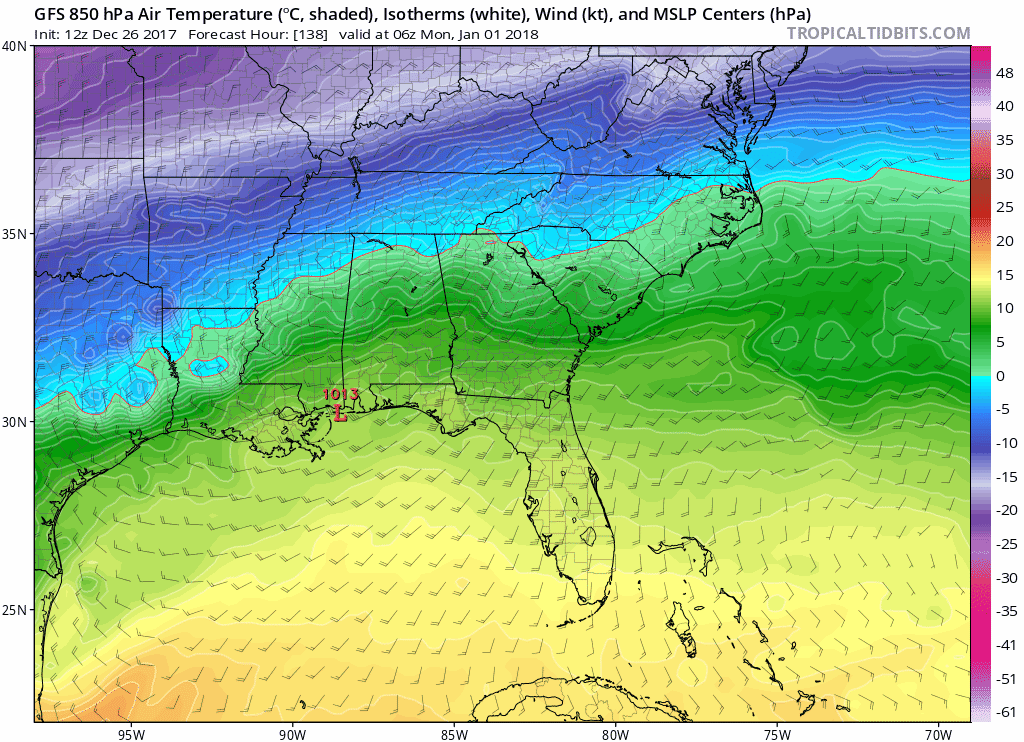 Check out this polar plunge. If this solution or other similar guidance pans out, high temperatures to start the New Year will barely reach 32ºF…if that!
---