---
Scattered Showers Throughout the Day, Clearing This Evening
Fairly dreary day today with showers hanging around through the majority of it. You will want to keep those umbrellas handy.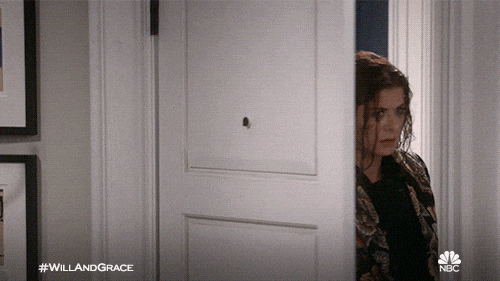 Bands of showers will continue to move through Middle TN at least through the afternoon hours. Most models show these showers tapering off as we reach the evening hours.
HRRR Loop Now Through 11 PM Tonight
The heaviest of the showers should remain south of I-40 through the day. Widespread flooding does not appear to be an issue, but do not be surprised if you see ponding of water in low-lying or poorly drained areas either.
Once showers move through, expect cloudy skies to follow behind. This cloudiness looks to continue into tomorrow. If you need to be outdoors over the next few days, tomorrow definitely appears to be the best day to do so.
More, Heavier Showers Friday/Saturday
As we move into the end of the work week and beginning of the long holiday weekend, we need to keep an eye on heavy showers that will move through much of Middle Tennessee.
Showers look to start sometime Friday morning to the early afternoon and last through at least Saturday evening.
GFS Loop Friday Morning Through Sunday Morning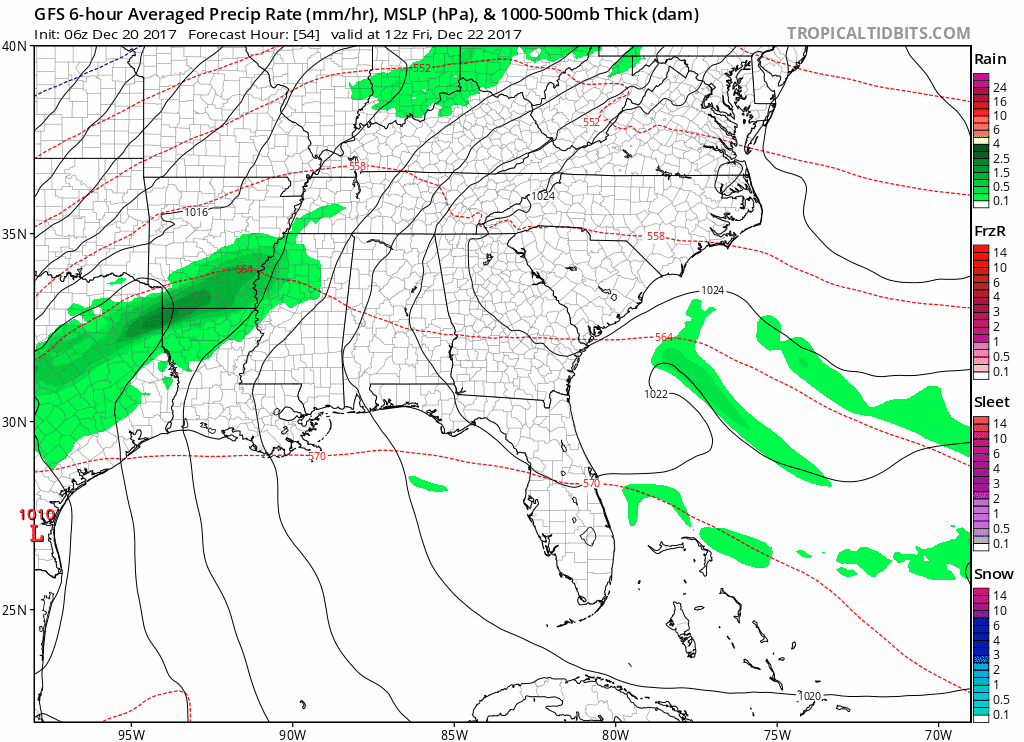 While widespread severe weather is not an issue, flooding could very well become one. Our local NWS had this to say in their AM discussion:
"I think there is a very good chance of Middle TN seeing anywhere between 2 and 5 inches of rainfall. Exact positioning of where the heaviest rainfall will be placed has wavered a little, but me thinks there will be a Flood Watch issued at some point for the whole area. Please remain weather aware as we move into the second half of this week."
This goes with the Weather Prediction Center's slight risk of excessive rainfall for Friday over our area.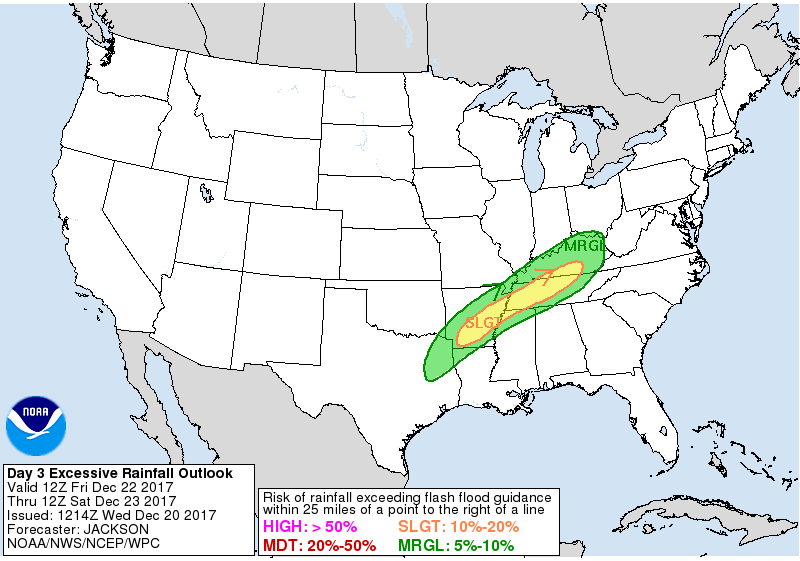 Timing of when the heaviest showers will arrive and when showers will the end continues to be a hassle, but remain weather aware into the holiday weekend. 
Cooler Temps Sunday Through the Beginning of Next Week
On the backside of these showers, there is a very, very small chance of some wintry precip. on Sunday. I'm not sold on this and wouldn't get any hopes up, but just note the chance is there.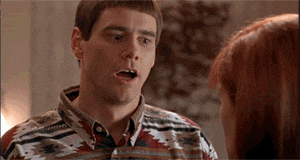 The bigger story will be how winter-like Sunday, Monday, and Tuesday will be. Highs will top off in the upper-30s to low-40s without overnight temps falling into the 20s.
It will definitely feel more like Christmas this year than it did last year with these temps.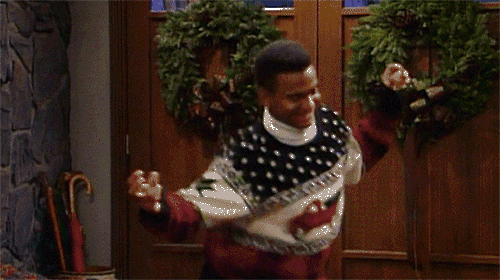 ---