---
Cool Today, Warmer Tomorrow
On the cooler side of things again today with highs anticipated to only reach the low-40s. Today's highs will likely depend on the cloud coverage we currently have. Taking a look at the current satellite imagery, we have a blanket of clouds draped over much of Middle Tennessee.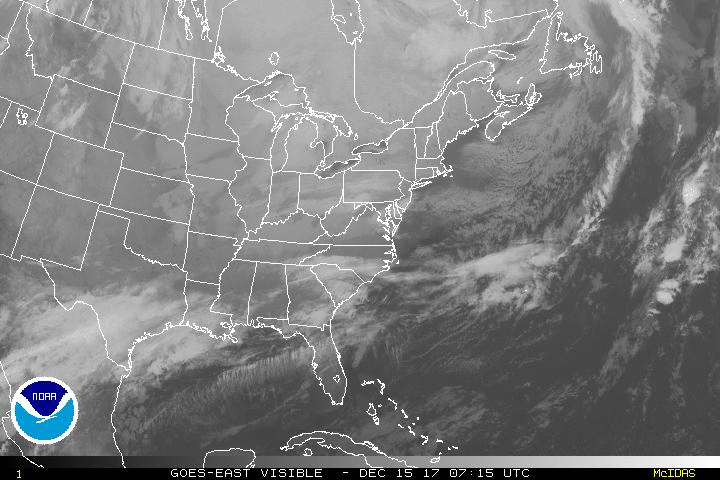 These clouds should break into the afternoon, allowing our temps to warm a bit.
Tomorrow looks to be a bit warmer than today with highs reaching into the mid-50s. Sunny skies will be in control throughout the day; which sounds like a good day to get any holiday shopping done if you ask me.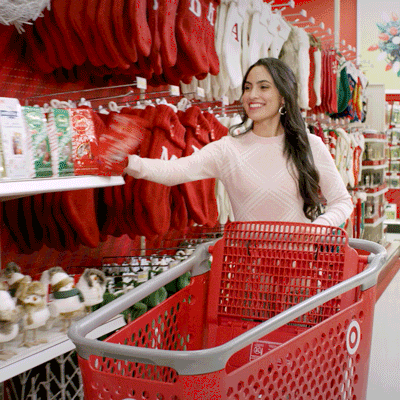 Sunday's Showers
We finally look to get some measurable precip on Sunday, however, it doesn't look like it will be a lot. Showers look to start during the early to mid morning hours and continue through the afternoon. By the evening, showers look to continue moving east, so any evening plans should be in the clear.
GFS Loop Early Sunday Through Sunday Evening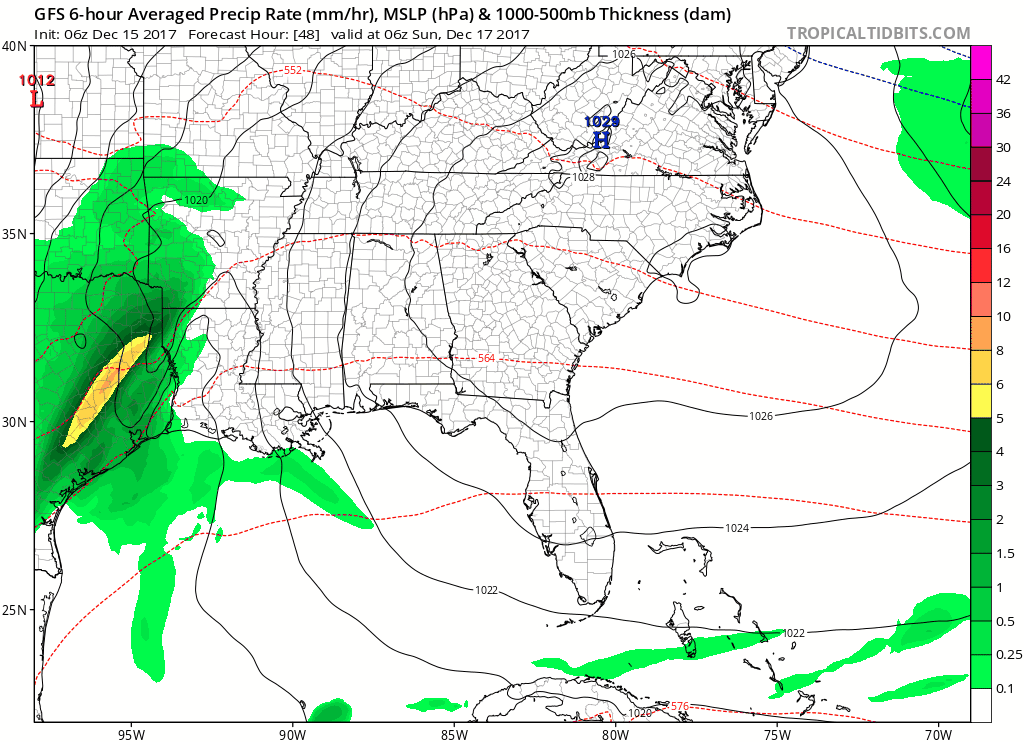 Unfortunately, even with these showers, it doesn't appear like we will get a lot of accumulation. Right now it looks like we will only see less than a quarter of an inch when all is said and done.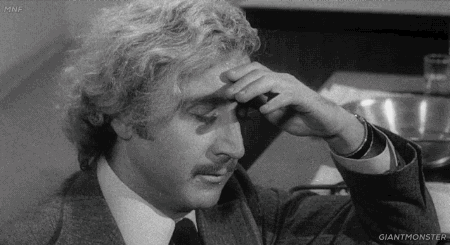 Next Week Looks Warmer, Maybe Wetter Too
Next week is going to be a lot warmer than we have seen in recent times. Highs look to stay in the mid to upper 50s through a good bit of the week. Highs may even reach up into the low 60s.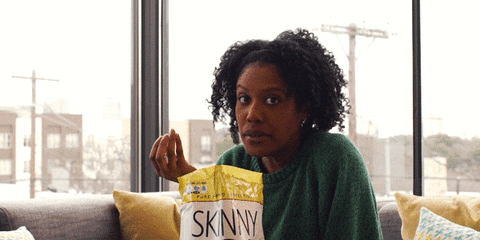 We do have a couple of small chances of rain Monday and Tuesday, but I am not too worried about those.
To end the week, we may have another shot of rain which could bring more in terms of total accumulation. Lots to play out by then, but this line of showers could usher in cooler temps into the Christmas weekend.
---