---
Cooler Through Friday, Warm Weekend
Clouds will have a difficult time breaking up today, but we may get a few peeks of sunshine in the late afternoon. Our area is behind a cold front, so colder temperatures are filtering in. 20s are expected overnight into tomorrow morning, and we'll only rebound into the mid-40s Friday afternoon.
Temperature Trend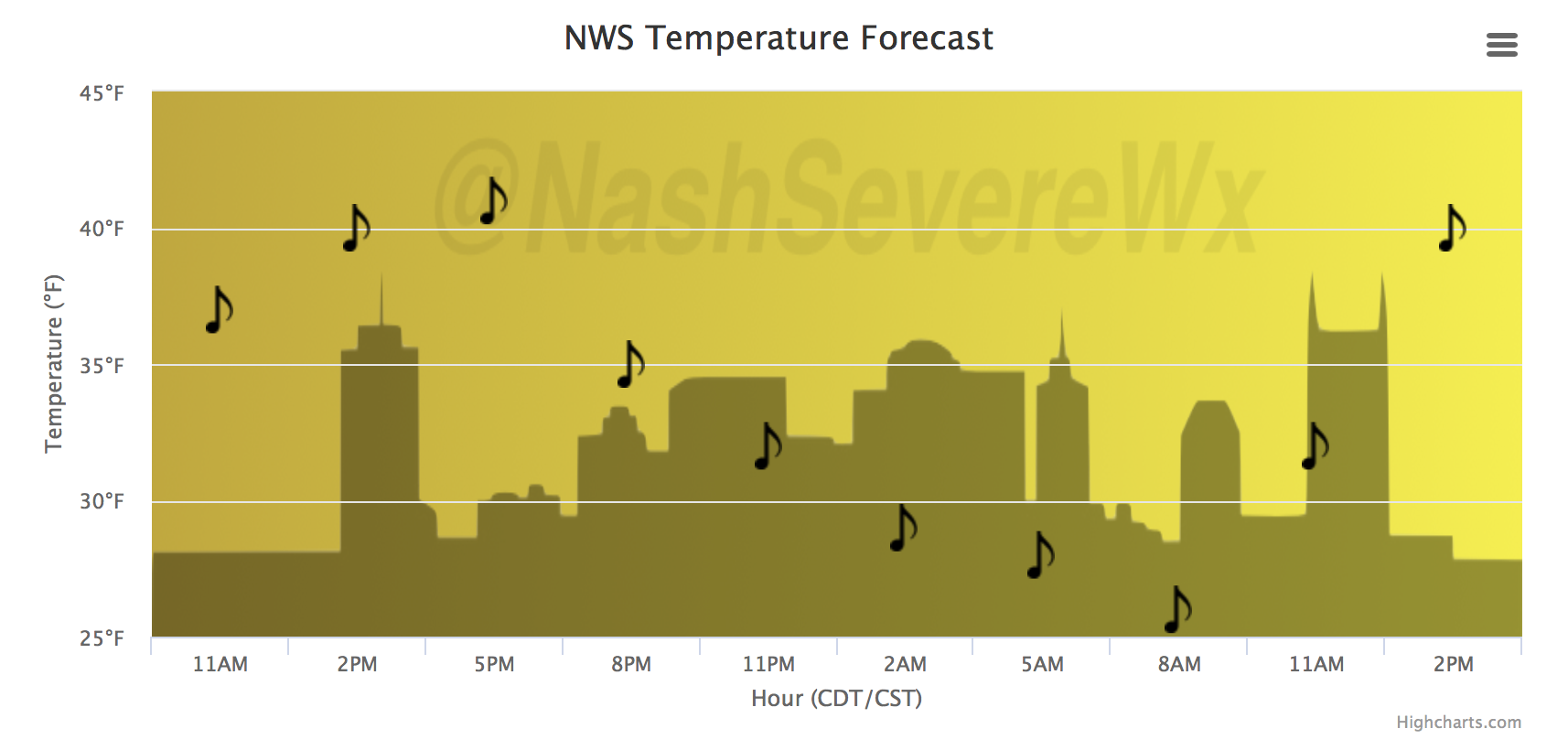 GFS Model Loop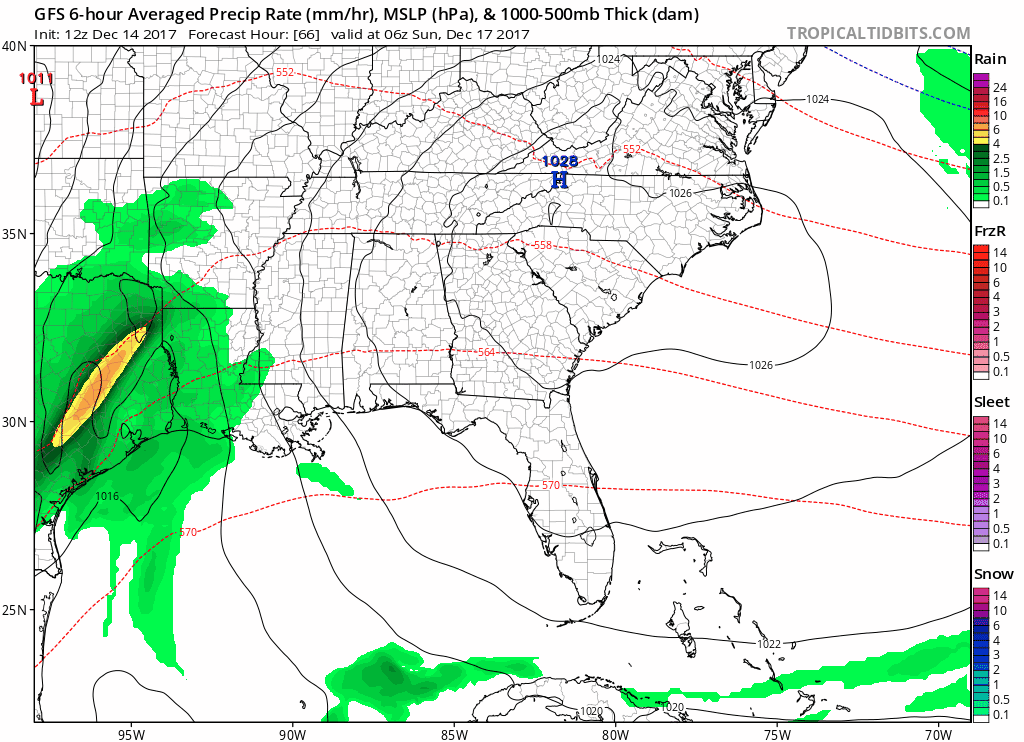 A developing low pressure system will spread rain activity towards us on Saturday night into Sunday. A lull in the showers should ensue late Sunday into Monday before a cold front sparks more rainfall Monday night into Tuesday.
By Tuesday, we will dry out nicely and temperatures will be moderating all week next week. Expect a general trend of above normal temps the next 7 days with no major swings in the jet stream.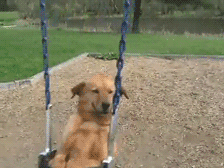 CPC 6-10 Day Temperature Outlook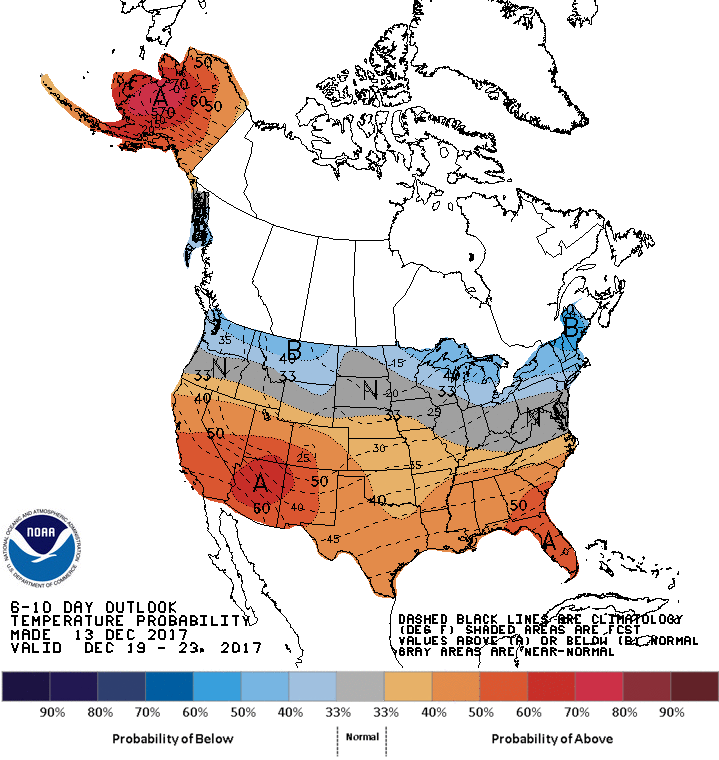 ---