Sunday • High 49°
Finally, the sun comes out. Warmer. A bit breezy. We may even reach the lower 50°s.
Monday • 23°/55°
Another cold start, but more sun, more southwest winds, therefore warmer.
Tuesday • 34°/41° • Chance of Flurries
A small area of low pressure will streak across Middle Tennessee Monday night into Tuesday morning. This will bring sprinkles and some flurries mainly across the plateau, but we could see a few flakes fly over here.
For those new to the area, the Plateau is over there, to the east.

The NAM3 model shows snow moving down I-24 from Kentucky before sunrise Tuesday morning, then weakening as it crosses into Tennessee and generally avoiding us: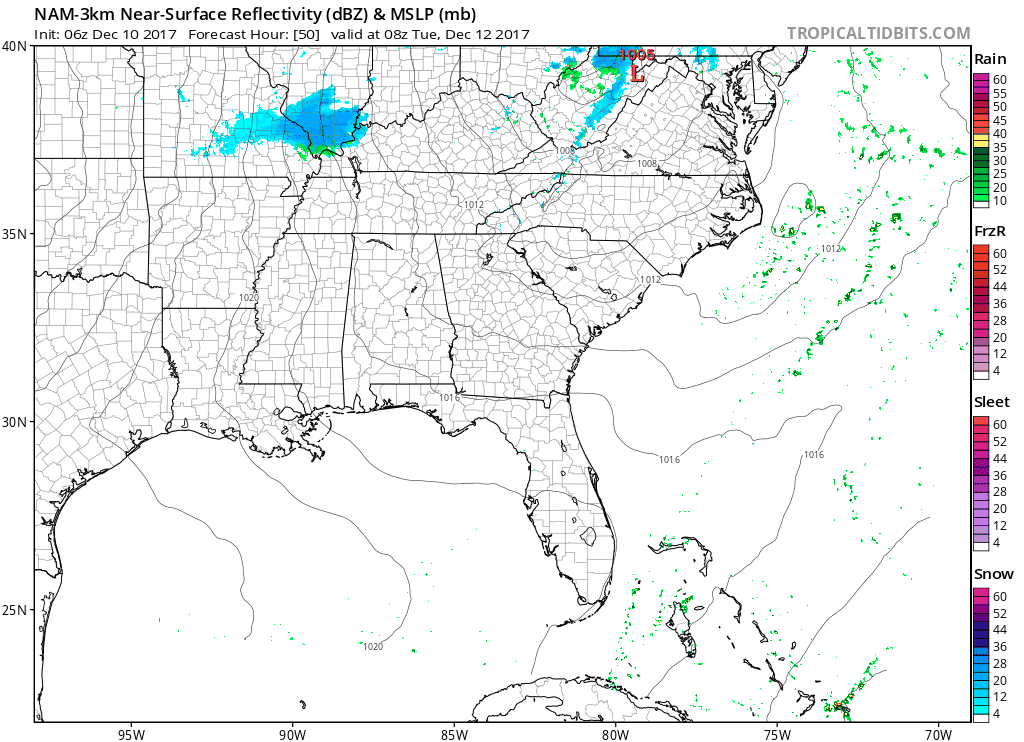 Although the model looks kinda snowy, for us this snow will melt and not accumulate. Remember it'll be near 50° today and 55° Monday, at those temps it will be hard for the snow to stick. Models are not showing "regular" snow and certainly not "heavy" snow, it's really closer to flurries. The NAM3 model shows no accumulation anywhere in Davidson or Williamson County.
The Euro model is also not impressed: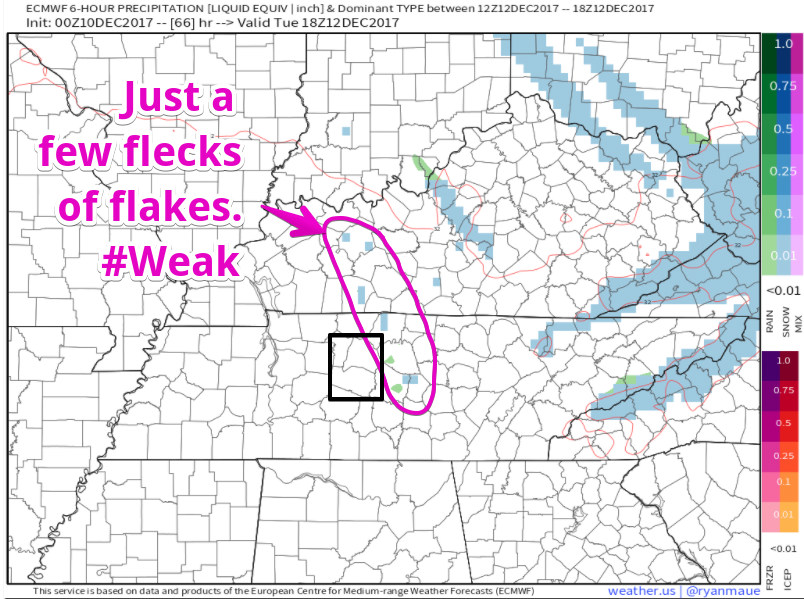 The GFS agrees, this is a weak system without impact to us.
Have the models been wrong before? Sure. But I'm not excited/panicked with this event.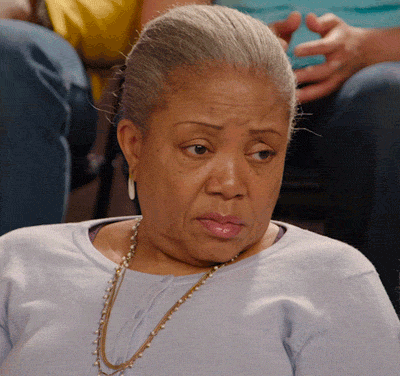 The Plateau, though, could see minor accumulation, maybe up to 1″ at the highest elevations.
Wednesday • 23°/43° • Dry and Cold.
Thursday • 32°/51° • Rain/Snow Chances Return.
We don't really know when, though. Models are all over the place.
The Euro model thinks it'll be all rain for us Thursday morning.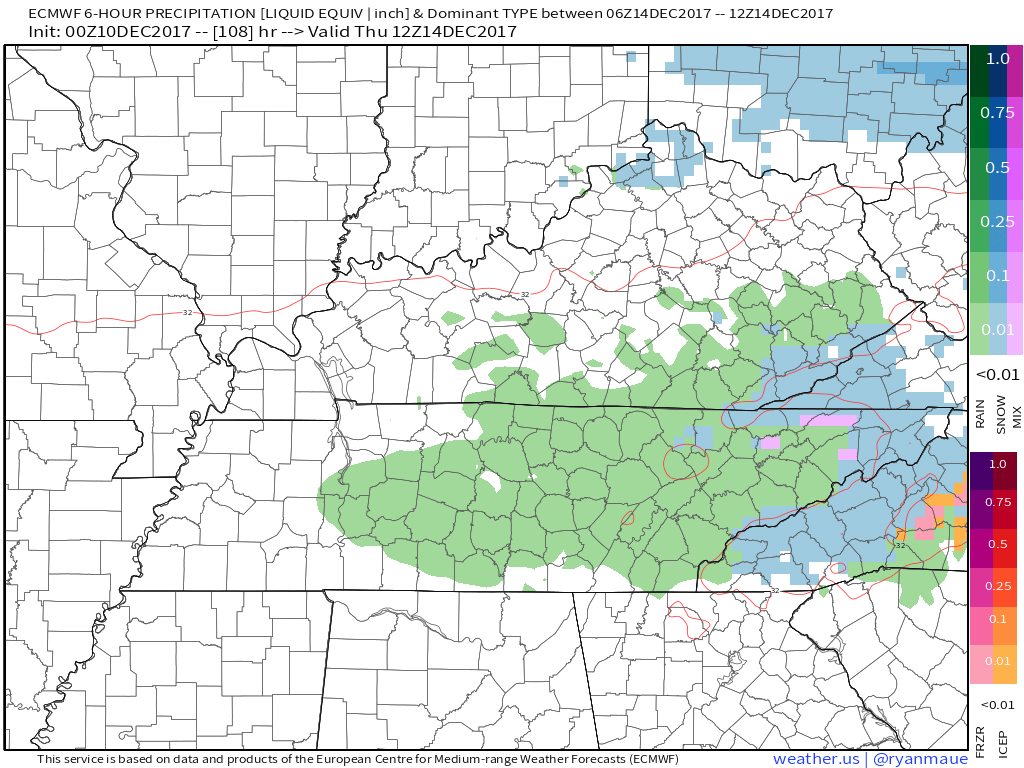 The GFS is dry Thursday, with a chance of a few flurries passing just north and east of us Friday morning, a full 24 hours later than the Euro: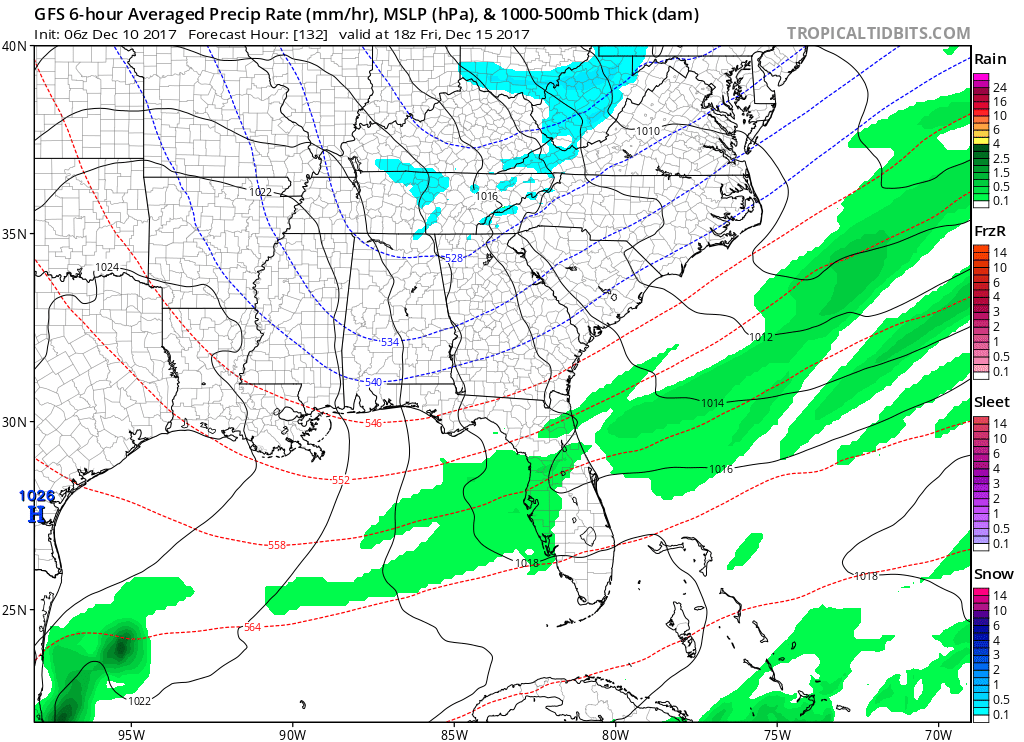 NWS-Nashville split the difference:
The next system will come in for Thursday and Friday. Temps will warm a little ahead of the system Thursday, then drop off again for Friday. Once again, very light rain/snow may occur.
Friday • 30°/47°
Even if the above precip (a) exists (b) actually gets here (c) in the form of snow, high temps well into the 40°s will eliminate any impacts to work, school, travel, etc.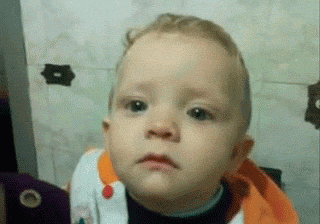 But, as always 5 days away from an "event," draw few conclusions. The truth is these models don't really know what's going to happen here. Stay tuned.
Saturday • 32°/56°
I'll leave you with hope, cold-haters:
The cold pattern will finally start to loosen its grip over the weekend and into next week. Highs may climb into the 60°s for some areas.
Finally, a note about Patreon
Over the past six years, Will, Andrew, and I were paying for data, hardware, software, and other equipment ourselves. Last year we reached the point where we could no longer keep doing that. Our expenses are monthly, so we needed monthly support. We also needed monthly support to grow and do new, better things knowing we have the ability to pay for it. I never wanted to charge anyone to access our stuff, so to keep this free, and after searching high and low, we decided to see if y'all would support us through the site Patreon.
Y'all did. Y'all are awesome. We are financially supported by your monthly donations, $1 and $5 and $10 and $15 and a few of you give more than that. One thing (of many) we've done with your monthly support is improve our severe/tornado warning Periscope/Twitter live broadcasts by investing in equipment and hardware. Viewership has gone up. Over the past 200 days, these broadcasts have had 164,531 live viewers and 130,301 replay viewers. Patreon support has funded it so it can be free to the community. Thank you!
Will, Andrew, and I take no "profit" from your donations. 100% of money goes to expenses.
Patreon recently changed the way it charges donors. This article described it best: "The change, which goes into effect on December 18th, adds a processing fee to each individual patron pledge, instead of taking the cut out of creators' total earnings. Because this fee includes a flat 35-cent charge on top of a percentage, it disproportionately affects people making small pledges, or pledging to multiple artists." Based on our review, that's true.
All sites like Patreon that facilitate monthly support charge pretty much a similar fee to get money from you to us, and that's true whether you see it up front or it's taken out on our end.
So, if you're a small donor or you support multiple people and you're upset about Patreon's move and you want to cancel support, I don't blame you!
We need your financial support to keep this thing going and keep it growing. Right now, we are waiting for the Patreon controversy smoke to clear (to see if anything changes) and are considering other options before deciding what we are ultimately going to do. If you have an idea of a better way, please let us know! Stay tuned, and/or hit us up on Twitter if you have questions, concerns, grievances, and/or ideas.
---