Monday • 30°/56° • Warmer
Southwest wind pumping in warmer air.
Tuesday • 34°/39° • Let's Discuss That Chance of Flurries
The afternoon forecast shift for NWS-Nashville removed our slight chance of flurries. The flurry chance is really for the Plateau, further east and at higher elevation.

The GFS model has nothing for us. The Euro model, below, agrees: what few snow chances exist are well east of us: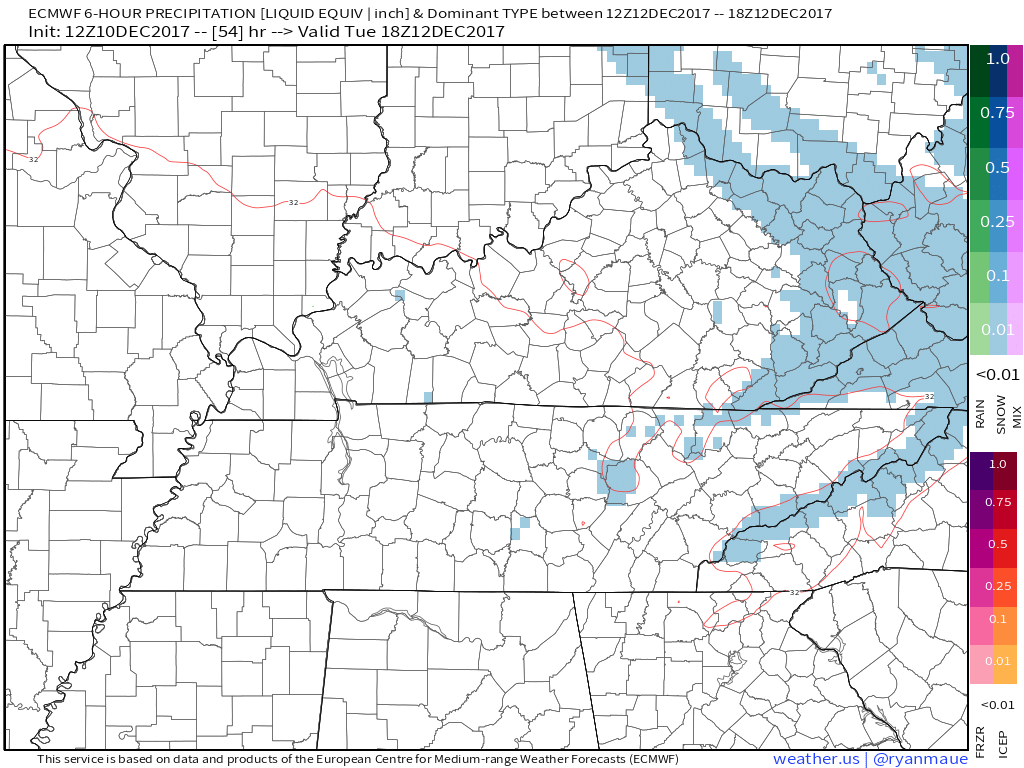 However, the last two runs of the NAM3 model — the only model to perform well for the big snow event to our south last week — has flurries scurrying by Tuesday morning: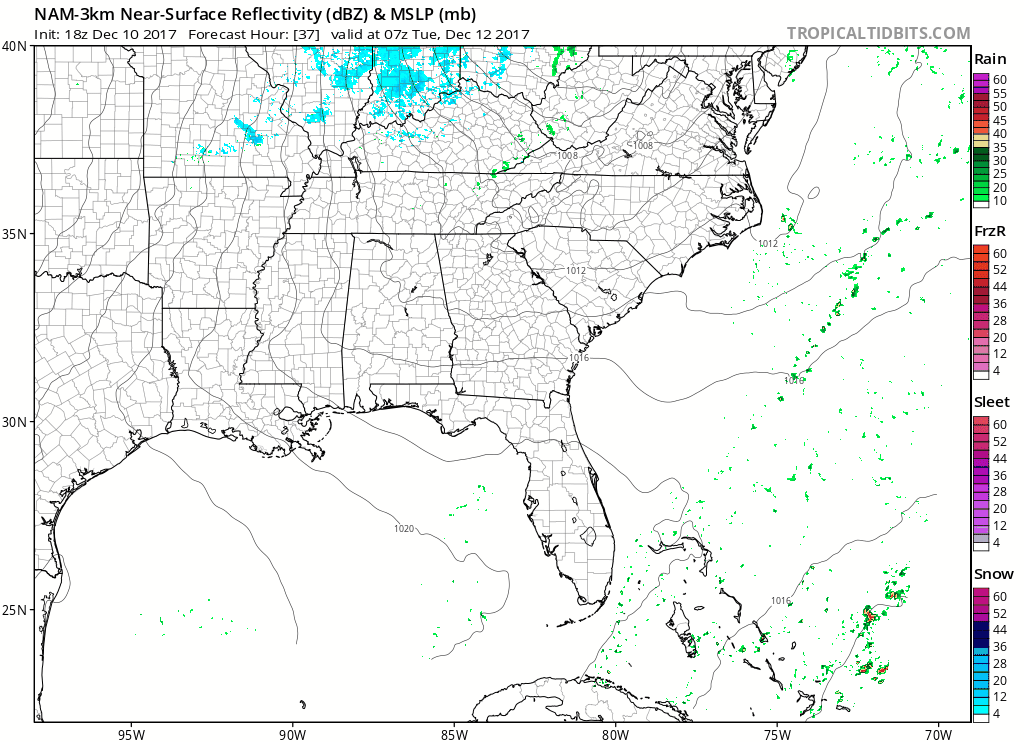 But even if the NAM3 model is correct, nothing would accumulate here. Temps too warm, ground also too warm.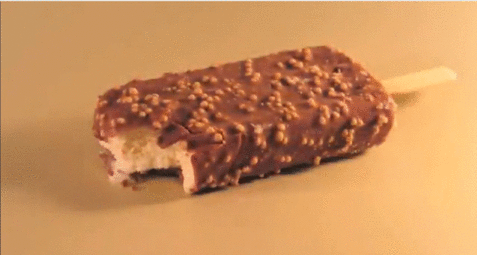 The Plateau, though, could see minor accumulation.
Wednesday • 24°/44° • Dry and Cold.
Thursday • 32°/51° • Low Chance of AM Rain/Snow.
Late next week, there will be a snowmaker centered north of us, and as the snow swings to the south of the center of the snowmaker, it'll deliver us a few low chances for a little/no-big-deal light snow.
The first chance is Thursday morning.
The GFS model has nothing at all.
The Euro model thinks it'll miss us: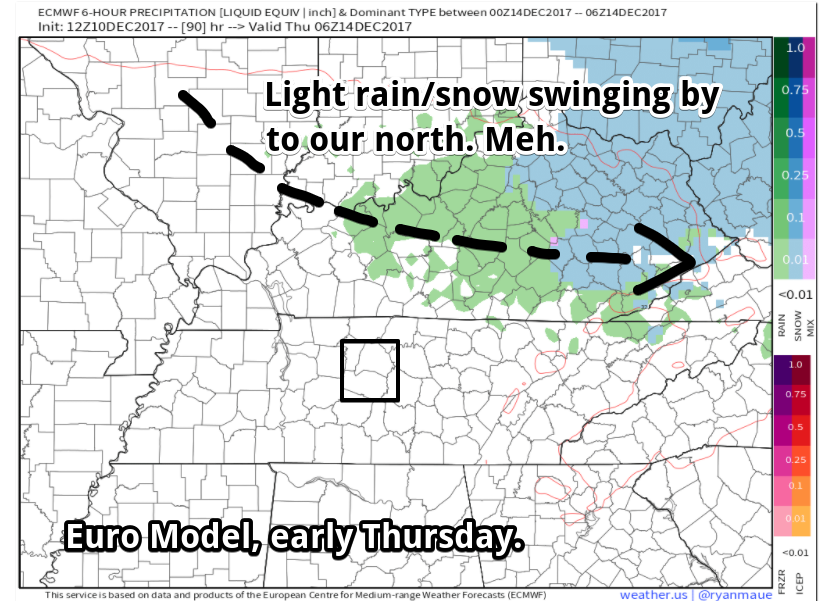 Don't plan on any snow Thursday.
Friday • 30°/47° • Another Weak Chance of Snow
This time, the Euro model is dry Friday. The GFS has light snow waaaaay east, so far east I can't believe I'm talking about it.
The models are not painting a coherent picture, but I see no support for snow Friday, either.
The GFS and Euro models are doing this: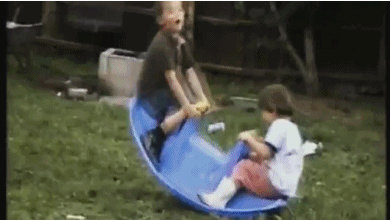 Even if flakes flew, they'd melt pretty fast.
Saturday • 32°/56° • Warmer
Sunday • 40°/55° • Warmer
Maybe a passing shower.
White Christmas Update
So today @madisonhdennis sent this:
So you're saying there's a chance pic.twitter.com/JIZgQbwe7w

— Madison Hardy Dennis (@madisonhdennis) December 10, 2017
Arrrrgggghhhh CRAP APPS.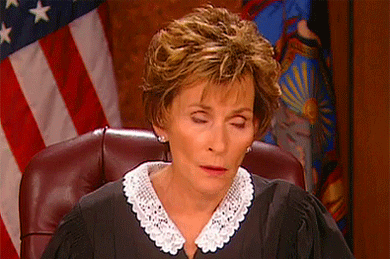 Think about it. Models can't tell you if it will snow in 48 hours. So why do Crap Apps discuss "rain and snow showers" three hundred and sixty hours away with such certainty and precision of probability. 60% it says? At that range, ask your dear aunt Sally, consult the Farmer's Almanac, or assign numbers to forecasts and put them on a dart board.
That app is vomiting one run of one model at a range that has no reliability or record of reasonable accuracy. Yet it says it with such certainty.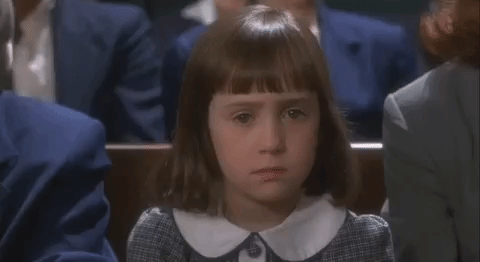 I even went and pulled the forecast sounding (the data "behind" the model) from the GFS model for Christmas Day. Even if the model is "right" and there's precip, there is no way it could even produce snow; the atmosphere aloft would not support it.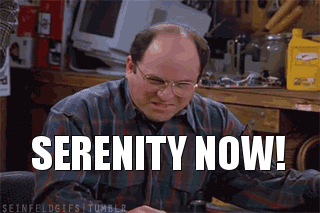 Do yourself a favor and don't look at snow forecasts beyond 5 to 7 days. They are crap.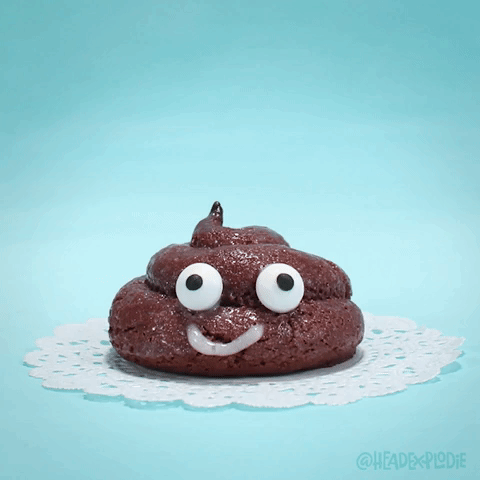 Could it snow on Christmas? 360 hours away, we don't know. And I'm going to call out the apps that think we do.
Finally, a note about Patreon
Over the past six years, Will, Andrew, and I were paying for data, hardware, software, and other equipment ourselves. Last year we reached the point where we could no longer keep doing that. Our expenses are monthly, so we needed monthly support. We also needed monthly support to grow and do new, better things knowing we have the ability to pay for it. I never wanted to charge anyone to access our stuff, so to keep this free, and after searching high and low, we decided to see if y'all would support us through the site Patreon.
Y'all did. Y'all are awesome. We are financially supported by your monthly donations, $1 and $5 and $10 and $15 and a few of you give more than that. One thing (of many) we've done with your monthly support is improve our severe/tornado warning Periscope/Twitter live broadcasts by investing in equipment and hardware. Viewership has gone up. Over the past 200 days, these broadcasts have had 164,531 live viewers and 130,301 replay viewers. Patreon support has funded it so it can be free to the community. Thank you!
Will, Andrew, and I take no "profit" from your donations. 100% of money goes to expenses.
Patreon recently changed the way it charges donors. This article described it best: "The change, which goes into effect on December 18th, adds a processing fee to each individual patron pledge, instead of taking the cut out of creators' total earnings. Because this fee includes a flat 35-cent charge on top of a percentage, it disproportionately affects people making small pledges, or pledging to multiple artists." Based on our review, that's true.
All sites like Patreon that facilitate monthly support charge pretty much a similar fee to get money from you to us, and that's true whether you see it up front or it's taken out on our end.
So, if you're a small donor or you support multiple people and you're upset about Patreon's move and you want to cancel support, I don't blame you!
We need your financial support to keep this thing going and keep it growing. Right now, we are waiting for the Patreon controversy smoke to clear (to see if anything changes) and are considering other options before deciding what we are ultimately going to do. If you have an idea of a better way, please let us know! Stay tuned, and/or hit us up on Twitter if you have questions, concerns, grievances, and/or ideas.
---