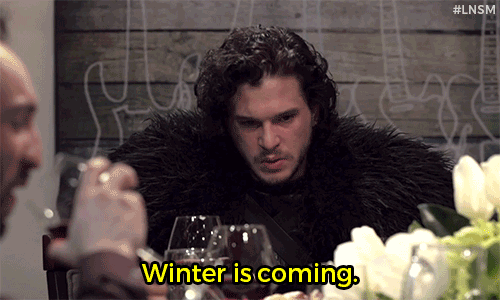 One more nice day, y'all.
Winds Picking Up
Winds will gradually increase Monday. Secure your outdoor Christmas stuff. Winds will gust near 30 MPH Monday night.
That's right, it's another @WendyMonday! Get it?!
Here's a hi-tech GIF:

Rain Coming
Rain should start late Monday night, likely after midnight.
The NAM3 model predicts a weak line of showers will arrive after midnight.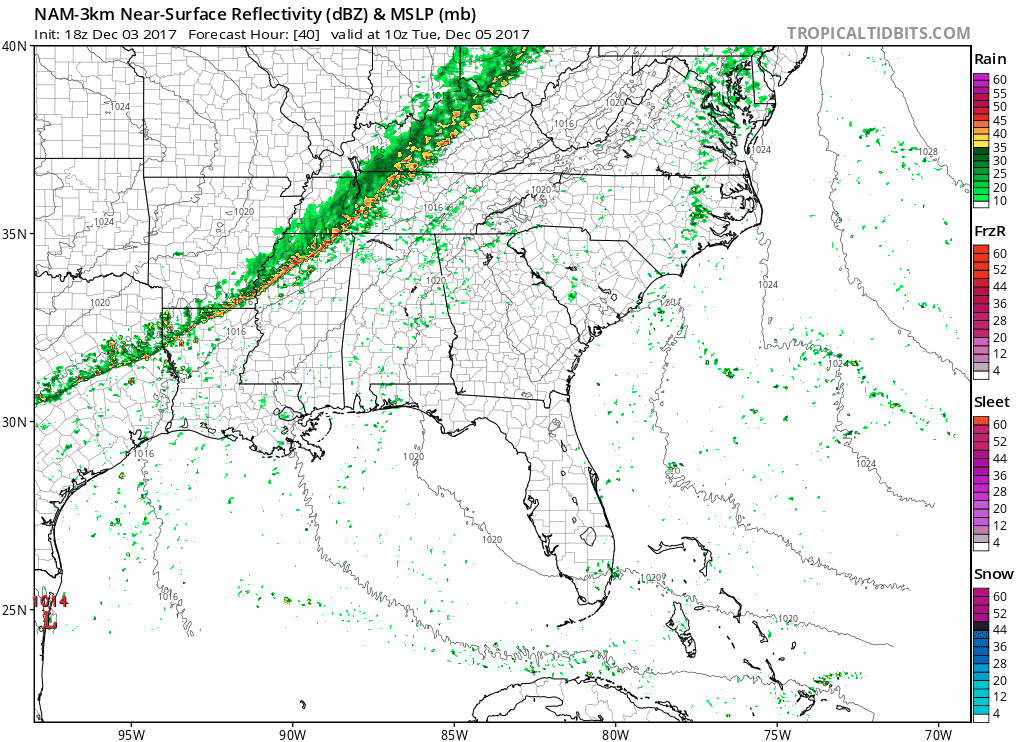 Rain should last through the Tuesday morning rush hour and end sometime before/around lunch.
Check back tomorrow for updated ETAs. Rain could be here as soon as 6 PM Monday and may linger through the daylight hours Tuesday.
Over 1″ is expected. NWS-Nashville predicts 1.28″, enough to rain out your Tuesday stuff.
A few brief thunderstorms are possible when the line first blows through while we sleep, but nothing strong or severe.
Mid-Week Cold Air
Check out the lows.

Rain/Snow Chances Friday
Officially, NWS-Nashville forecasts a chance of rain Friday afternoon, with a slight (low) chance it will change to snow Friday night.
A lot can go wrong (or right, depending on your point of view) with this forecast between now and then:
will the precip coming from the northwest actually get here?
if the precip gets here, will it be enough to produce wintry stuff (it already looks pretty weak),
will it get here during the day when surface temps are above freezing, or at night when surface temps drop below freezing?
or will everything happen only for the Dry Air Monster to eat it?
But, if the models are correct right now:
There could be a light coating of snow on grassy and cold surfaces outside of the plateau.
That's us! (quote from the NWS-Nashville afternoon forecast discussion). You're on alert grass, garden gnomes, that shady part of your roof, mailboxes, decks.
But, yeah, even if it happens: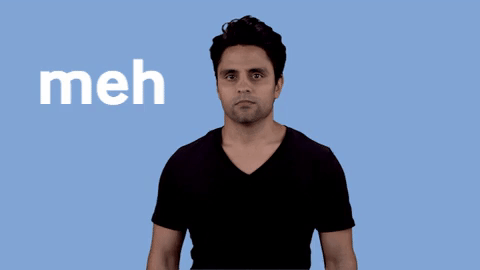 This doesn't have much potential, but, lots can go right/wrong at this range. Forecast accuracy this far away isn't great. Stay tuned.
Cold Weekend
That maybe-snow-producing clipper system will inject more cold air into the weekend. Lows near 20°!
We may even see another shot of wintry precip Satruday night, but that looks like even less likely than what we see Friday.
Cold Temps Here To Stay
That's the trend per the GEFS model: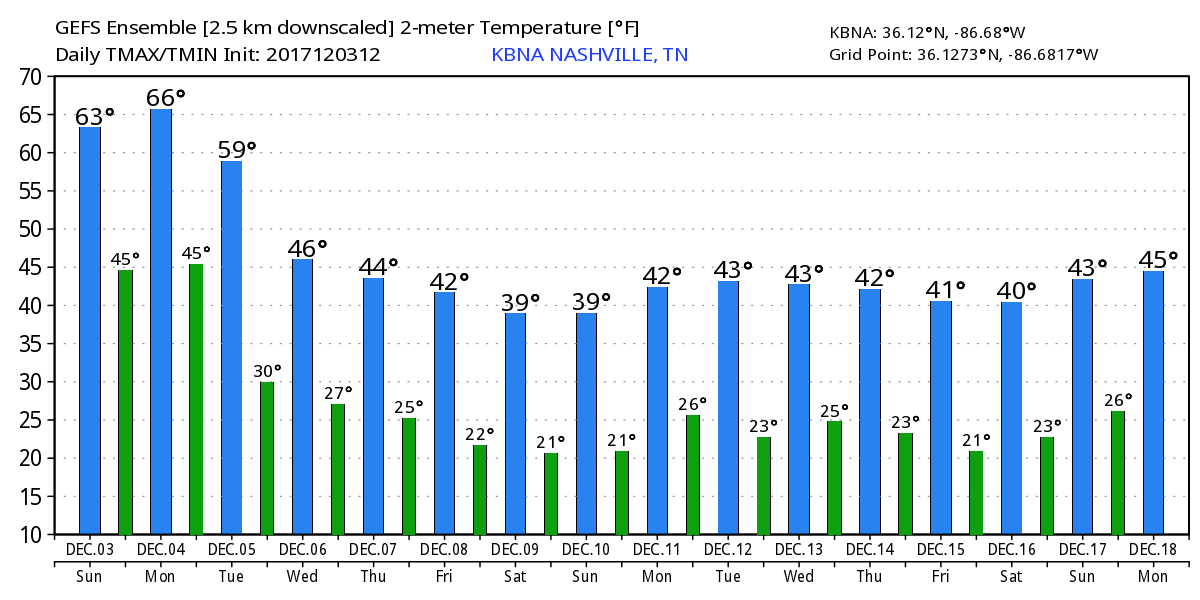 ---