---
Beautiful Weekend Precedes Cooler Weather Next Week
Temperatures have already climbed into the lower 50s this morning and will continue to rise with additional sunshine. Today's official high of 64ºF is several degrees above what was previously forecast, so take the opportunity to get outdoors…maybe to put up some decorations!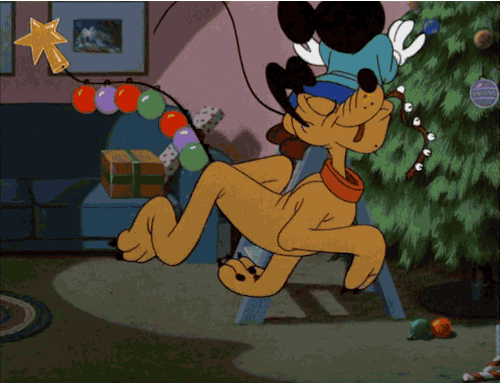 GFS Temperature Loop Through Monday PM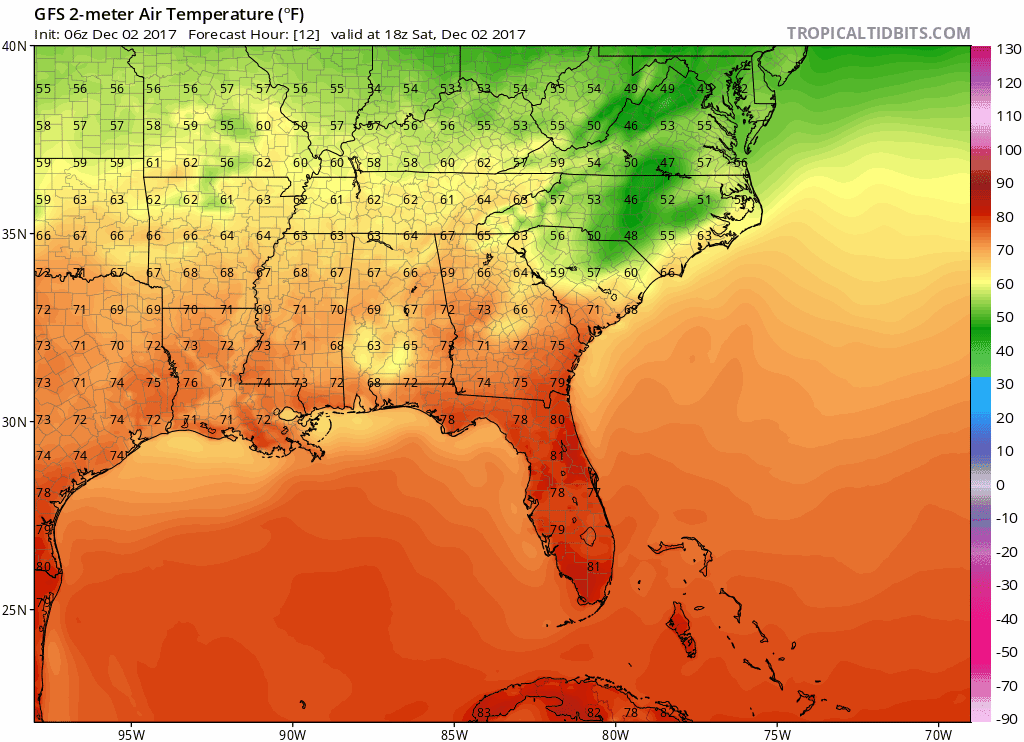 Sunday will again bring afternoon highs in the 60s with only a few passing clouds.
Monday Brings Changes. Tuesday, A Cold Front.
GFS 6-Hour Precipitation Loop Monday Through Wednesday Morning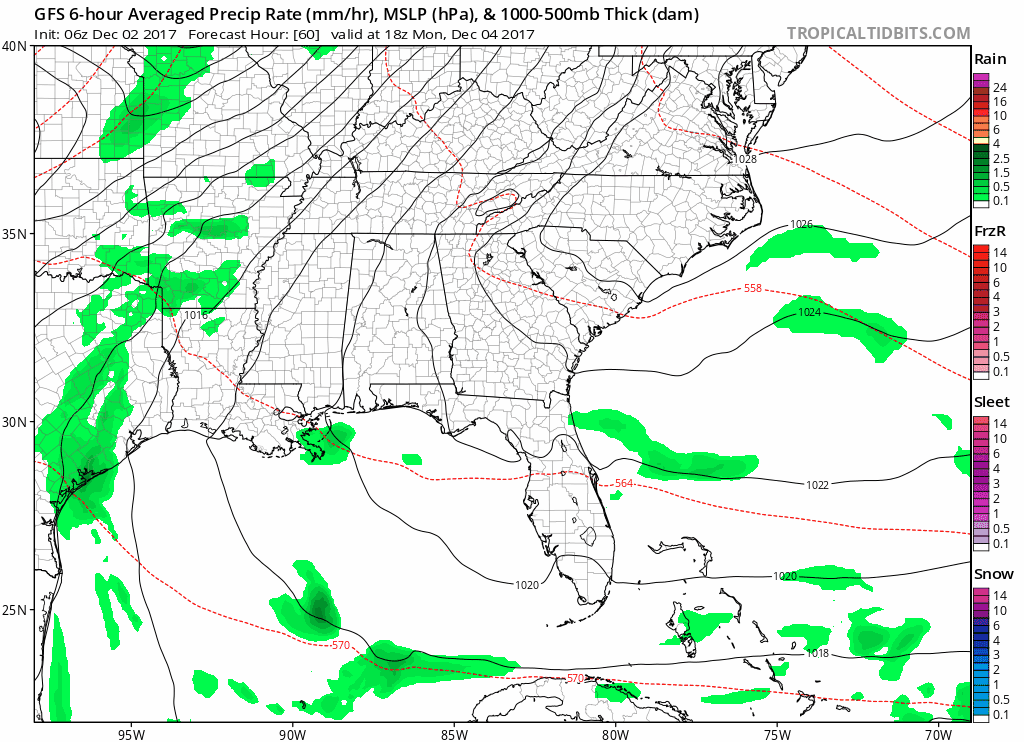 Winds will pick up out of the south on Monday ahead of Tuesday's cold front, helping bump temperatures to an unseasonable 71ºF. Rain looks to begin during the morning rush hour on Tuesday, maybe even a thunderstorm or two. Instability (storm food) levels look marginal at best, but wind shear is in place. As a result, no severe weather is expected, but again, maybe a rumble of thunder or two.
WPC Rainfall Forecast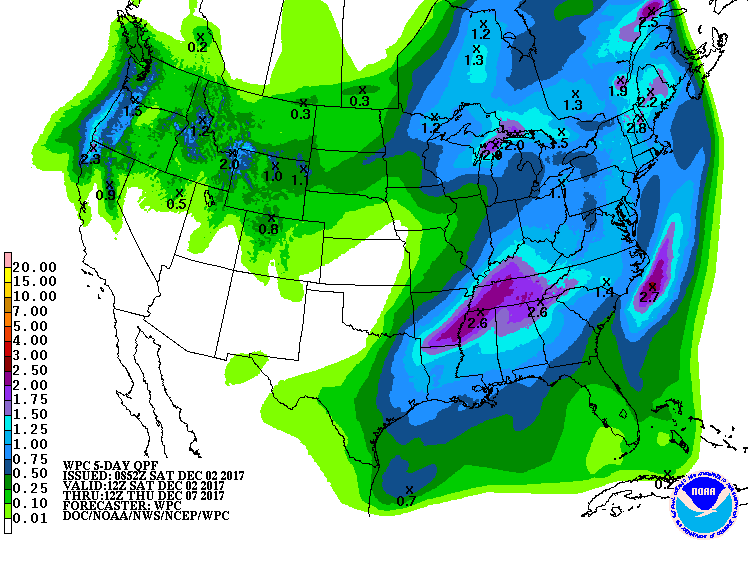 A general 1-1.5″ of rainfall is expected by the time the spigot shuts off Tuesday night. Locally higher amounts are possible.
Colder Air Makes It *Feel* Like December
High temperatures Wednesday will struggle to make it into the middle 40s. Same deal with Thursday and Friday, with overnight low temps below freezing (mid to upper 20s). Get the firewood and heated blankets ready!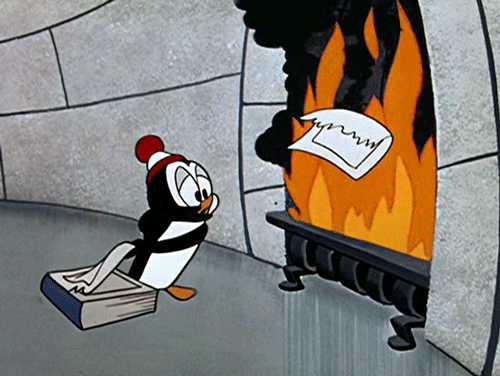 ---