---
Sunny Skies and Gradually Warming Temps Through Monday
It's finally December, but it sure will not feel like it today through the beginning of next week.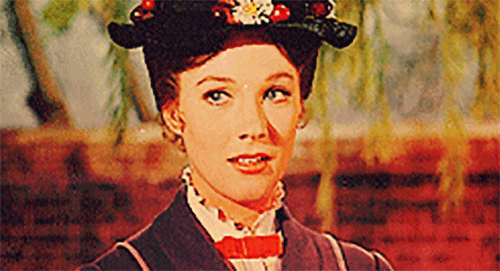 Temps continue to climb a degree or two each day with highs in the low-60s today, mid-60s this weekend, and then into upper-60s by Monday. Sunshine looks to hang around through it all, so all weekend activities look to be in great shape.
Heading out to the Titans game on Sunday? Temps look to be in the upper-50s by kickoff, with temps topping off around the mid-60s by the end of the game.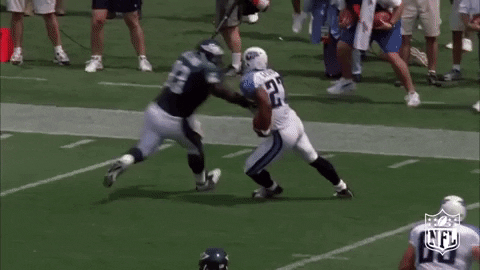 Transitioning into a More Active and Cooler Weather Pattern Sometime Next Week
Have you been waiting on those winter-like temps? Well, for those ready for the cold weather it looks like we may get our first bit of it next week. While Monday temps look to remain above-average, temps look to be on a downward slope the remainder of the week.
Still a bit too early to talk exact timing, but we may see some showers Monday night into Tuesday followed by much cooler temps Wednesday into the end of next week.
How much cooler you ask? Highs on Wednesday and Thursday currently look to be in the 40s.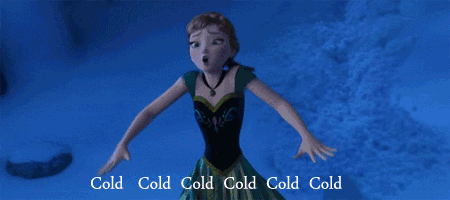 ---