---
Cooler Air Works In
WPC Surface Analysis at 6AM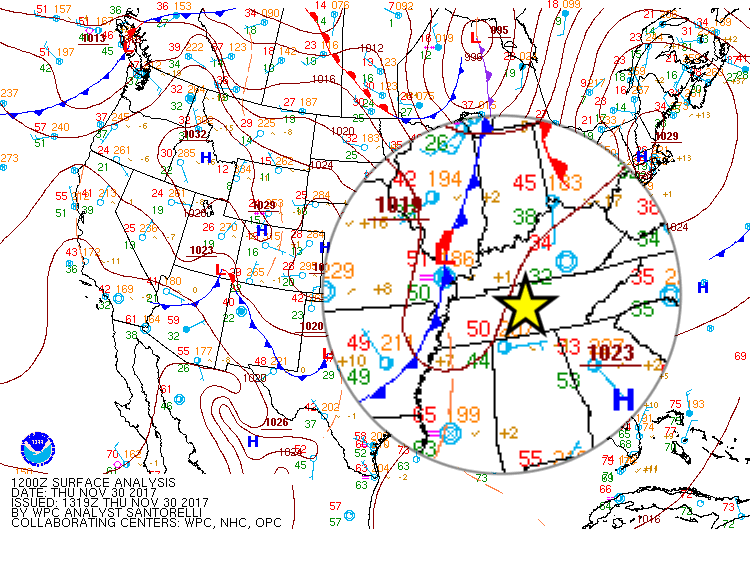 A northerly component to the light breeze will usher in cooler air behind the cold front.
24-Hour Temperature Trend
[av_textblock av_uid='av-tufcg6′]
[cjtoolbox name='Treg DONT DELETE']
[/av_textblock]
Weekend Ahead is Sunny, Slowly Increasing Temperatures Each Day
Rather "mild" air will remain for this weekend, relatively speaking. For the first day of December on Friday, highs are expected to be in the upper 50s area-wide. Saturday and Sunday will be a touch warmer, in the low 60s.

Next Week Becoming More Active
A southerly wind returns on Sunday night into Monday, bringing in even warmer air. Keep your eyes peeled to the west for a pretty potent cold front on Tuesday. Rain chances begin Tuesday morning and could continue into Wednesday. A few thunderstorms may even be possible Tuesday during the day.
GFS Model Loop Next Monday Night-Wednesday Night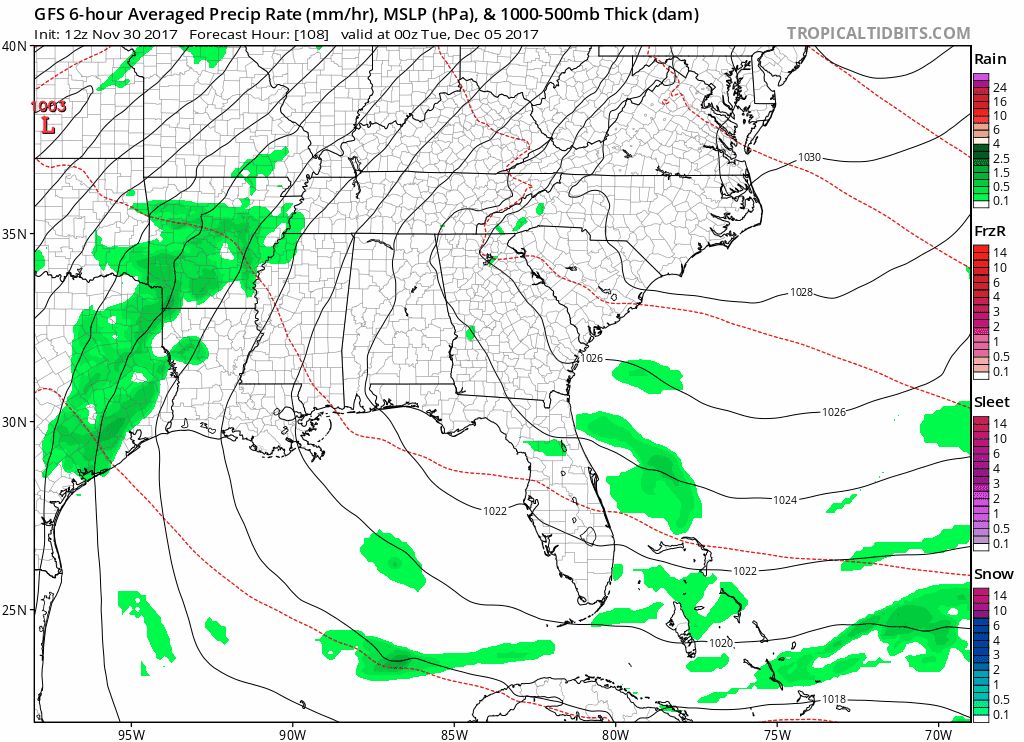 As cold air rushes in Tuesday night into Wednesday, we'll have to keep an eye on any moisture that remains. The EURO and newest GFS suggest that maybe some flurries could fall Wednesday night…but this is still very far out. Don't count your chickens, yet.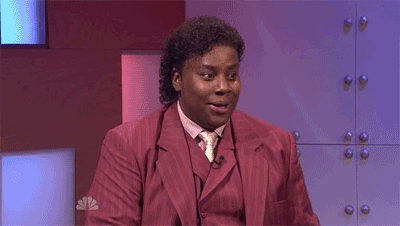 General Pattern Headed Into the Depths of December…
Over the next two weeks, MUCH colder…starting with next week's cold front.
CPC 8-14 Day Temperature Outlook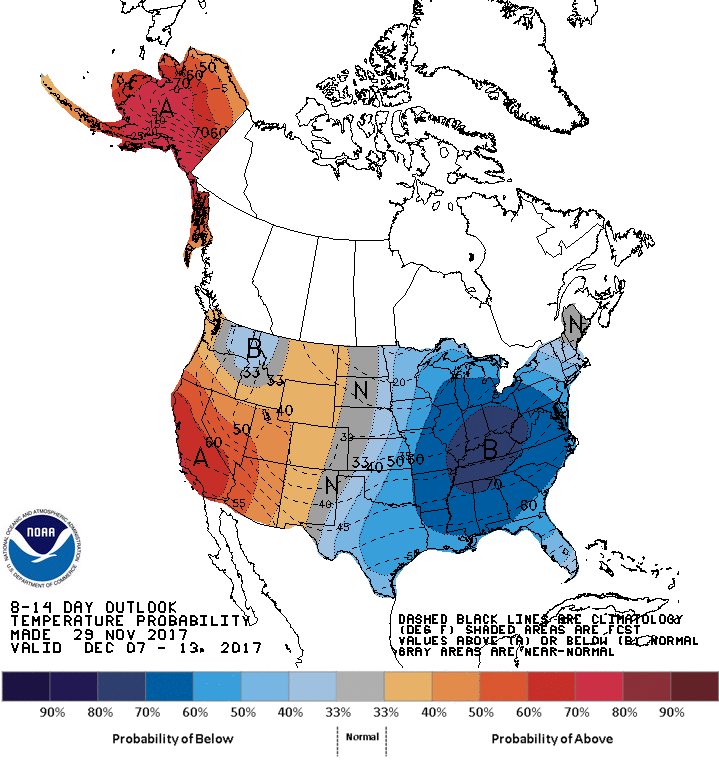 ---