---
Cooler Today & Tomorrow, Chilly Tonight
No rain chances for the foreseeable future and plenty of sunshine; sounds like a pretty good holiday week to me! Whether you are traveling today or any day through the weekend, Mother Nature will provide some fantastic road trip conditions.
Today and tomorrow will be a bit cooler than earlier this week with highs in the upper 40s to low 50s. May need to keep a jacket handy if you are planning to participate in any outdoor activities tomorrow.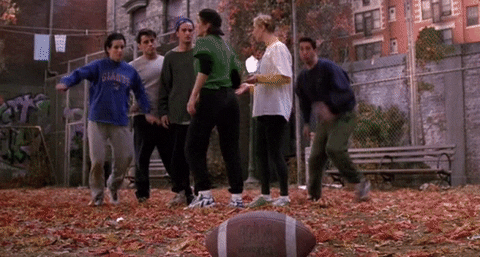 Besides that, it is going to get extremely cold overnight tonight with temps falling into the upper 20s.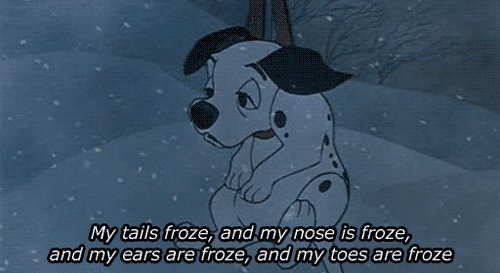 Slight Temp Warm-Up into the Weekend
Black Friday shopping? Driving Home? Friday and Saturday temps look to rebound back into the 60s. Sunshine will remain, so our worry-free sunshine forecast continues.
Sunday & Next Week
Our temperature roller coaster continues into the beginning of next week with a brief cool down Sunday before temps creep back towards the 60s by the middle of next week. Additionally, the beginning of next week appears to remain dry, with no decent rain chances until maybe the middle of the week.
---