---
Warmer Today, Much Colder Again Tomorrow. Roller Coaster Temps!
It is already 45ºF at the airport this morning, a good deal warmer than this time yesterday morning. Sunshine and a light south wind will bump our temperatures up nicely into the lower 60s this afternoon.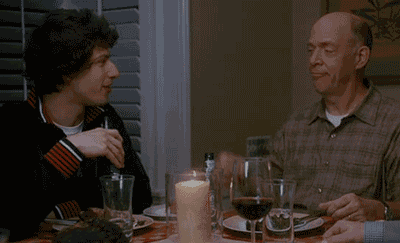 A Breather From Active Weather For the Holiday
Over the eastern U.S., a large trough will remain stuck for the next several days, keeping Middle Tennessee under the influence of a ridge. Temperatures will plummet overnight into Wednesday morning in response to a dry cold front. If you need extra room in the refrigerator/freezer for all of that food, we'll be in the 20s Thanksgiving morning…just saying.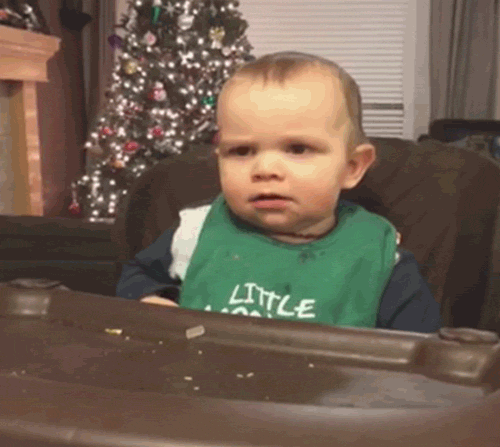 Most areas will reach into the lower 50s on Thursday and will continue warming on Friday and Saturday into the 60s. Are you a Black Friday enthusiast? No weather problems are "in store" for you on Friday. After Saturday, though, another dry cold front moves in to reduce temperatures into the 40s Sunday.
Late Tuesday into Wednesday of next week will be our opportunity for a little rain, it appears, as a *meh* cold front moves in from the northwest. Nothing more than a cold rain at this point.
GFS Modeled Precipitation Next Week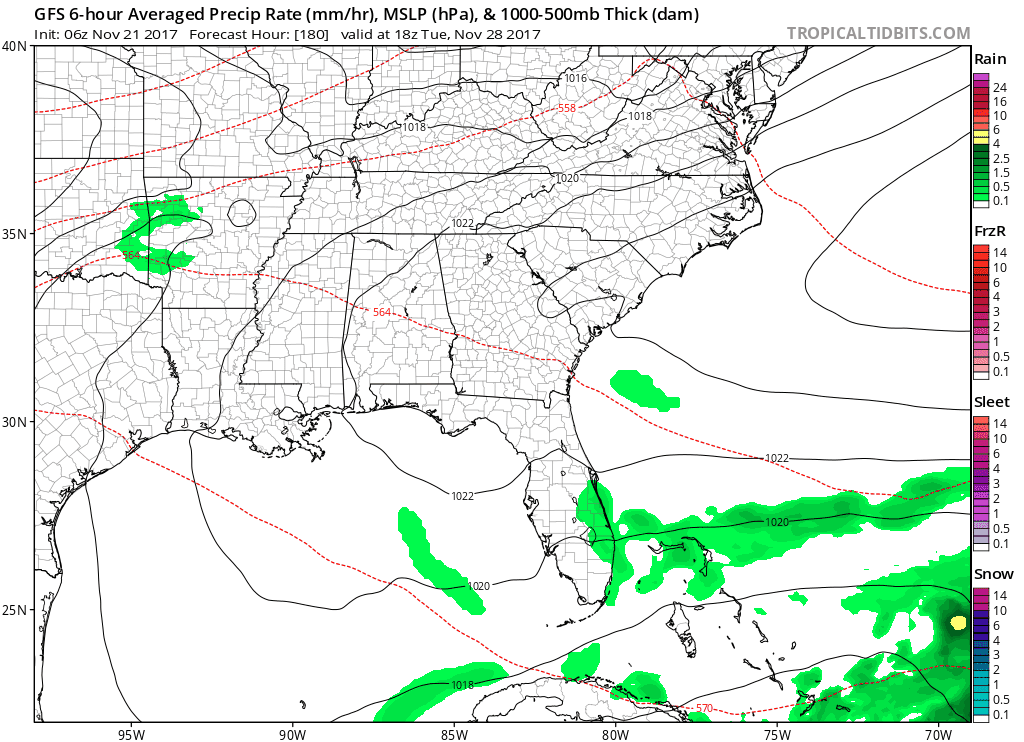 If you're keeping score at home, that's 2 dry cold fronts and 1 rainy one.
Looking Ahead…
8-14 Day Temperature Outlook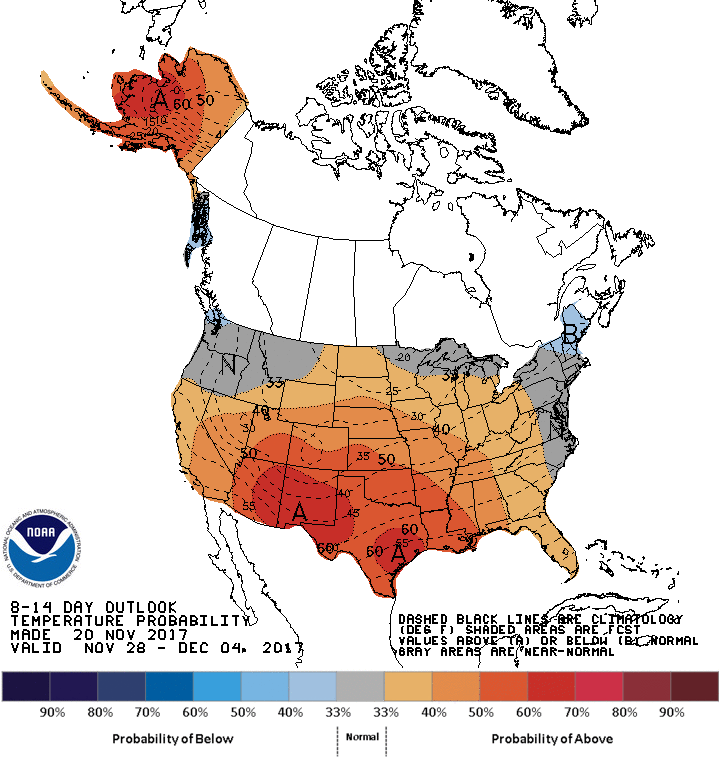 8-14 Day Precipitation Outlook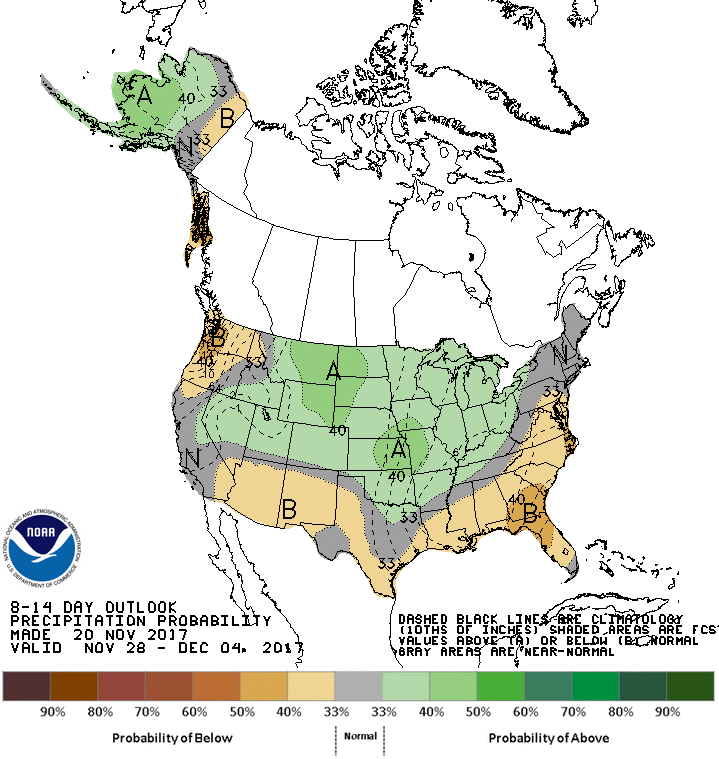 Above average temperatures and actually…the CPC indicates maybe a more active weather pattern towards the end of the 8-14 day period, raising us into a 33-40% "above average" category for precipitation.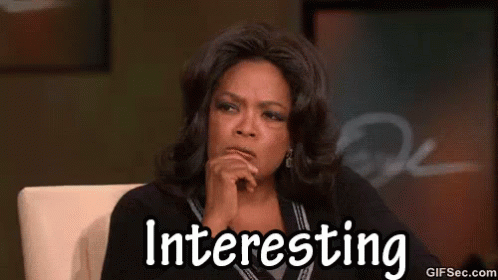 ---