---
Sunny & Dry Through the Week, Only Temperature Variations
This week looks to be pretty boring in terms of precipitation, with no real chances in the near future. Our local NWS started their morning forecast discussion with this:
"Dry is the word of the forecast! There will be some upper level pattern changes over the next week, as well as some dry cold fronts, but otherwise not too much in the way of precip chances until middle of next week."
WPC's Quantitative Precipitation Forecast for the next week shows this apparent dryness.
WPC 7-Day QPF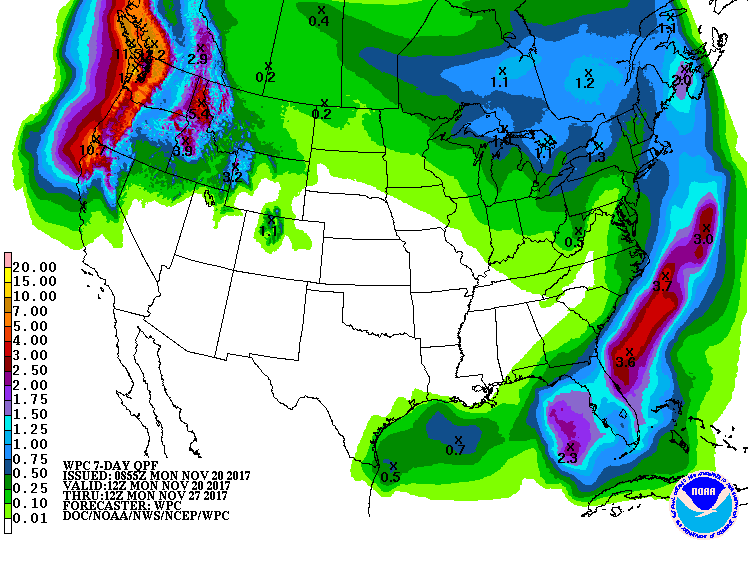 Enjoy the endless sunshine throughout the week; perfect for any Thanksgiving plans.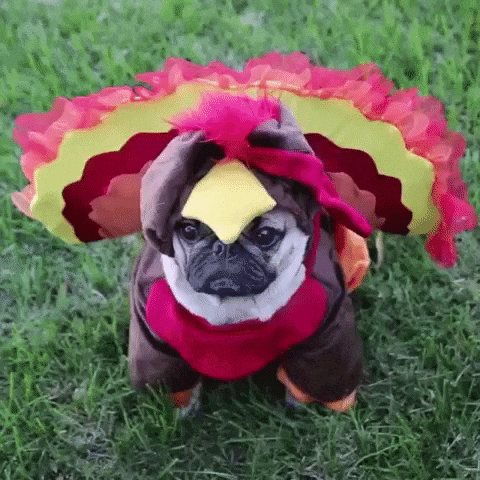 The only variations we will see through this week will be in our temperatures. Overall, temperatures should stay around or below average over the forecast period.
Today and tomorrow appear to be the warmest days of the week with highs reaching into the upper 50s. Tomorrow evening, a dry cold front will move through dropping our high temps back into the 40s.
Wednesday and Thursday nights look especially cold with low temps expected to drop below the freezing mark.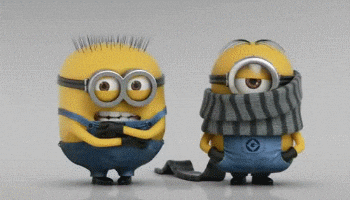 ---