---
Winds Calming Down Today, Rebounding Temps Tomorrow
Mostly sunny skies today with a few passing clouds. Winds have already begun to calm down from yesterday, but may still stay in the 10 mph range through the day. These winds will finally die off into the evening hours tonight. Luckily, with the cold air mass in place, our highs will stay in the 40s.
Overnight tonight, we may see some of the coldest temps of the season thus far. Temps are expected to fall into the 20s overnight, causing most places to see a hard freeze. Grab the fuzzy socks and an extra blanket before heading to bed tonight.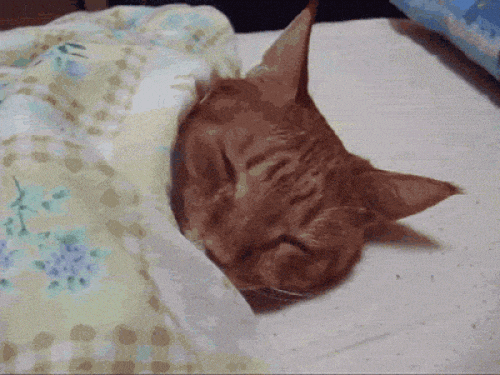 Monday & Tuesday our temps look to warm up just a bit with highs on Monday in the mid-50s and highs on Tuesday in the upper-50s. Additionally, sunshine will continue for both days.
Cooler Temps Return & Sunny Skies for Thanksgiving
Late Tuesday night, a dry cold front is set to move through bringing our high temps back down into the upper-40s through the middle of the week. Overnight temps look to be pretty chilly around Thanksgiving, so be sure to pull out the extra blanket.
All in all, Thanksgiving looks pretty great if you ask me. No real weather hazards for those traveling in and around the area, sunny skies for all outdoor activities, and cool temps look to set up a nice Thanksgiving holiday.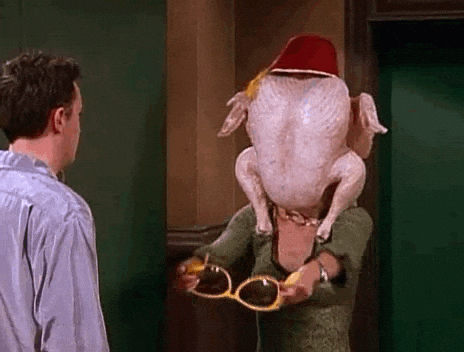 Next Weekend Guess
Saturday looks to be a bit warmer with highs reaching back into the 60s. Luckily, a dry cold front poses to pass through that evening, bringing temps back down into Sunday.
In terms of rainfall this weekend and to finish out November, it doesn't look too promising. Taking a look at the 6-10 precipitation outlook from the Climate Prediction Center, it looks like we will not be shaking this dryness into this weekend and the beginning of next week.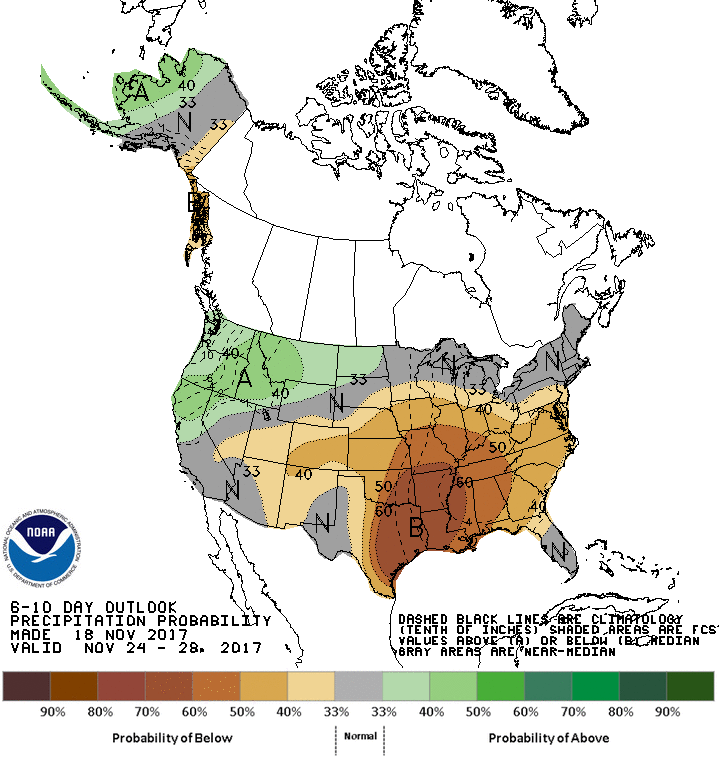 ---