---
Cloudy with Some Showers Arriving Later Today
Showers can be seen on our current radar moving our way. These showers should arrive a little after lunch.
Luckily, once these showers arrive, they should move out fairly quickly. Things should dry out in time for any evening plans.
HRRR Now Through 7 PM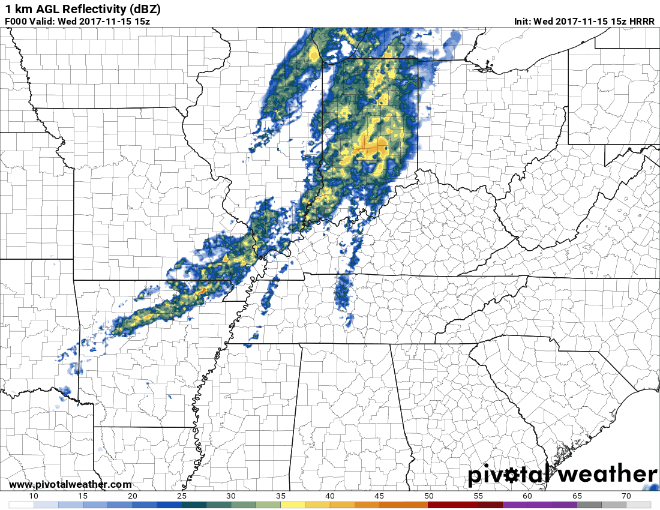 You'll want an umbrella when these showers move through, but this shouldn't be a complete washout either. As the rain arrives, don't be surprised if winds get a bit gusty. Winds could gust as high as 20 mph.
Sunshine Tomorrow & Friday
Sunny skies and cool, comfortable temps. What more could we ask for?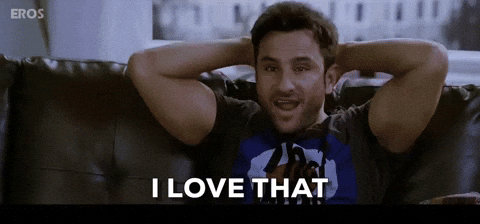 Showers Return Late Friday Night/Saturday, Some Uncertainty Remains
We've been talking for several days now about a potential weather maker arriving sometime towards the end of this week into the weekend. Luckily, models have begun to somewhat agree. There are still a few variations in timing, but the majority of our models are beginning to show more of an early Saturday to daytime Saturday arrival for these showers.
GFS Loop Early Saturday Through Early Sunday.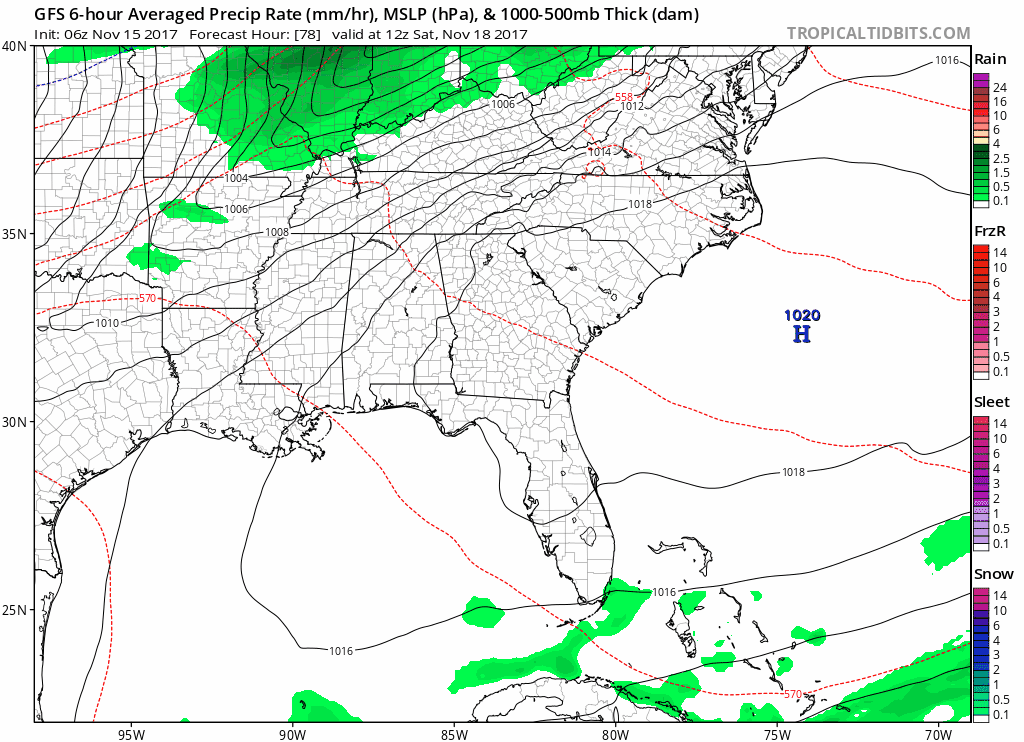 In terms of severe weather, there is nothing very alarming at this point. Our local NWS had this to say about the system and the potential for hazardous weather.
For now, I`m going to bump PoPs for during the day Saturday (backing off the Friday night chances) and keep just a slight chance of thunder, due to the lack of instability. If something changes between now and then, we may need to introduce a strong mention for the Hazardous Weather Outlook, but will keep status quo for now.
We will continue to keep an eye on things through the rest of the week.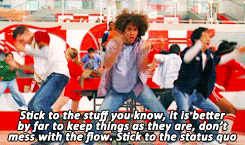 ---