---
Tonight is Going to be Cold
We will likely see some of the coldest temps we've seen so far this season. If you have any outdoor plans or will be outside at any point tonight, especially after sunset, you are going to want a good, big jacket.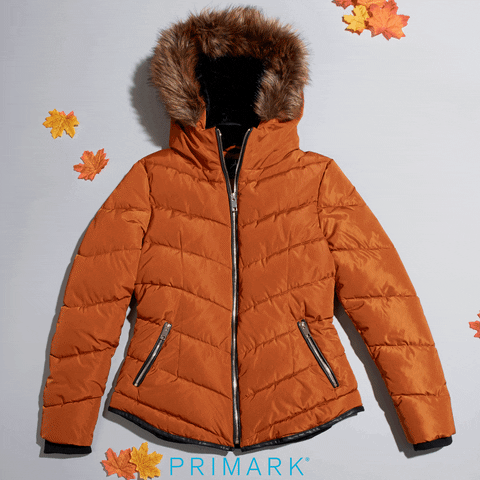 Hourly Temperature Forecast: 5 PM to 11 PM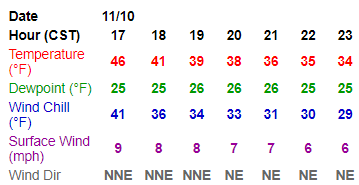 Temps will fall to below-freezing overnight.
More Sunshine Tomorrow, Maybe a Light Sprinkler on Sunday
Temps look to warm up a bit tomorrow reaching the upper 50s for our high. Even though temps will warm up compared to today, these temps will still be around/below normal for the time of year. No need to worry.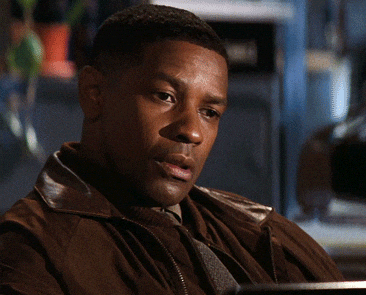 Like today, sunshine will hang around for the entire day, making for some nice conditions for anyone with outdoor plans.
Into Sunday, clouds will begin to move in, hiding some of that sunshine for a day. We have a very small chance of a shower moving through the area into the afternoon hours.
The image below is a 3-hr quantitative precipitation forecast from the NAM model (i.e. simulating what rainfall totals could look like over a 3-hr stretch).
NAM 3-hr QPF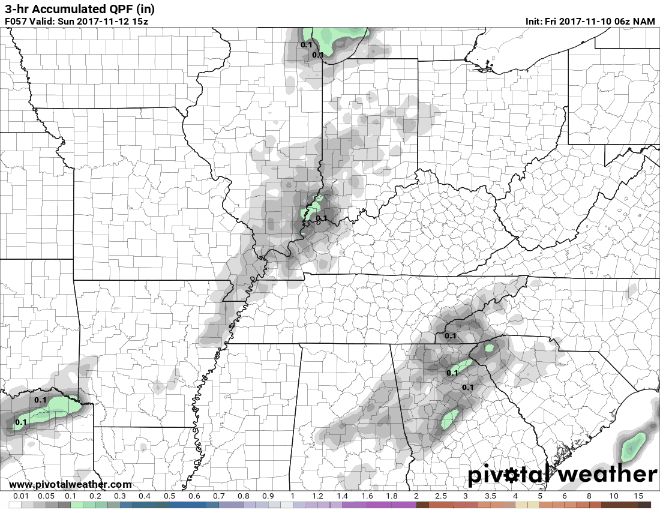 Even if we see some showers, they will not be accumulating to very much.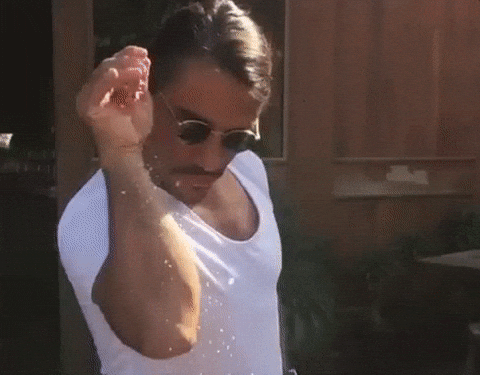 Near Normal Temps to Start Next Week
Next week appears to be a continuation of Saturday with highs in the upper-50s to low-60s and sunny skies for all. There are no real rain makers in the forecast until the middle of the week, at the earliest. Enjoy the cool weather and some more sunshine!
---