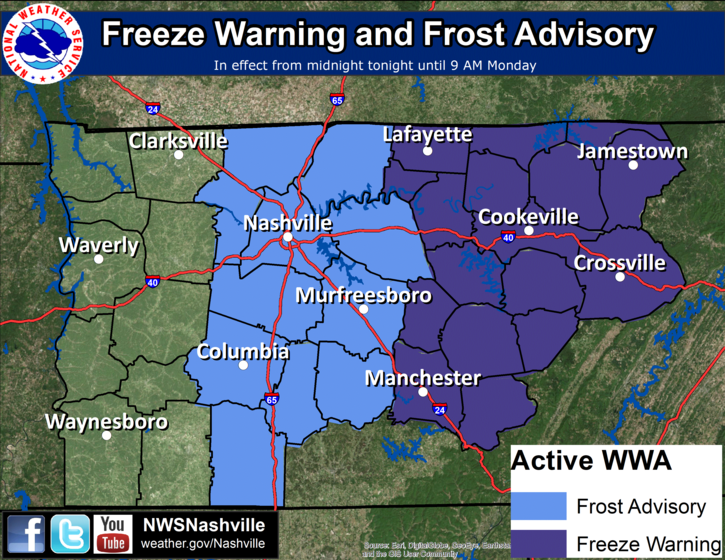 Officially the forecast low overnight is 35° in Nashville and 34° in Franklin. Those with less pavement around you should dip to or close to freezing. Our Frost Advisory is effective at Midnight and runs through 9 AM, technically the coldest temps are expected just before sunrise.
Monday will deliver the coldest morning of the week, but we will warm up to 64° by the afternoon. It'll be chilly again Tuesday morning, but not quite freezing (39°).

Trick or Treat
Temp 51° when it gets dark, settling into the upper 40°s by 9 PM, then dropping to the low 40°s while we sleep. Calm winds.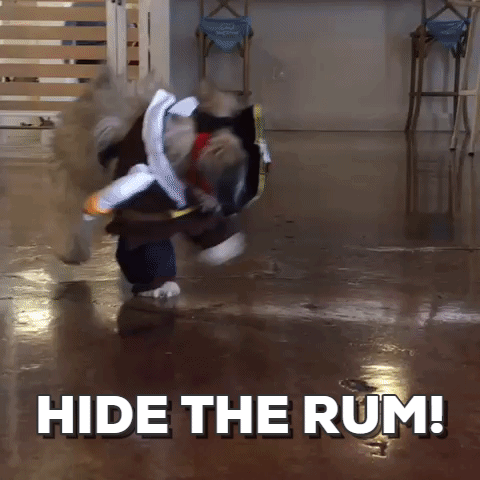 Rain Chances Return Wednesday & Stay Thru the Weekend
A moisture-supplying warm front + a series of upper level disturbances will team up and give us rain chances anytime Wednesday, Thursday, Friday, Saturday, and Sunday. When and where remains very unclear due to differences in the timing in the models and the nature of this particular weathermaker, which does not lend itself to predictability.
The most likely time for rain is Wednesday night thru Thursday morning, then again Saturday, but rain could fall anytime between Wednesday morning and Sunday night. This would be scattered rain, so it'll hit/miss you, bad news for those of you trying to plan outdoor activities.
Unseasonably high humidity returns Friday, so thunderstorms will be possible Friday through the weekend. Any thunderstorms should be weak. Right now there's no indication these storms will be strong or severe.
Friday night through Sunday night, WPC has us down for just over a half-inch of rain during that 48 hour period: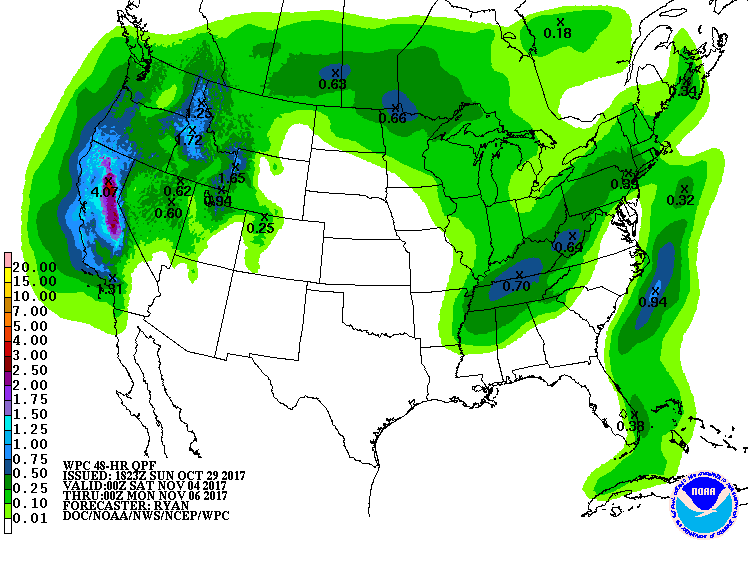 Next weekend therefore looks mild and off/on rainy.
Next Few Weeks
Warming back up.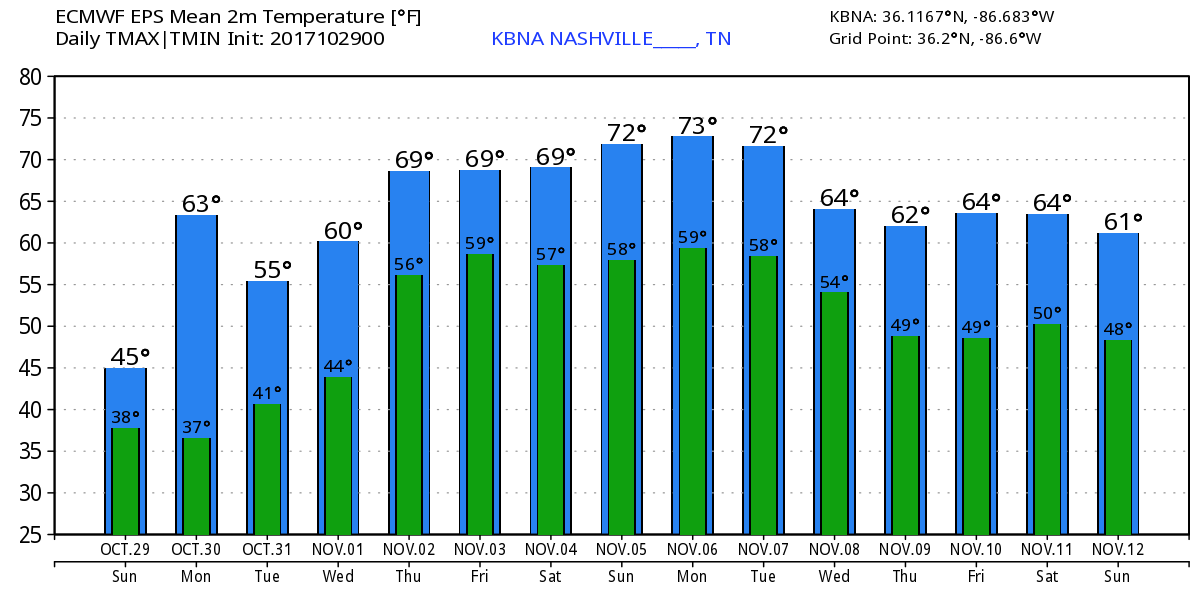 November begins our fall severe weather season. With temps running above normal, we should be on the lookout for a cold front coming by and sparking off storms.
---