---
Rain Is Over, Cold Is Not!
GOES 16 Morning Loop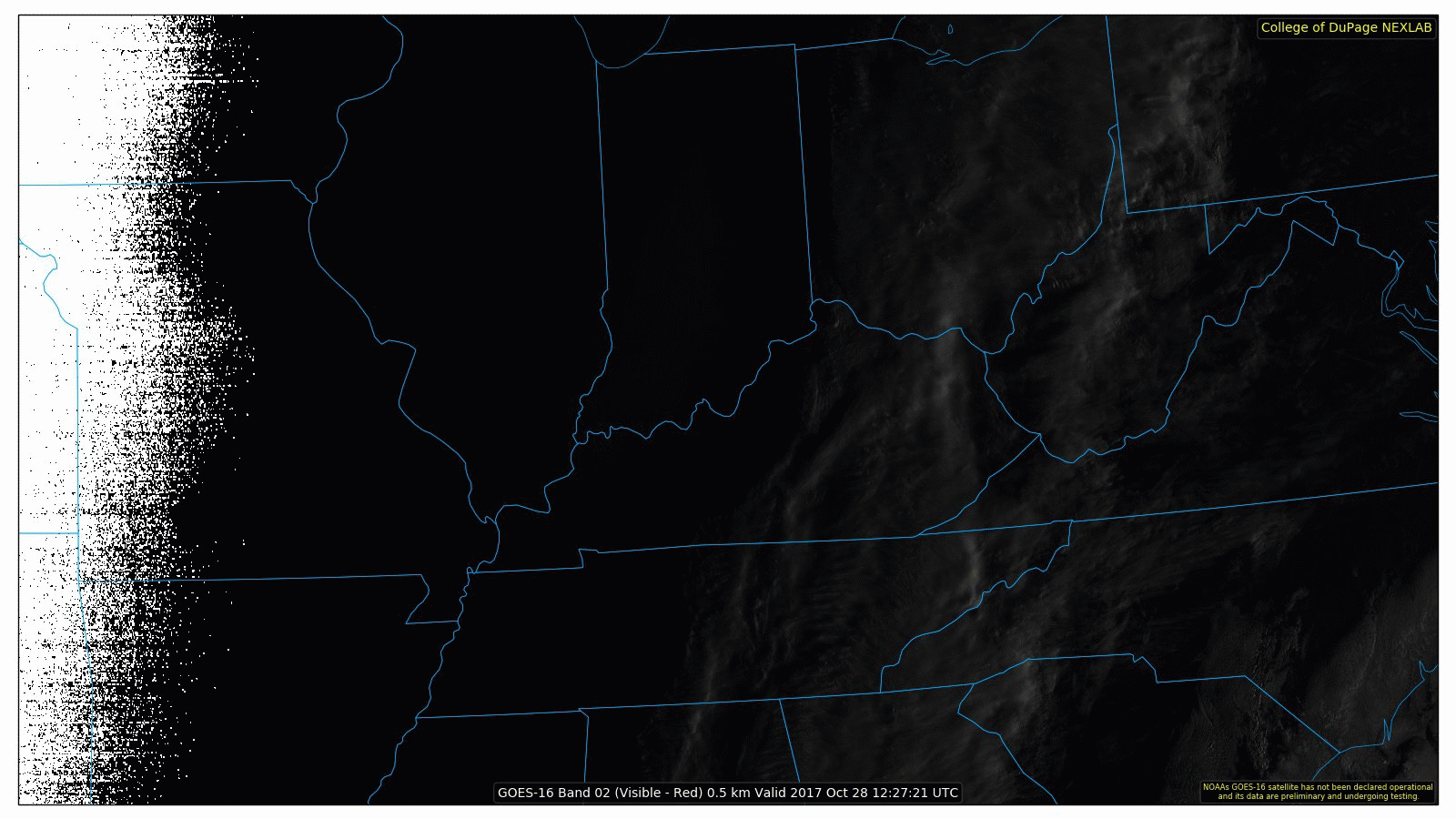 The rain from last night has pushed well east of us and now we are just plain cold. Temperatures are starting around the 40ºF this mid-morning and will only reach into the upper 40s this afternoon. A light northwest breeze will nonchalantly bring in cooler air throughout the day. Wind chills are expected to remain in the lower 40s, dropping below freezing into tomorrow morning.
GFS Skin Temperatures at 7AM Sunday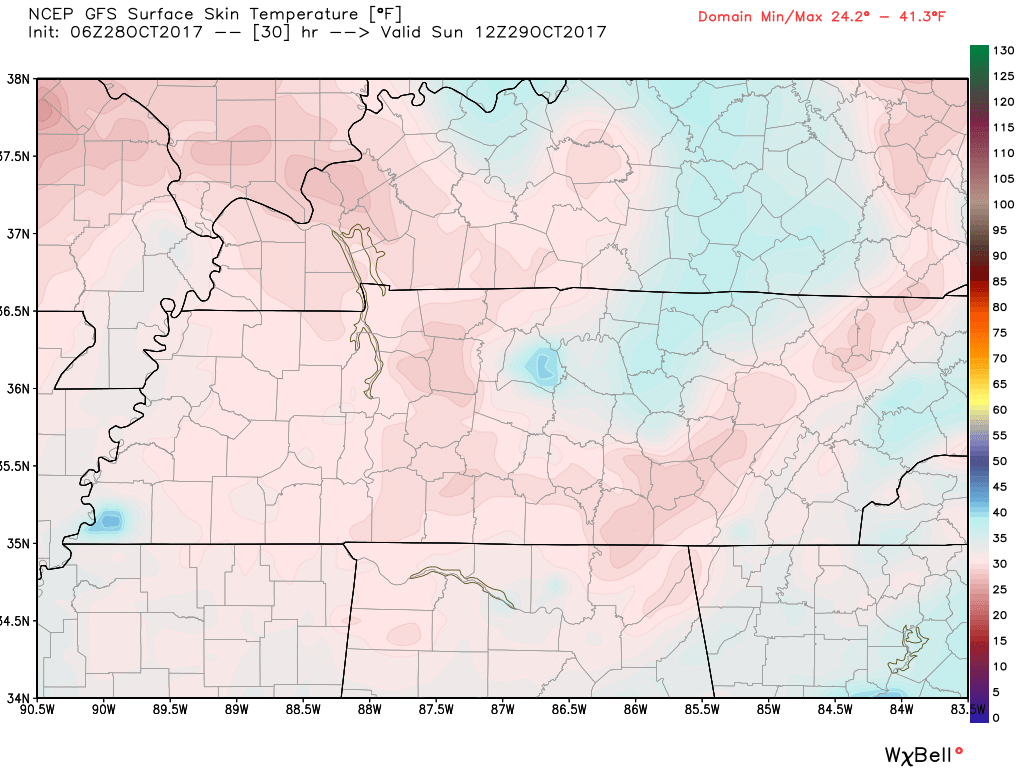 NOTE: An upper level low pressure system will quickly drop into Kentucky and keep cloud cover going for us through the night. Additionally, the latest HRRR model runs are wanting to "spit out" some light sprinkles/flurries as this piece of energy moves across the Mid-State. We aren't even sure if this light precipitation will make it to the ground, even if it does develop…something worth watching for between 9:00PM through the overnight.
Latest HRRR Model Loop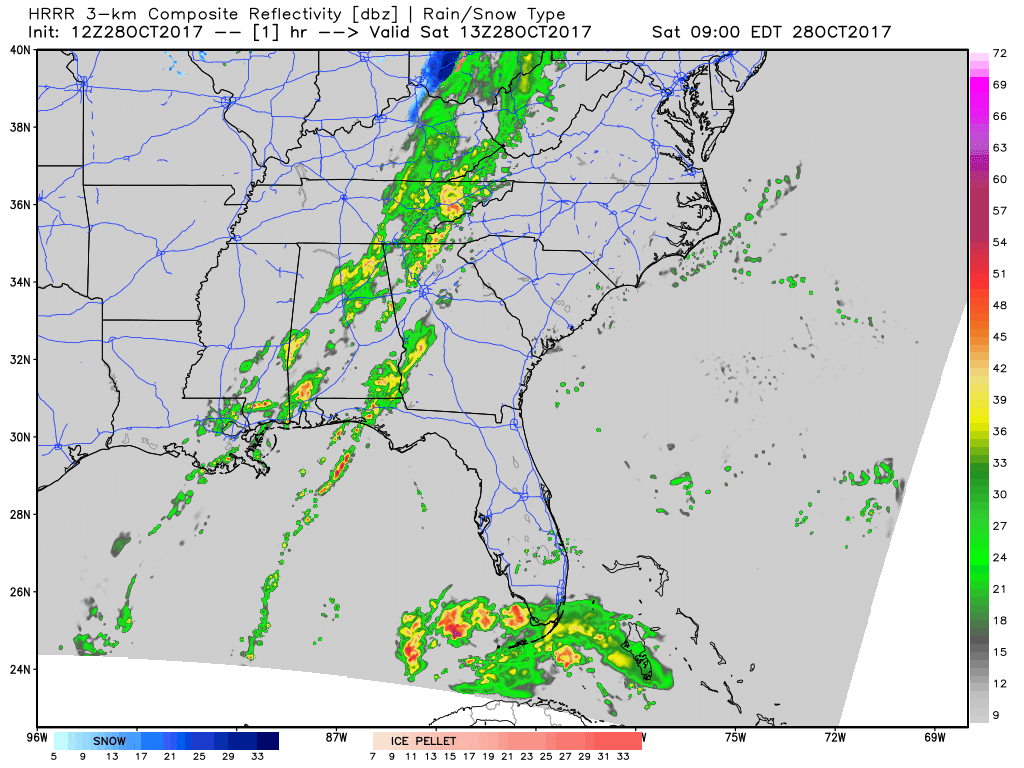 Patchy frost is possible, but a widespread frost/freeze is not entirely likely right now, considering there will be cloud cover and some wind tonight (less ideal conditions for frost development).
More Sunshine Helping To Warm Us Back Up. Trick-Or-Treating Looks Rain Free
Decreasing clouds will allow for more sunshine to filter in on Sunday, allowing temperatures to make it into the lower 50s for highs. Expect similar temperatures overnight into Monday morning, which means "bundle up!" if you're waiting at the bus stop.
GFS 500mb Heights and Mean Sea Level Pressure Loop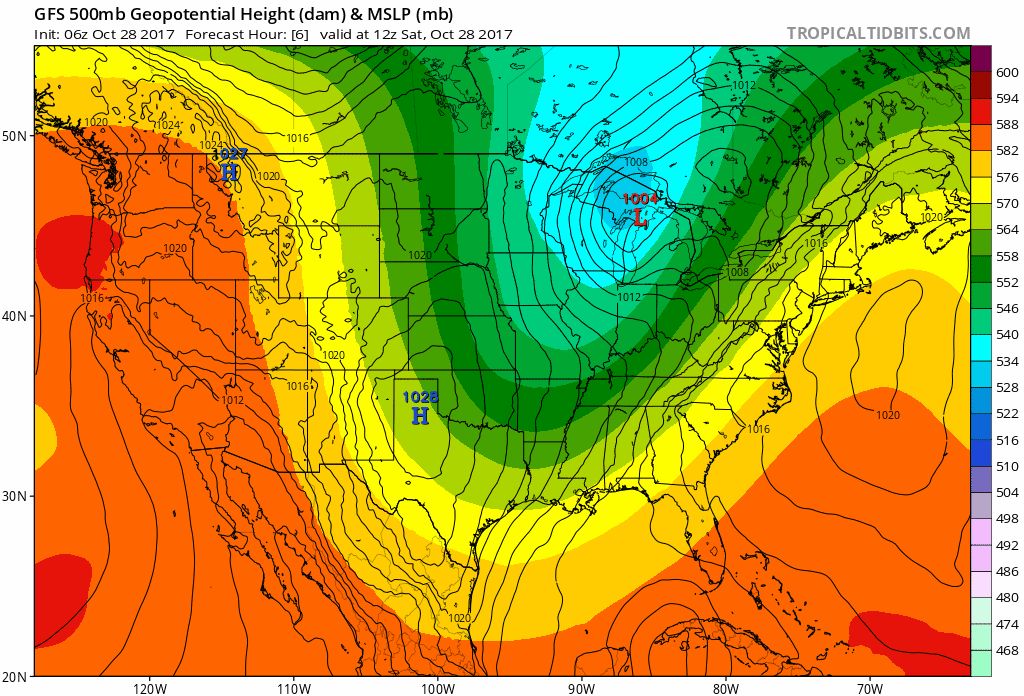 Notice how Nashville gets back into the brighter colors for the upcoming week? Furthermore, the GFS shows a "flatter" flow (also known as a zonal flow) across much of the mid-south. With this in mind, we should expect fluctuating temperatures and chances for showers/isolated storms Wednesday morning through Friday.
GFS 6-Hour Precipitation Loop Through Saturday AM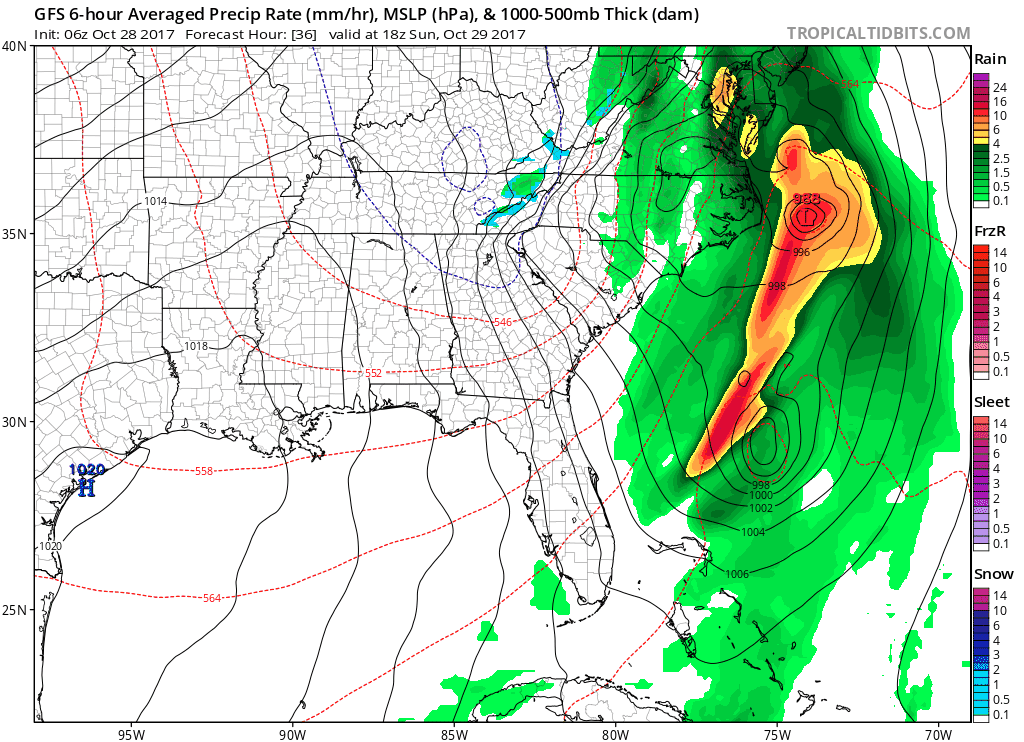 What about trick-or-treaters?
Looking to be in better shape, rain-wise! It appears precipitation will hold off until Wednesday morning, making for just a chilly October 31st. Temperatures will start in the lower 50s and drop into the upper 40s between general start/end times of the candy hunting.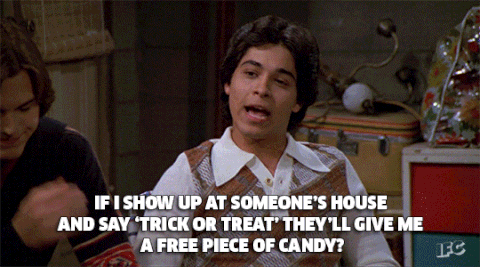 ---