It's going to rain tonight.
We may see a few light showers beginning around 7-8 PM, but the heavier rain will wait until overnight/early Monday morning.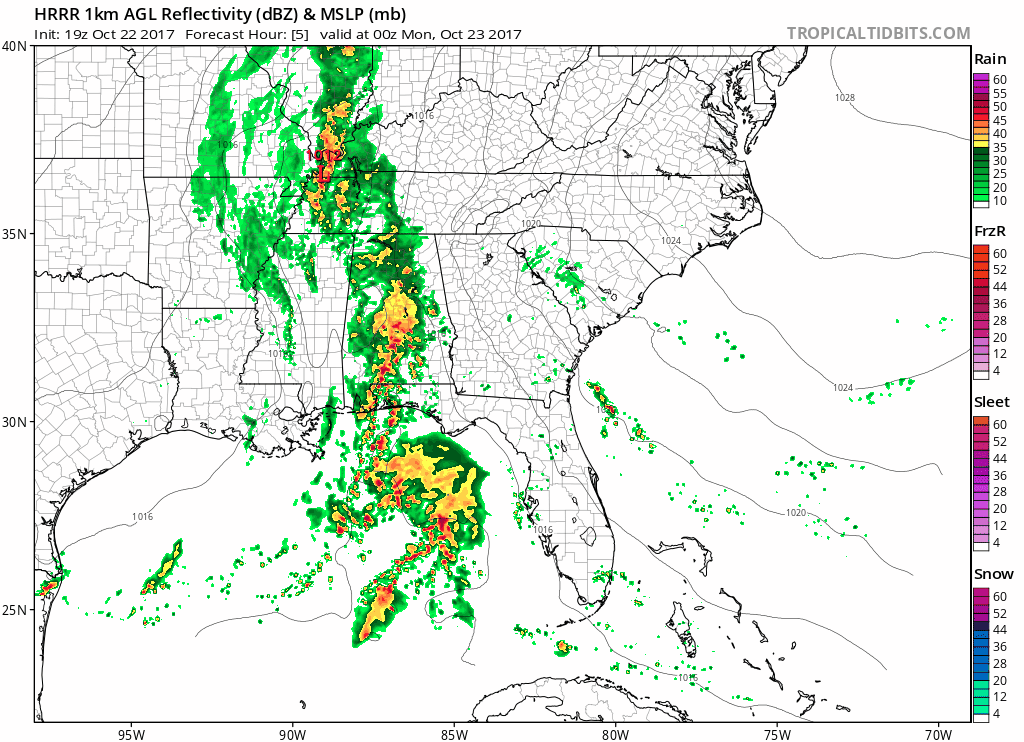 ETAs may change, so check back here and/or on Twitter with @NashSevereWx for more info. The rain line won't move east quickly.
How Much Total? The Weather Prediction Center has us down for 1.5″ to 2″…
…officially @NWSNashville thinks we'll be on the low side of the 1.5″ to 2″ range. Expect about 1.5″, probably less. 
A thunderstorm is unlikely early tonight, certainly nothing severe.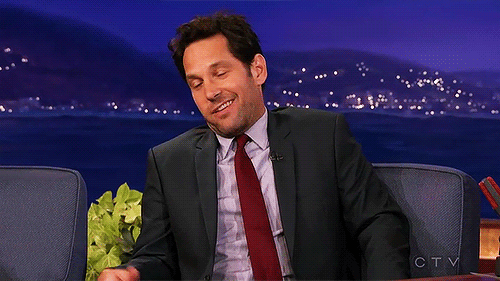 Heaviest rain will fall overnight, but if the HRRR model is right the rain will be gone and will miss the morning commute.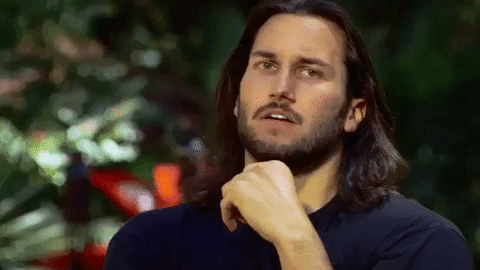 Expect a mid-day break in rain. However, we may see light, off-and-on showers Monday afternoon/early evening. The NAM3 model thinks so: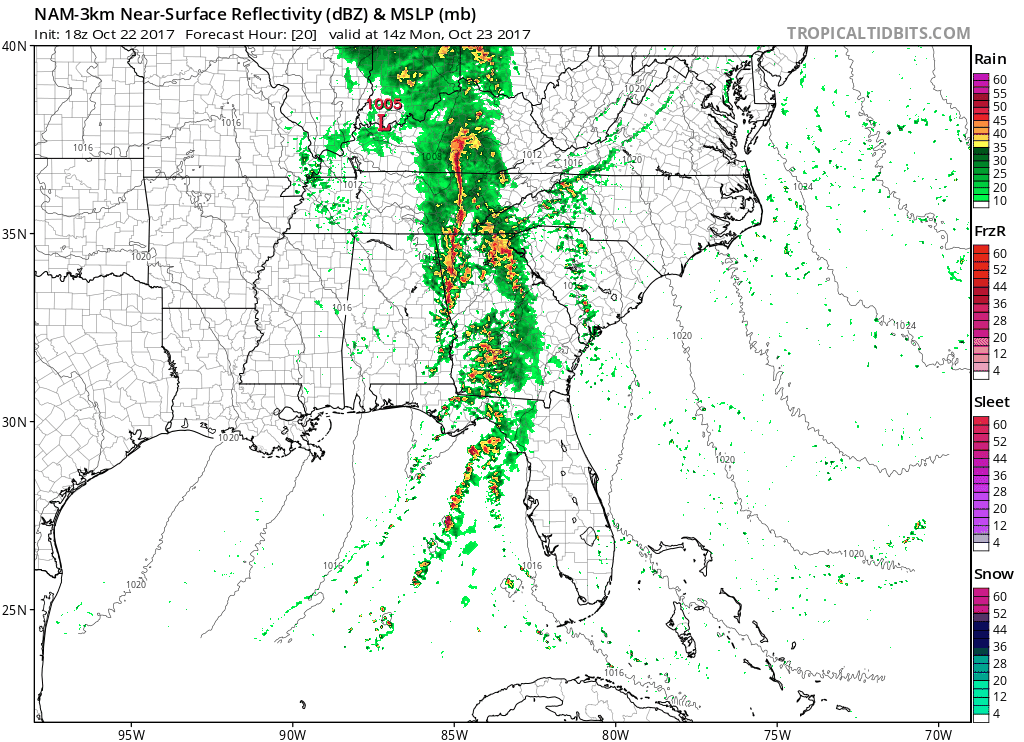 Monday, winds will shift and replace Sunday's humid/warmth-containing air with a drier/cold-allowing airmass, restoring order to fall. We should slowly clear out Tuesday.

Another front/rainmaker is in the models sometime this weekend. GFS thinks Saturday, Euro thinks Sunday. So expect some rain sometime next weekend. When? We don't know.
Public Snowvice Announcement
It's that time of year apps, misusing weather models, start showing sn*w.
Here's an example, from today:
Crap app eh? @NashSevereWx pic.twitter.com/3h5KpgFR8L

— 🍁🍂Shelbyville Weather🍂🍁 (@ShebvulWeather) October 22, 2017
Yup. Crap App!
I was at the ballpark today. One dad was sharing a crap app snow forecast with another dad. Going on inside my head: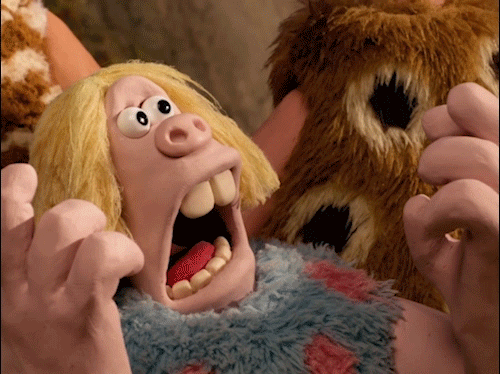 You don't drink lemonade from a toilet bowl, so don't use crap apps for snow forecasts.
Possible my tombstone will say ALSO THIS DUDE HATED CRAP APPS pic.twitter.com/C8b3Z2xkUo

— NashSevereWx (@NashSevereWx) October 22, 2017
Do. Not. Believe. Crap. Apps.
Here's why the app is vomiting out that solution: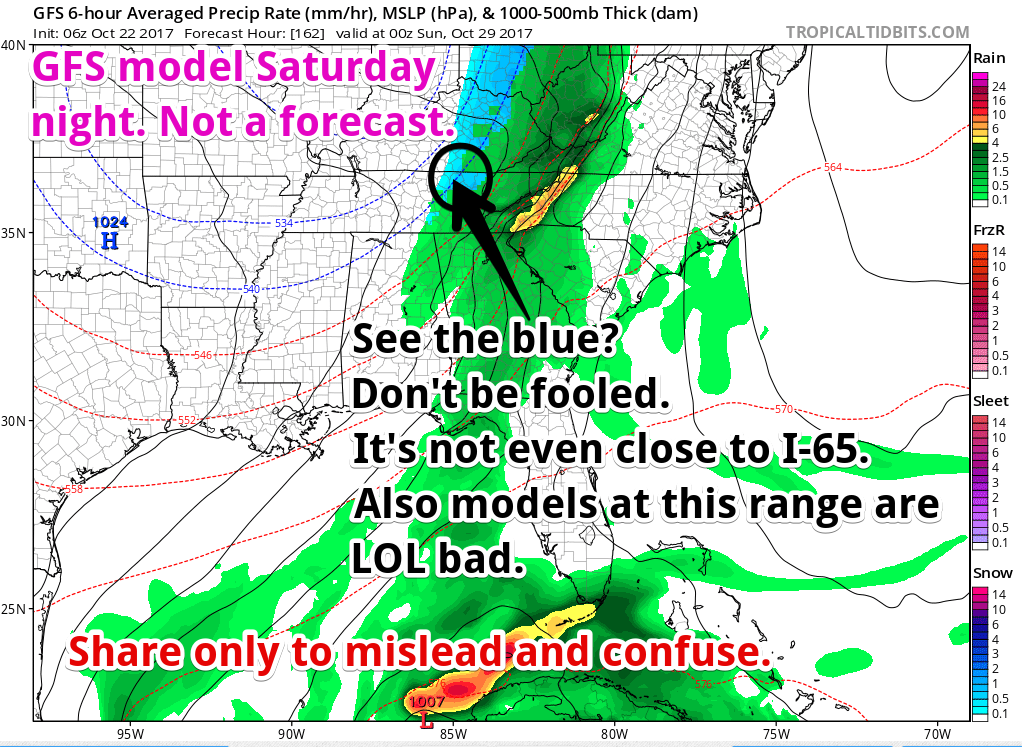 Those apps make me: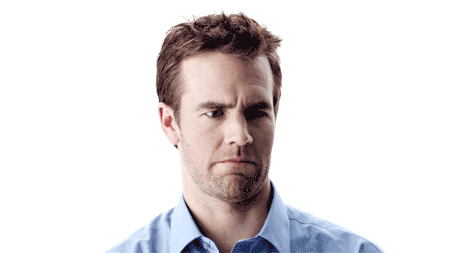 That snow forecast may be reading the one run of one model, the GFS, seen above. The GFS model has a bad track record predicting snow 5+ days away. The generally-more-reliable Euro model has no snow at this range. Further, where the model shows snow, it's on the Plateau, not here; anyone who's lived here a hot minute knows the Plateau's weather is way different than ours, especially during winter. Notice also that this GFS model thinks rain will change to snow, which rarely actually happens. And of course the afternoon forecast discussion from @NWSNashville doesn't even talk about snow.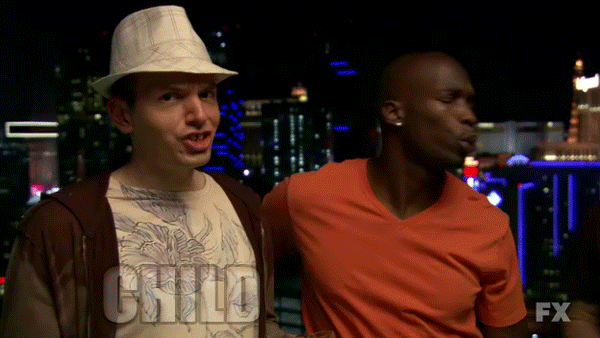 Trick or Treat
It's way too soon to attach confidence to this forecast, but most indications are no rain, low 50°s falling into the upper 40°s the evening of October 31. Dress warm.
Long Range Outlook Thru Nov 6
Colder! Maybe even a late October freeze? Hmmmmmmm.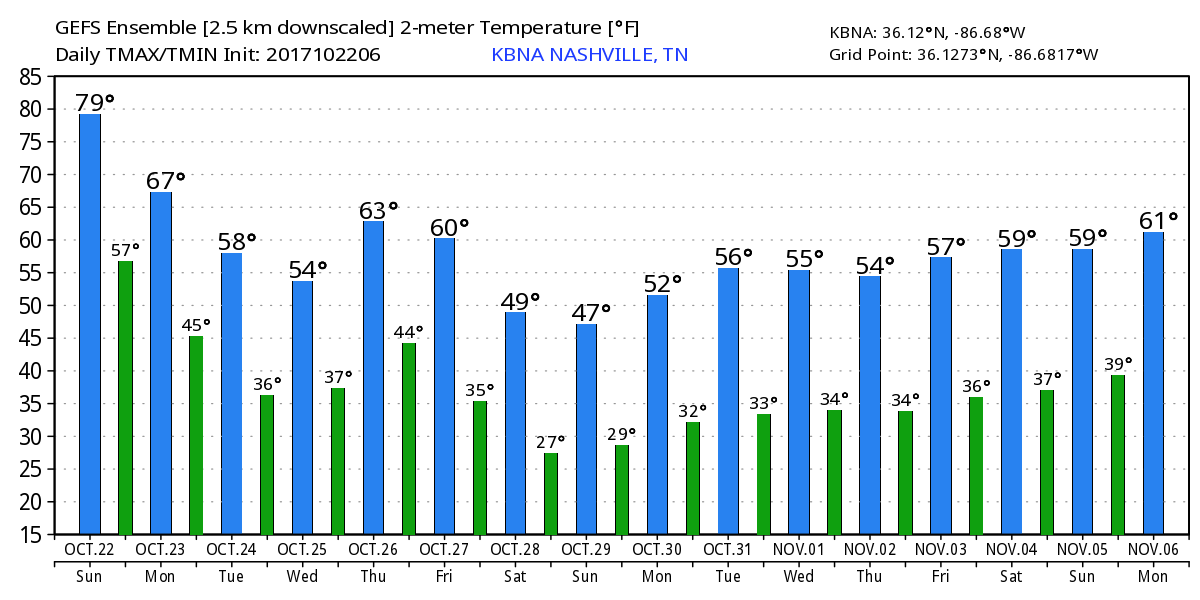 ---