---
A Few More Clouds Today Before Sunday Rain
An increase in moisture will occur today ahead of a long-awaited, potent cold front that is expected to arrive on Sunday. Highs in the upper 70s to low 80s are anticipated this afternoon thanks to an unimpeded south wind.
We won't cool down as much as we have the past few nights tonight, so a light jacket should do if outdoor plans are in the cards. A low around 60ºF with a subtle south breeze will preempt tomorrow's showers.
GFS 6-Hour Precipitation Model Sunday AM – Tuesday AM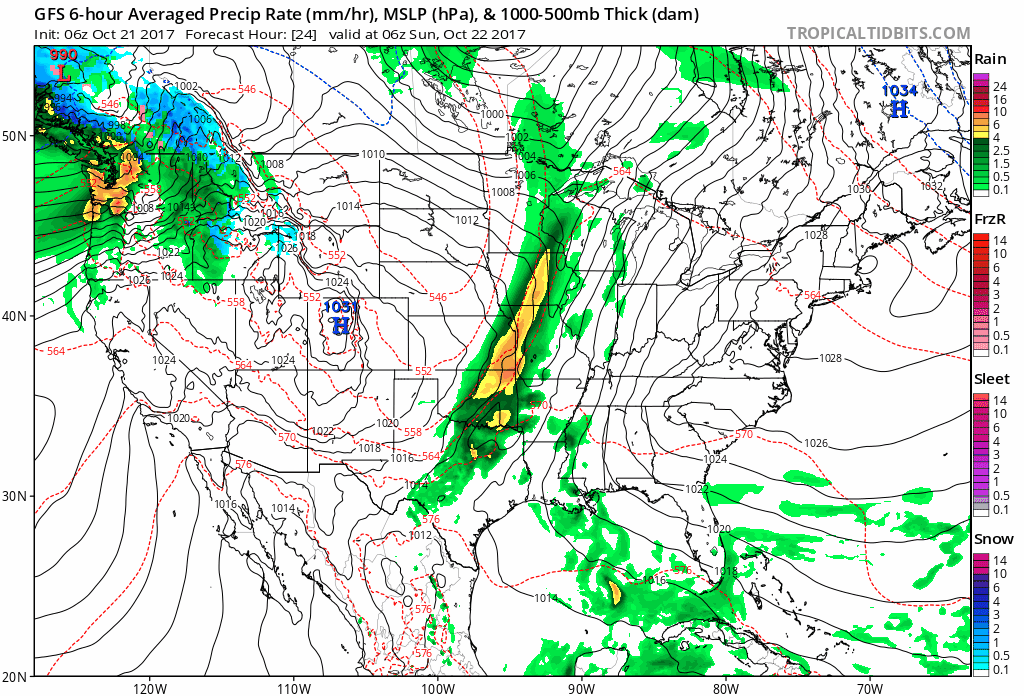 A strong cold front is expected to take its time moving through Middle Tennessee and may dump a generous amount of rainfall as it does. Instability/storm food will be absent, so thunder is even a distant possibility. Sunday will be nice for the most part, with increasing clouds through the day. Showers will begin late Sunday night and become gradually heavier with time. The European, NAM, and GFS have all slowed down with the forward progress of the cold front, so prepare for a soggy Monday.
WPC Excessive Rainfall Outlook Monday AM – Tuesday AM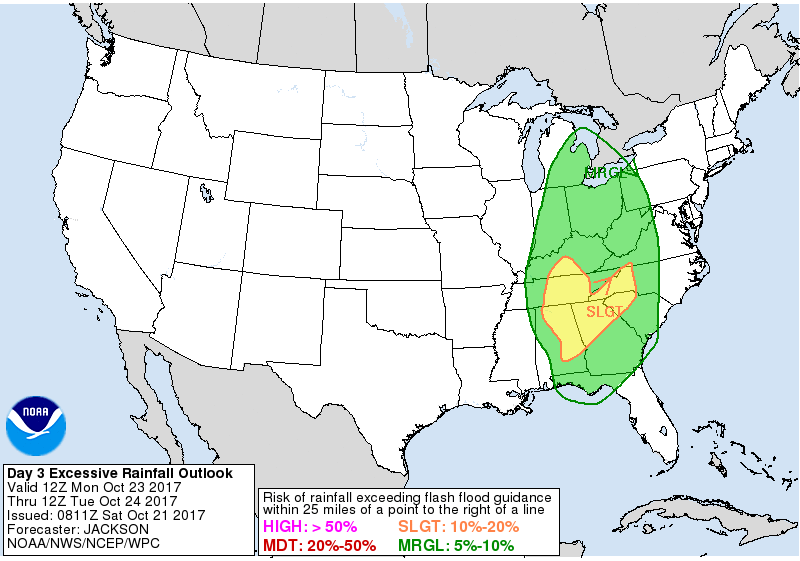 WPC Accumulated Precipitation Forecast through Tuesday AM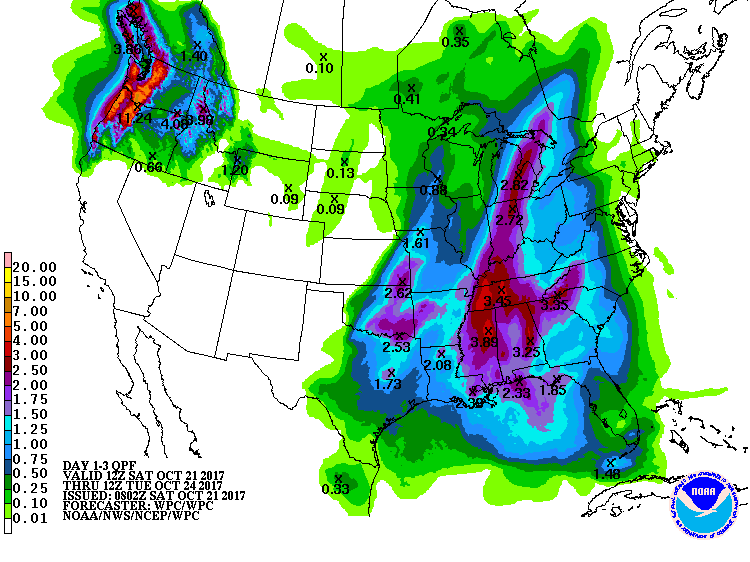 The Weather Prediction Center's forecast lines up ~ 3.00″ of rainfall for us through Tuesday morning.
Rain and Then…?
Cold!! Highs in the low to mid 50s on Wednesday will about do it. We should get down to the mid 30s for morning temperatures on Thursday, so bundle up at the bus stop! Another cold front will be knocking on our door next weekend with a reinforcing shot of Arctic air.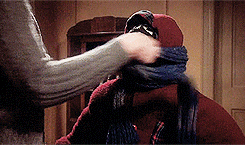 ---