---
A Few Fair Weather Clouds Later Today, But No Complaints!
View from "The Gulch" Camera At 11:20AM – Click here for a LIVE view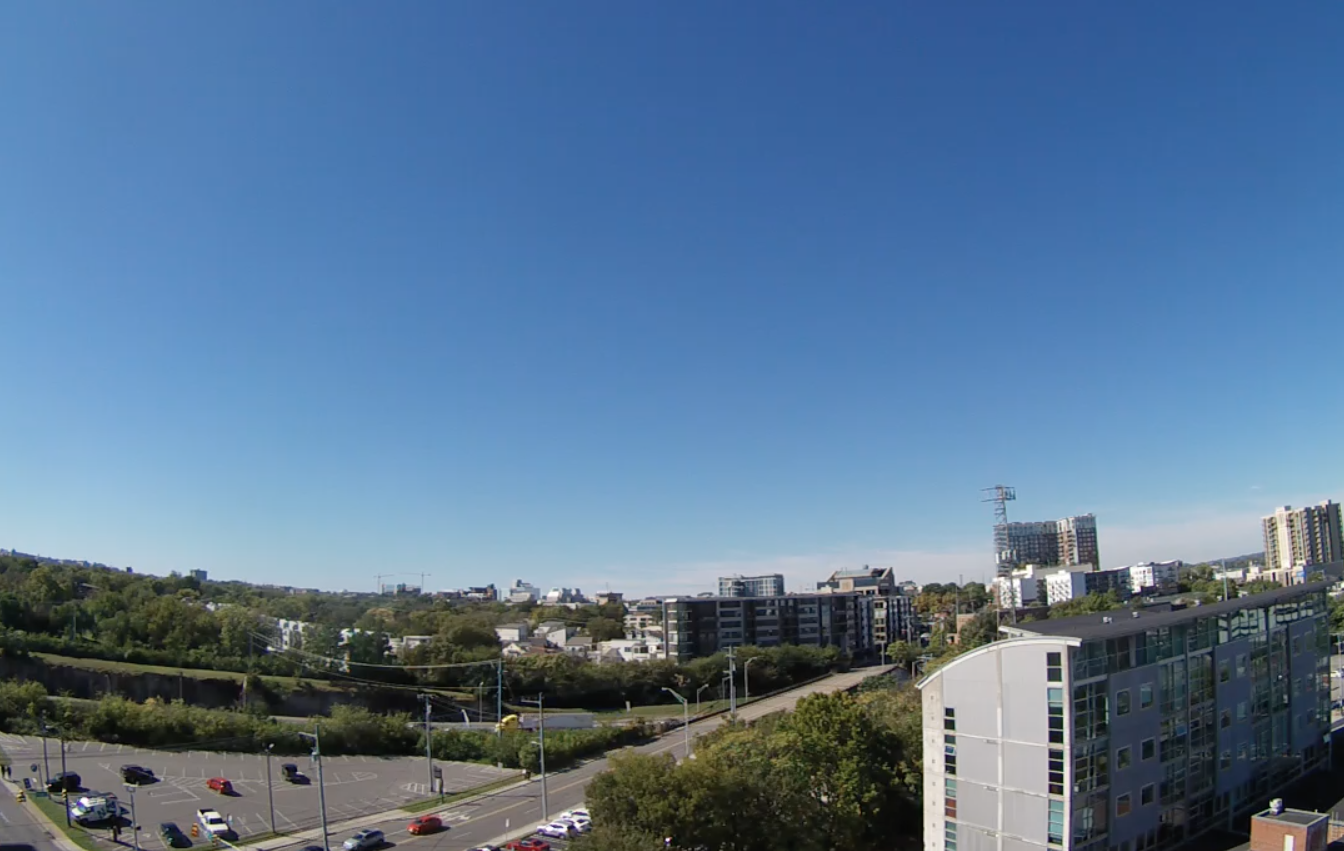 No clouds in sight this morning over Downtown Nashville. A few high cirrus are on their way from Missouri for later this afternoon, though.
If you have been waiting on a true fall feel to the air, it has arrived and is here to stay through a considerable portion of the week. Temperatures this morning were in the low 40s at the Nashville International Airport, but have steadily climbed into the upper 50s by 11AM. We can expect a similar, recurring pattern from now through about Friday. Saturday, temperatures overall will be a few degrees warmer than where we started at the early part of the week.
GOES 16 Satellite Imagery This Morning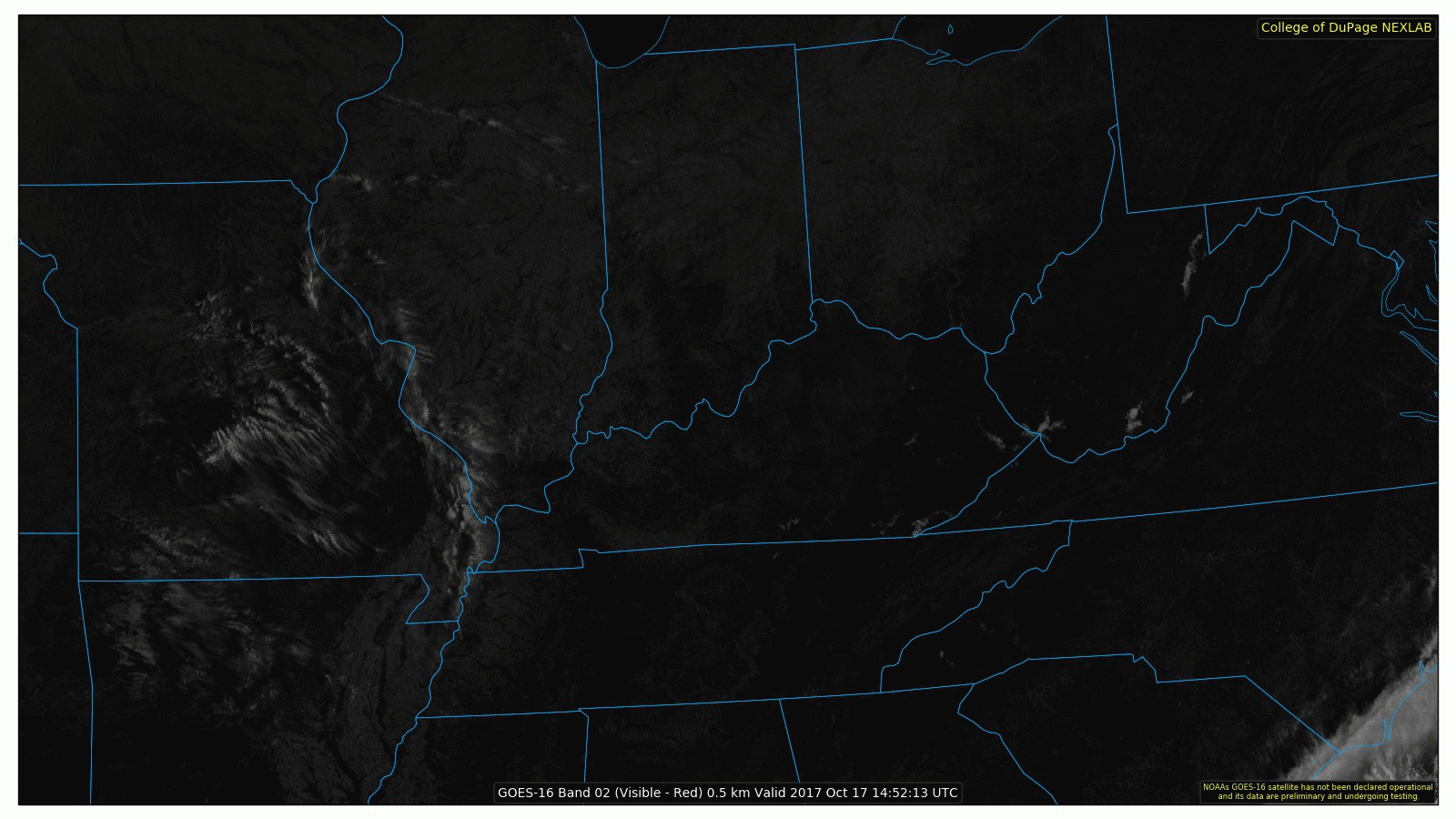 Today/Tomorrow's Temperature Trend
[av_textblock av_uid='av-lrad5h']
[cjtoolbox name='Treg DONT DELETE']
[/av_textblock]
Just like this morning, fog is a potential again early tomorrow along area rivers and lakes.
What To Expect This Weekend – Half and Half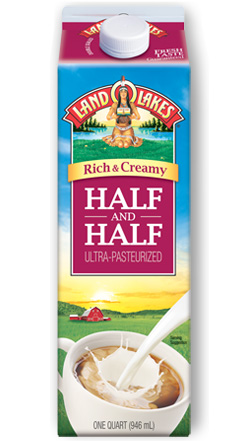 Half nice (Saturday), half rainy (Sunday). Models are starting to come into agreement with a strong cold front moving through sometime on late Sunday and a decent shot at showers and thunderstorms. No indications, as of now, show potential for severe weather. We'll keep you in the loop if that changes.
GFS Model Loop Friday-Tuesday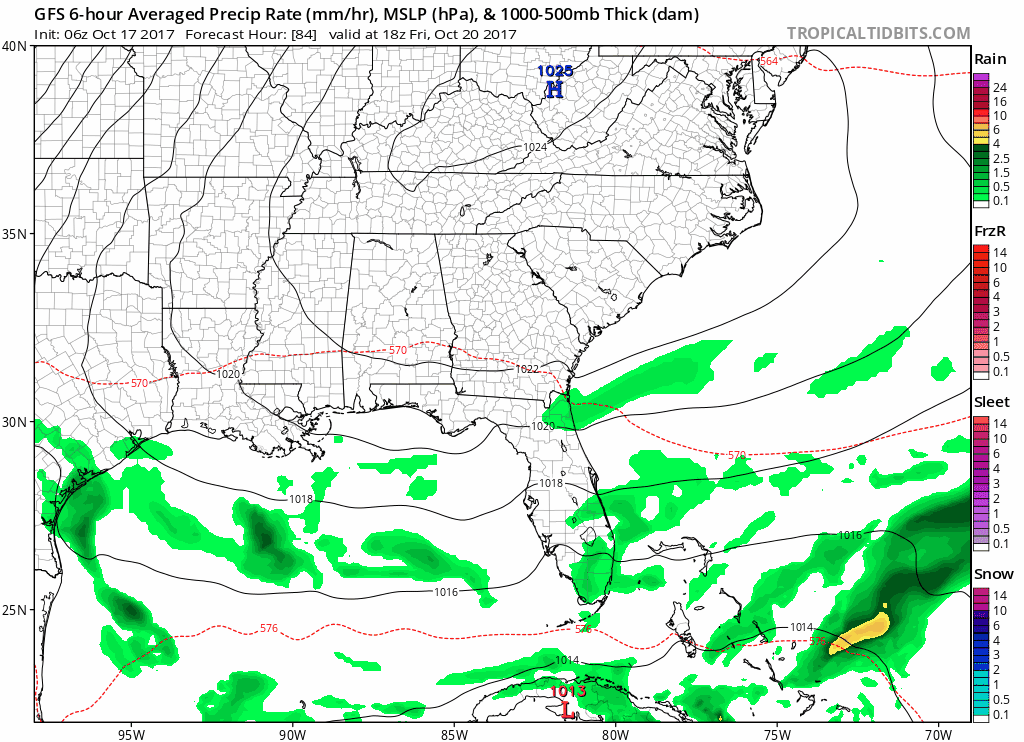 Worth noting is this morning's NWS Nashville discussion, where they stated: "After the current forecast period, global models suggest the coldest air so far this fall season may arrive…"
GFS Temperature Loop Through Next Tuesday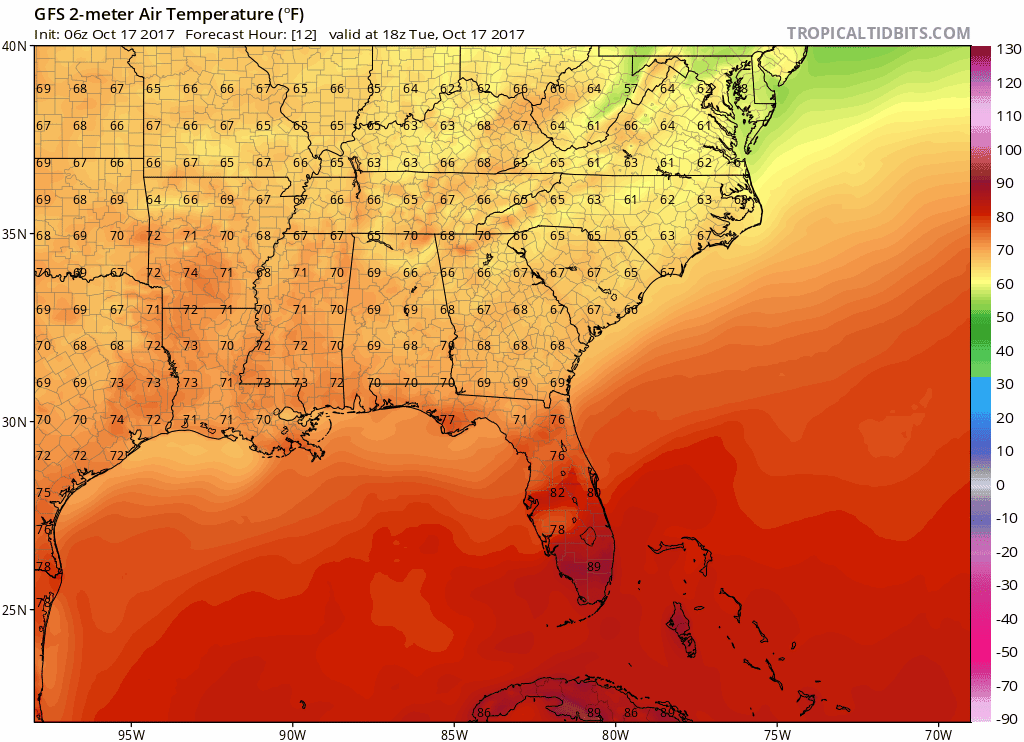 In short…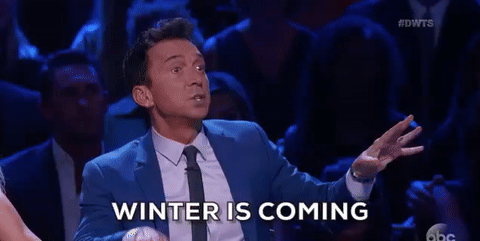 ---