---
Dry & Cool to Start the Week
Sunshine is here to stay for the remainder of the week, but don't expect too much of a warm up over the next two days. Highs will stay in the mid to upper 60s today and tomorrow. Overnight temps will fall into the low 40s.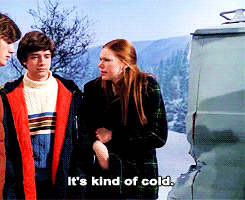 Monday Night Football – Kickoff 7:30 PM
A chilly game is in store tonight. Once the sun goes down, temps will fall pretty quickly with it. Temps will be in the mid 50s at kickoff, falling through the 50s throughout the game.
You are going to want a jacket tonight, bundle up friends.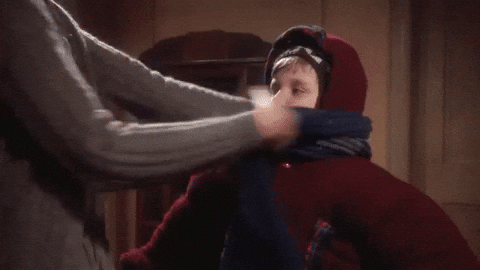 Hourly Temperature Forecast 5 PM – 10 PM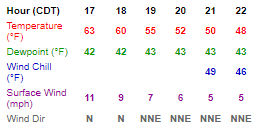 Slight Warm Up Begins Wednesday, Still Really Nice
Really no changes in our overall weather pattern as we reach the middle of the week.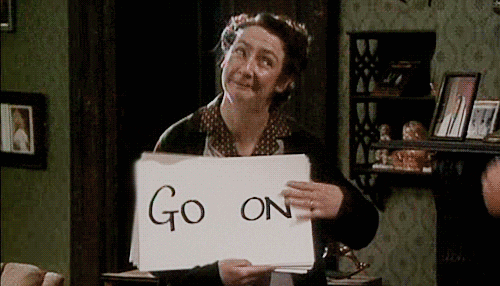 Expect for sunny skies during the day and clear skies at night to continue. Only real difference is our highs will begin to climb back into the 70s on Wednesday. Luckily, dew point temps will remain in the 40s, so it'll be a comfortable 70s instead of a muggy 70s.
Way Too Early Look at the Weekend
We look to stay dry this entire week, so when will that next chance of rain come? Well, models do suggest that some showers could move in over the weekend, but others like the GFS disagree on this.
The Weather Prediction Center seems to agree that some rain could be possible this weekend, including us with a minimal precipitation forecast for Day 6 (Saturday) and Day 7 (Sunday).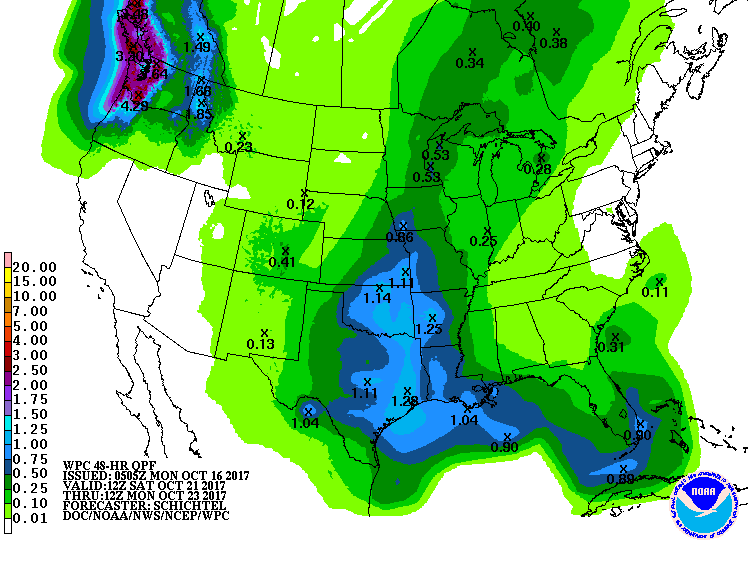 Models will have to agree a bit more before we could say with any confidence it will or will not rain this weekend.
---