The cold front showed up around 3:30 PM. You could see the cooler northwest wind arrive on radar: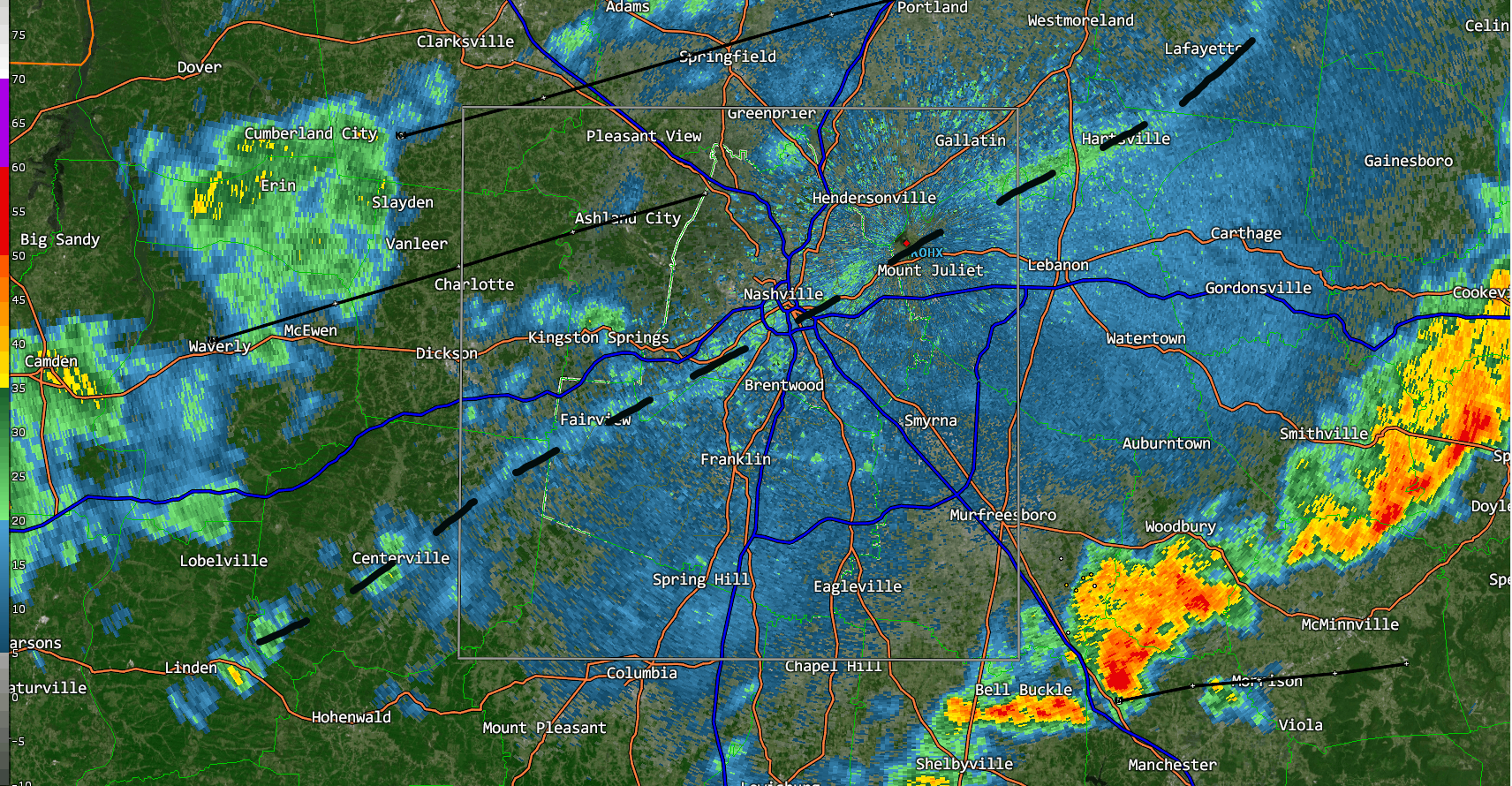 It has come with a breeze.
About 20 mins ago on Old Hickory Lake Wilson Cty pic.twitter.com/tuDXZPTwdW

— Still Blue Waters LLC (@sbw_llc) October 15, 2017
Light, lingering rain should clear by dark. Check here for current radar/rain updates.
After dark, temps will drop. 51° by midnight, low of 45° when we wake up.
As for the humidity…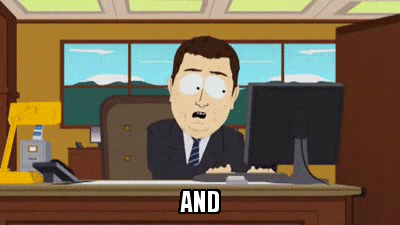 Cooler Monday
High only 64°.
Monday Night Football tailgating looks breezy, 63°, dropping to 57° by kickoff and 51° at the end of the game. Winds will blow from the north at just under 10 MPH to start the game, then relax to half that by the end.
Titans 20, Colts 16.
Rest of the Week: Dry

Next Weekend
No rain expected until mayyyyybe Sunday night. Humidity will increase slightly, but it won't be nearly as bad as this weekend has been. Another cold front is expected late Sunday or Monday of next week. That cold front will knock temps/humidity down even further.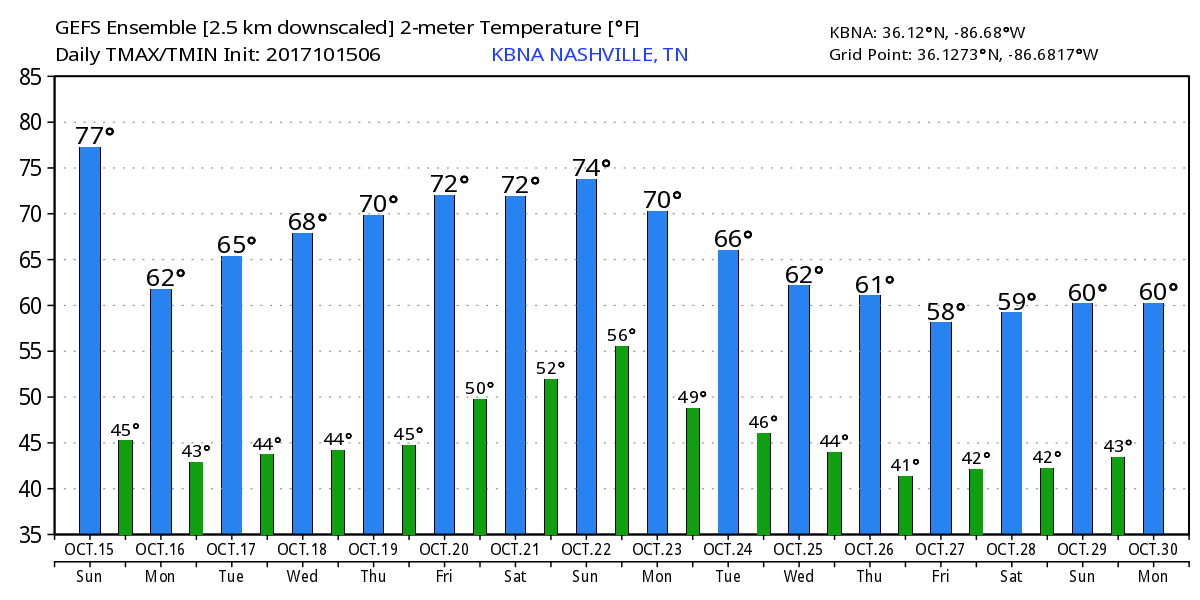 It'll take a few swings to knock the summer out of October.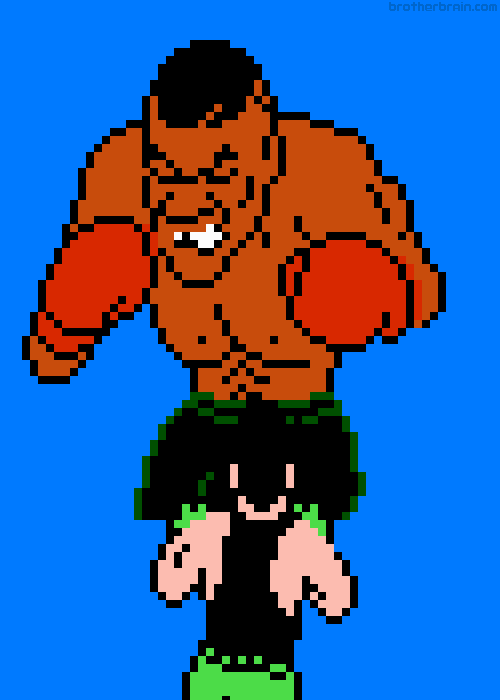 ---