---
NOTE: Barring a partly/mostly clear nighttime, fog could develop and be around for tomorrow's morning commute.
GFS Model Loop through Sunday Morning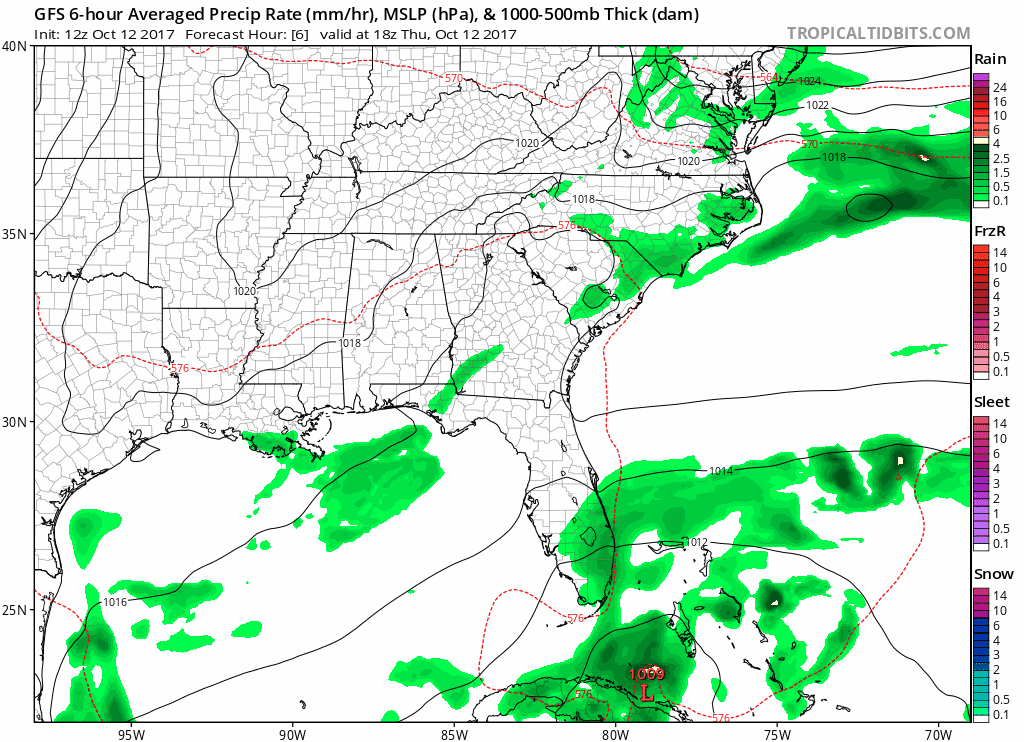 We will remain dry through Saturday as high pressure continues to hold in place through then. Flow will become southerly on Saturday, so expect temperatures about 10-12 degrees warmer than they are today (middle 80s).
Sunday's Cold Front
WPC Frontal Position Sunday 7AM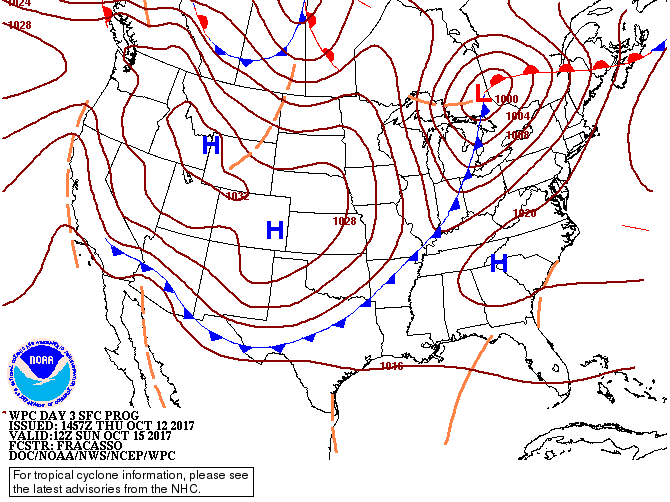 Marching in from the west on Sunday will be a pretty potent cold front and a shot at some showers and thunderstorms. Below is the GFS model of upper level winds along the jet stream, and boy, those winds are screaming over the Northeast by Monday morning! This gives us a clue as to the strength of this trough/cold front.
GFS 250mb (Jet Stream) Winds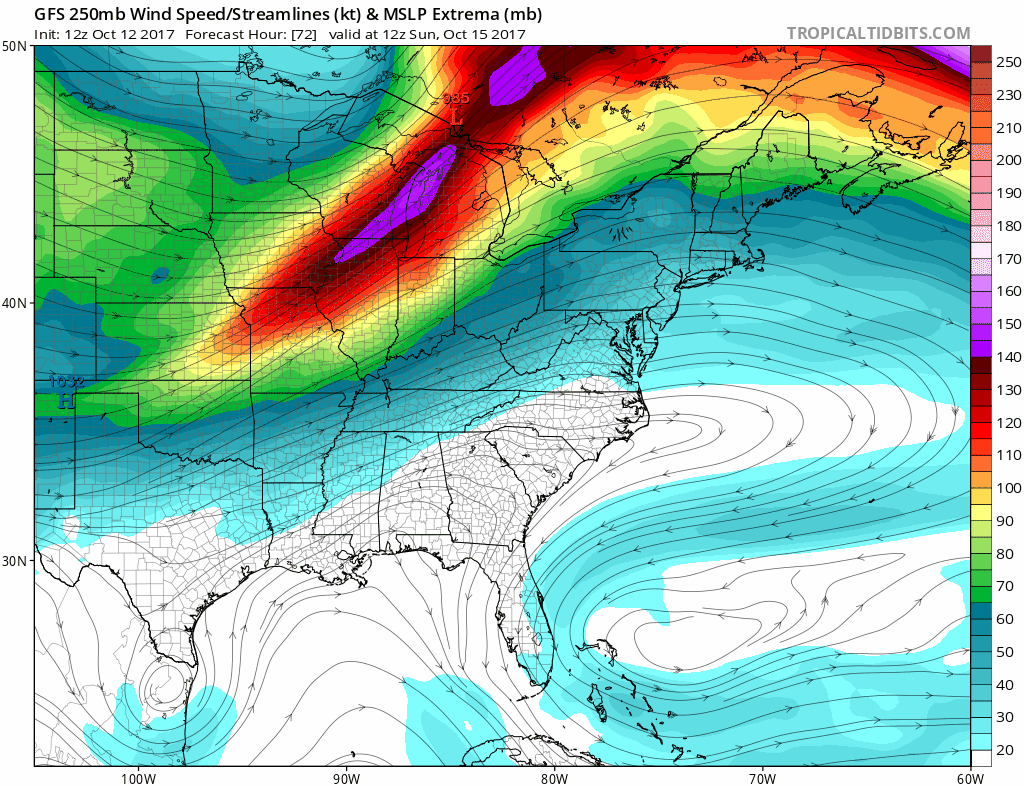 It just so happens that we get the southern edge of those upper level winds/energy. All signs point to rain during the day on Sunday with a few strong storms possible. Widespread severe weather is not outlined by the Storm Prediction Center at this time.
GFS Precipitation Forecast Sunday-Monday AM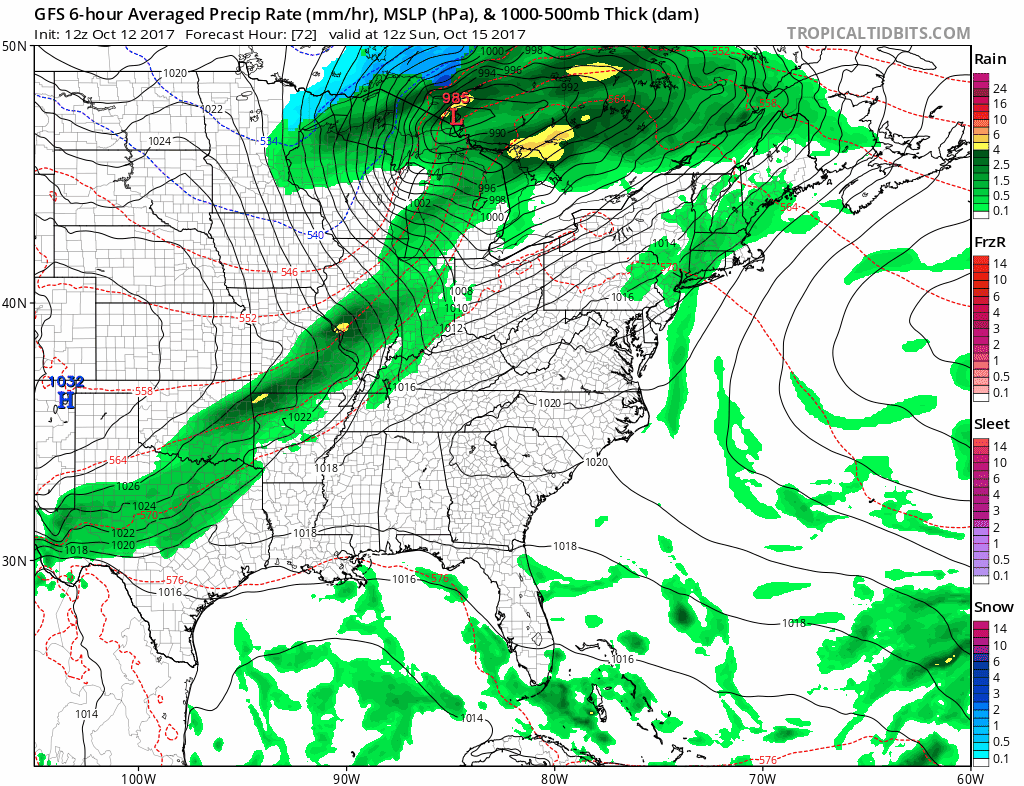 Don't expect a whole lot of rain over the next week, though. Only about 0.10-0.25″ is forecast for Middle Tennessee through next Thursday morning.
WPC Forecasted Rain Totals Through Next 7 Days
Excellent Conditions Next Week
After Sunday/Monday's strong cold front, temperatures will feel much more like fall…and on a consistent basis. Overnight lows are expected to dip into the middle 40s by Monday and Tuesday nights! High temperatures through the first half of next week will be in the lower to middle 70s.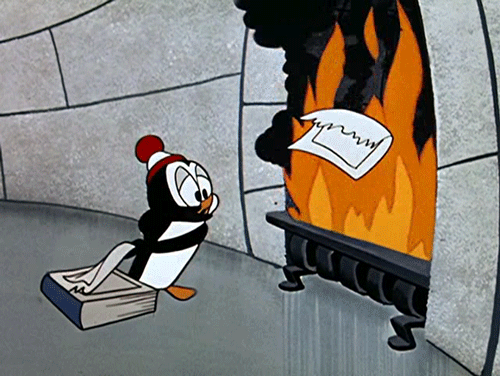 ---