As sunset sped west (the sunset is the white stuff coming in from the right), what's left of tropical depression Nate was speeding just southeast of us.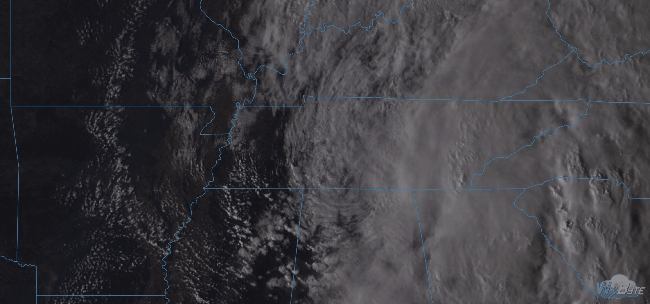 Nate's hurrying toward Pennsylvania tonight and tomorrow morning, taking its rain with it. The HRRR model illustrates: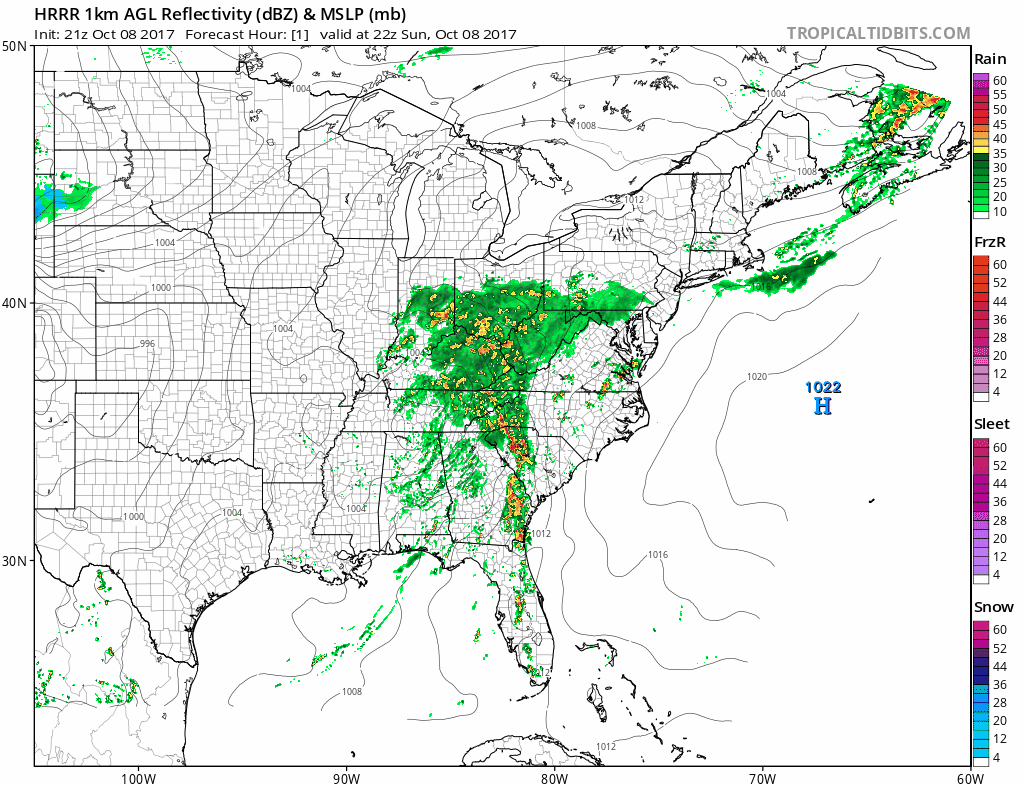 Overnight, the dewpoint and temp will settle in around 69°, so expect fog to develop early Monday morning.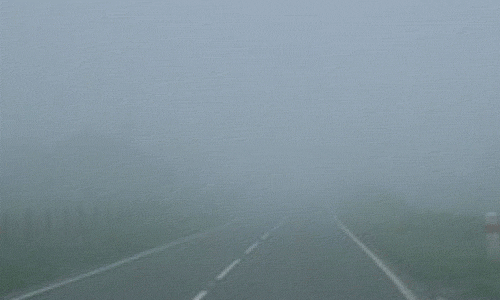 Maybe a passing shower Monday, but no appreciable additional rainfall.

Storms Tuesday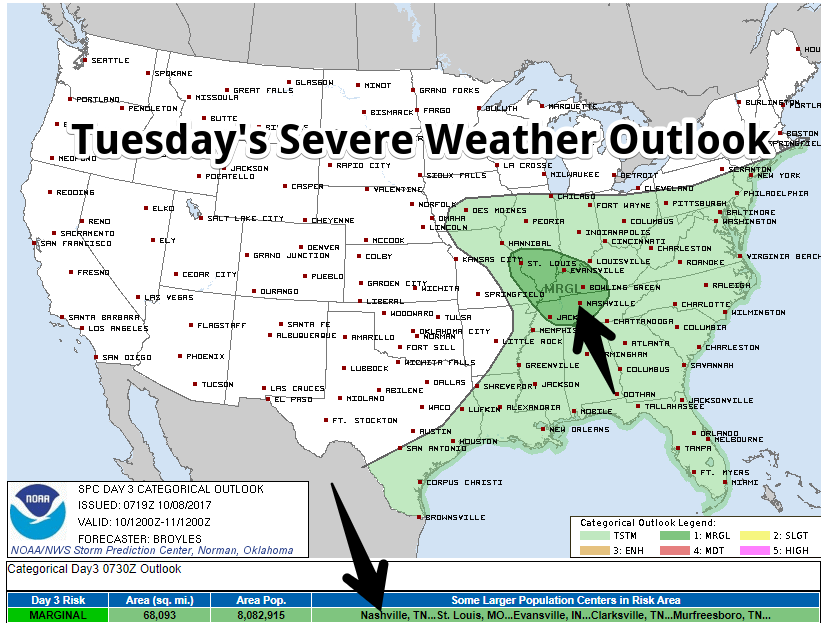 This is a marginal risk of hail or damaging winds. Instability (storm food) may be too limited to make storms "severe," but thunderstorms and briefly heavy rain are certainly possible. This is something to watch, but worry levels are low.
Models have been inconsistent, so the best ETA is "during daylight hours [cough] probably." Here's the latest run of the NAM3 model, which predicts scattered off/on showers and storms Tuesday: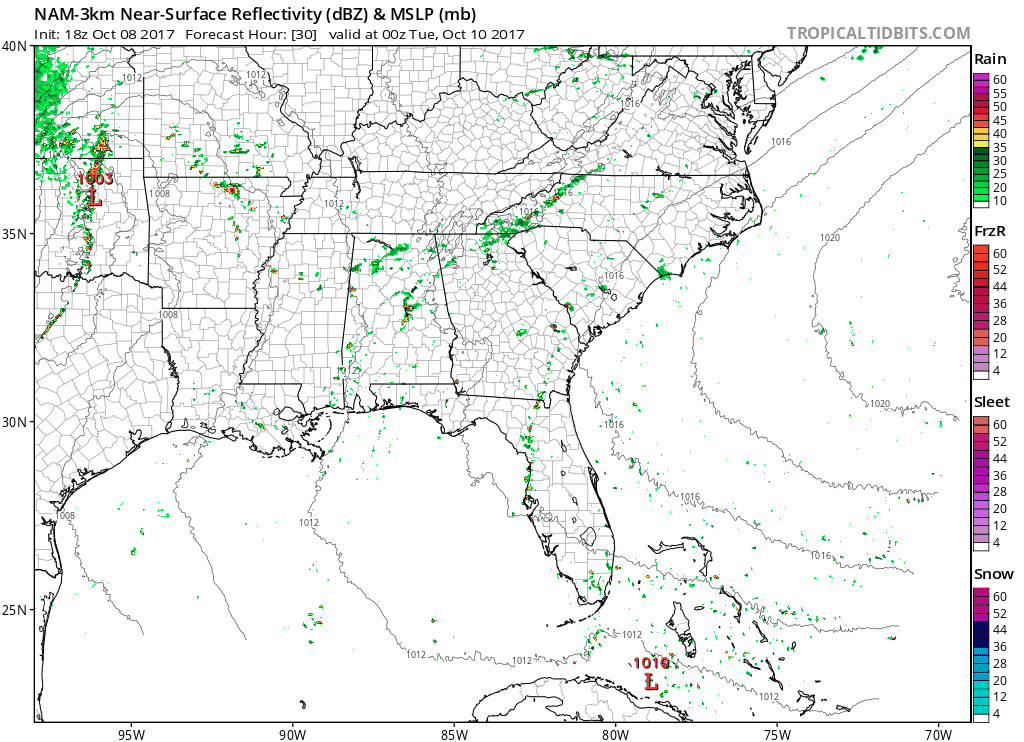 So, not a total washout, but the storms we get could be strong.
Where is Fall?
A long way off. Unseasonably humid temps expected through the week and weekend. No rain currently forecast Thursday – Sunday.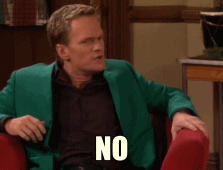 ---