---
Highs in the 80s, Dry & Sunshine
High pressure remains well in control of our area and looks to stay that way through at least Friday. This will keep our temps above-average in the mid 80s with overnight temps falling into the upper 50s.
We may get a few here and there clouds, but that's really the only exciting news for the rest of the week. Enjoy the sun!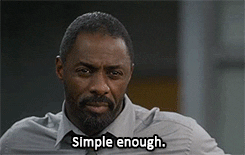 The End of the Dryness May be Near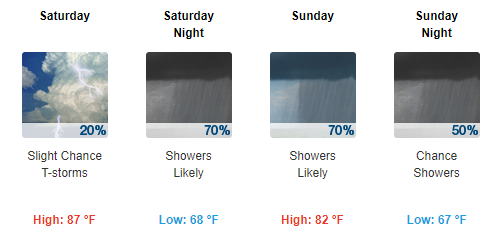 Now for the more "active" part of this forecast, when will we finally see a break from the sun and get some rainfall. Well, models aren't being much help, but it looks like we have our first shot of breaking this spell this weekend.
Latest run of the GFS brings showers through the weekend and into the beginning of next week.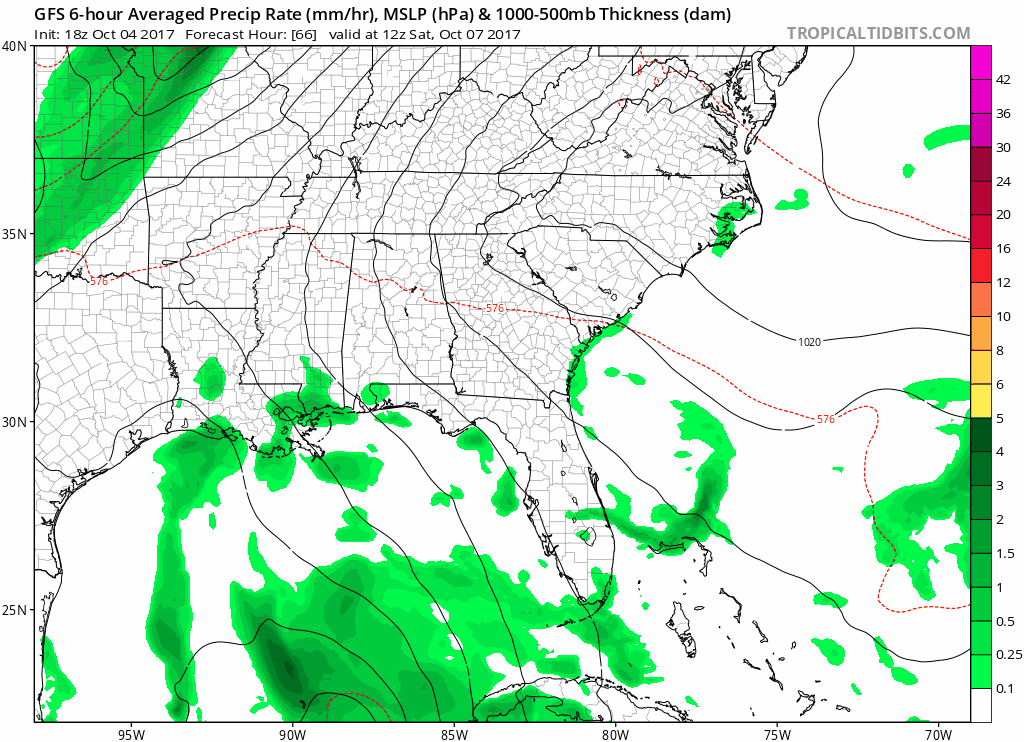 Now, you may notice a tropical disturbance to our south during this particular GFS run. This disturbance could become a contributor to our overall weather pattern to end this weekend and begin next week.
The National Hurricane Center is keeping a close eye on this system, and has now categorized it as Tropical Depression 16.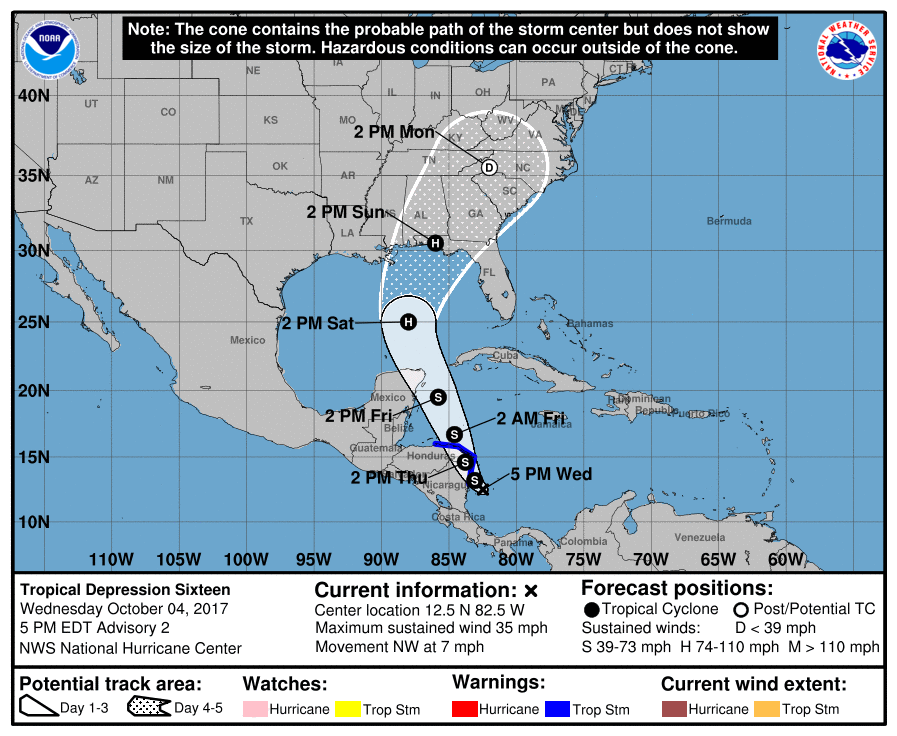 Track and intensity is still highly uncertain at this point, but this system could potentially bring showers to Middle Tennessee.
Our local NWS had this to say this afternoon about this system:
Dependent on the actual development and track of Tropical Depression 16 and a potential of a sfc cold frontal passage next Tue, will actually determine how much, if any rainfall, the mid state might experience Sat thru Wed.
Two of our models, the GFS and Euro, have two very different solutions. The GFS solution has a more western track than the Euro does, which could bring us more precipitation. The Euro has this potential system tracking more towards the Florida panhandle, which would likely result in us seeing less rainfall.
This will be an ongoing and evolving forecast. We will continue to keep you up to date with the latest information as it becomes available.
---