---
Slightly Above Average Temps & Sunshine for the Entire Week
Temperatures Today/Tomorrow
[av_textblock av_uid='av-tp8utb']
[cjtoolbox name='Treg DONT DELETE']
[/av_textblock]
Starting tomorrow, our highs will jump into the low to mid 80s. Overnight temps this week will dip into the upper 50s to low 60s, so you may need a jacket in the evening and for the early AM commute.
So where does this put us on from a "normal" standpoint? Well, the normal maximum temperature for October is typically in the mid-70s to start the month with the normal minimum temperature falling into the mid to low 50s. We are a few degrees above normal and look to stay that way for a little bit longer.
True fall weather will come eventually.
As for our overall weather pattern for the week, there is not a whole lot of variation from last week.
Surface Analysis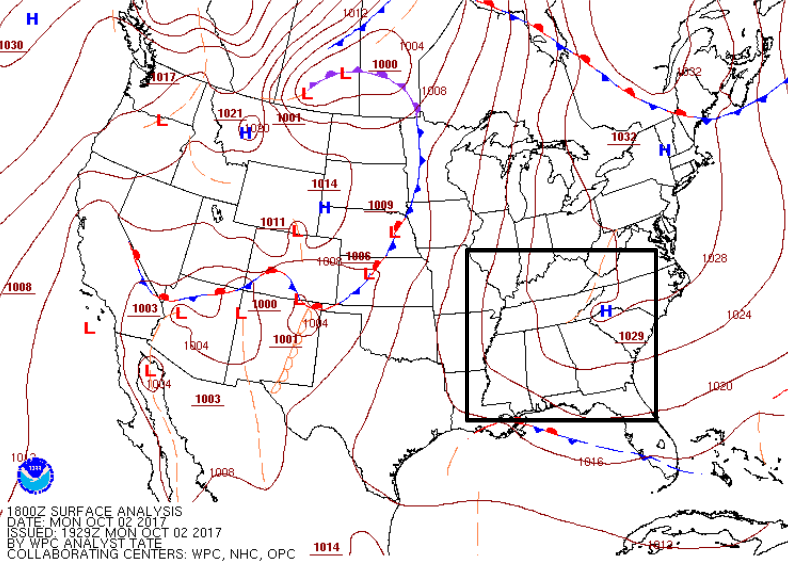 A high pressure will remain well in control over our area throughout this week, keeping out any decent rain chances.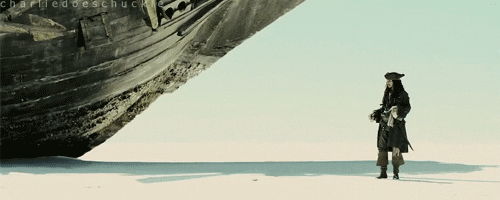 ---