Testing streaming with some new equipment. Here's Will (and Sam) on tonight's sunset:
October means "you'll say 'brrrr' eight times."
You'll probably want a jacket in the morning.

Rain chances don't return until the weekend, when the dewpoint will approach 60° and it's possible (yet unlikely) a front will penetrate the high pressure to increase our rain chances.
Until then…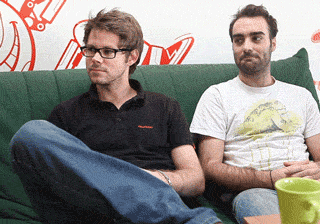 ---