---
Gorgeous Weekend In Store, Sunshine and "Room Temperature"
Temperatures Today/Tomorrow
[av_textblock av_uid='av-woy64i']
[cjtoolbox name='Treg DONT DELETE']
[/av_textblock]
Those little music notes will get close to the 80ºF mark today and Sunday, but nothing higher than that! A few fair weather cirrus clouds will traverse the Tennessee Valley, as seen on visible GOES 16 imagery this morning:
GOES 16 Visible Imagery Loop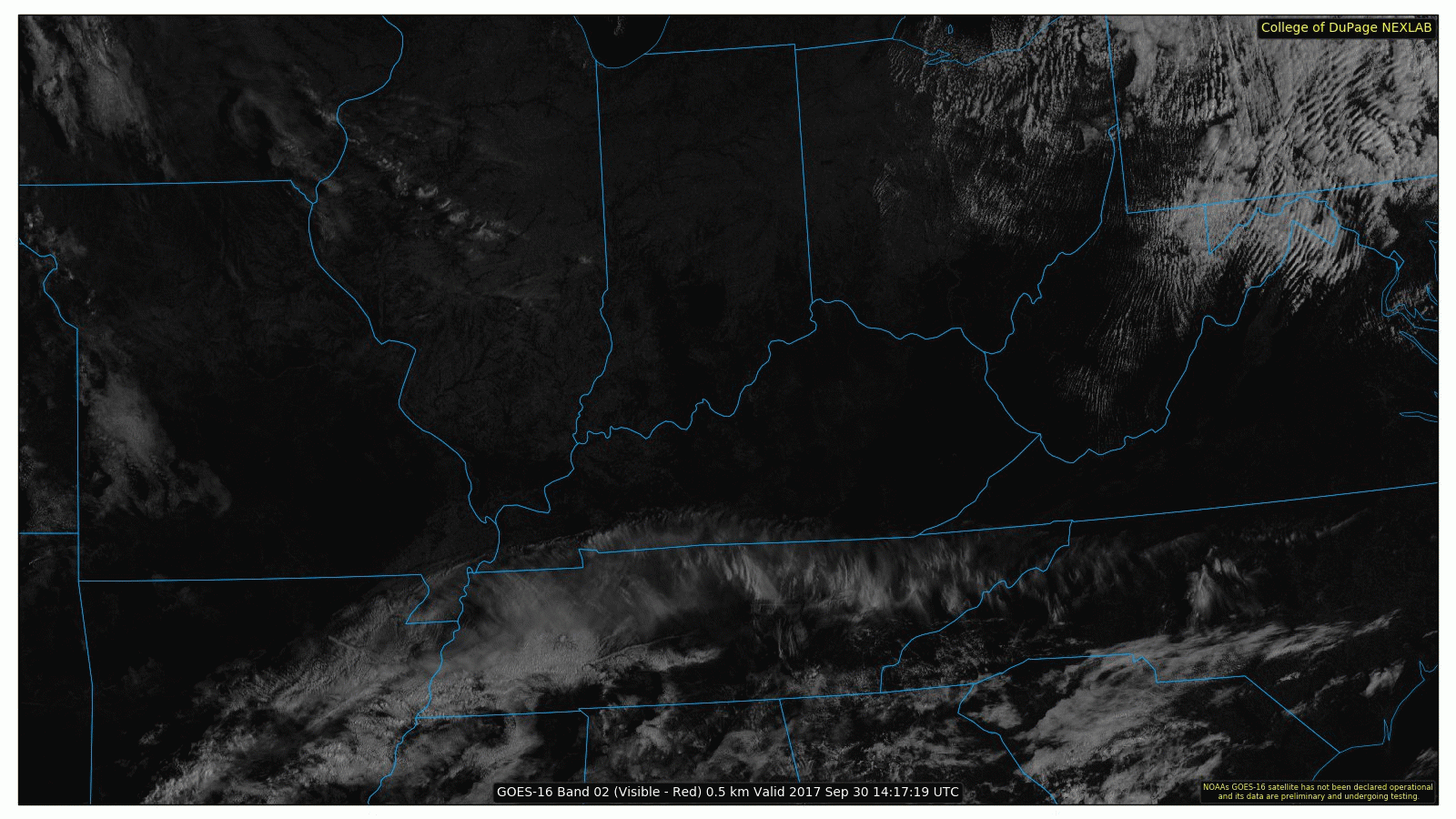 North-northeasterly winds could kick up the dust today, too, with gusts as high as 20mph. Hold onto your hats! Sunday will be a repeat of today, just being less windy.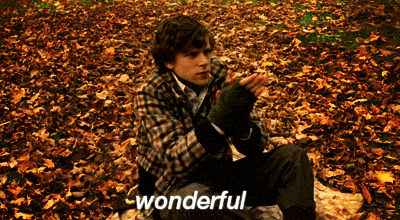 Overnight lows in the 50s are anticipated each night…a perfect temperature for roasting marshmallows.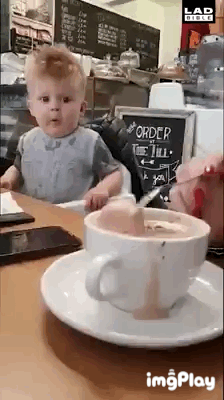 Extended Outlook – Warming Some, Cold Front Next Weekend
GFS 6-Hour Precipitation Loop Through Next Saturday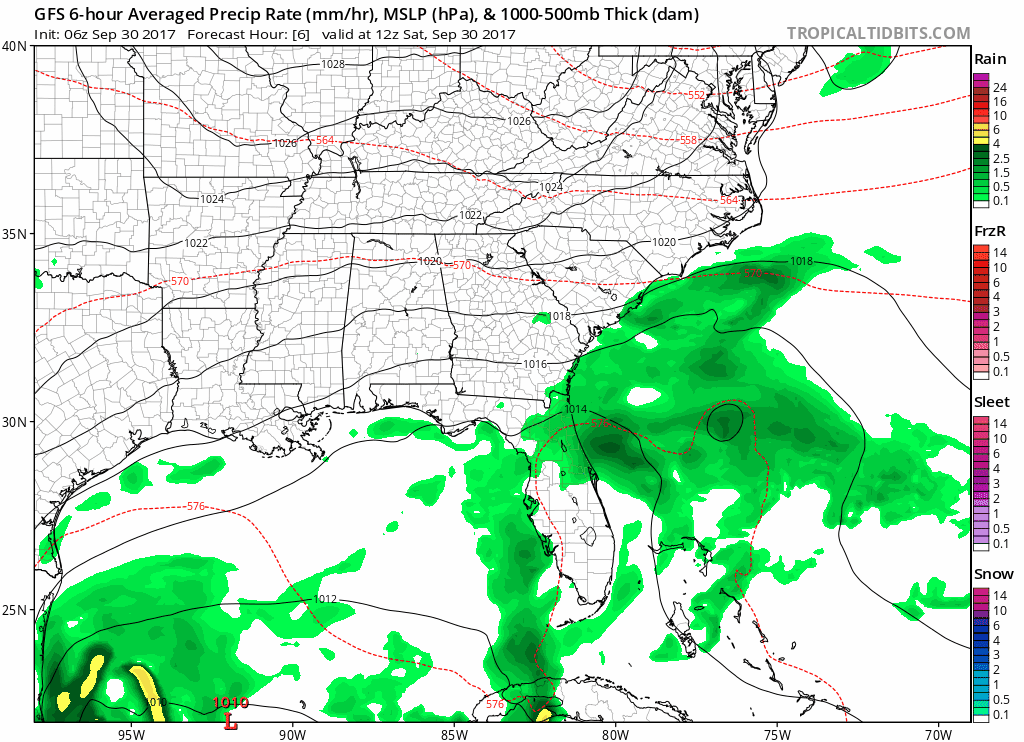 Not much in the way of precipitation is expected for another week. A dry cold front will traverse the Mid-Mississippi Valley and Tennessee/Ohio Valleys by Friday-Saturday, bringing a reinforcing shot at cooler air.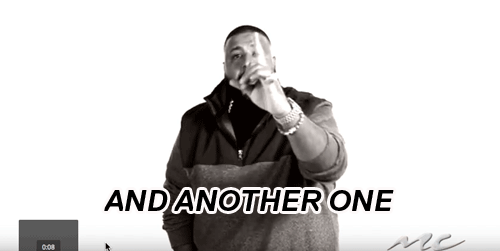 ---