---
Chilly Mornings and Pretty Nice Days Ahead
High pressure will remain in control over the foreseeable future with no rain chances in sight. While temps won't be completely fall-like, they will feel a bit nicer with highs in the low 80s and overnight temps in the 50s. Tomorrow will by far be the coolest day with highs in the upper 70s.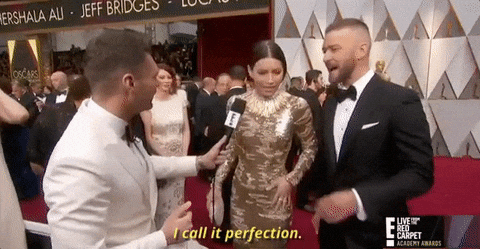 Friday Night Lights –
A cool evening is in store for all outdoor activities tonight. Temps will quickly drop off after sunset with temps falling into the low 70s by 7 PM. Winds may be a bit gusty in the early evening, but will luckily die down after sunset as well.
Overall, tonight will be pretty pleasant; you may even need a light jacket when the sun goes down.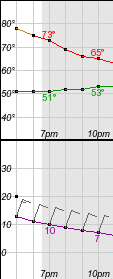 Red – Temperature | Green – Dew Point | Purple – Wind Speed and Direction (out of NE)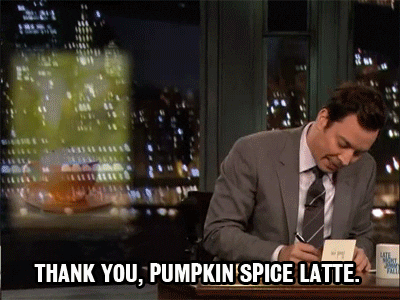 ---