---
Cold Front is Through, Cooler Temperatures Are In!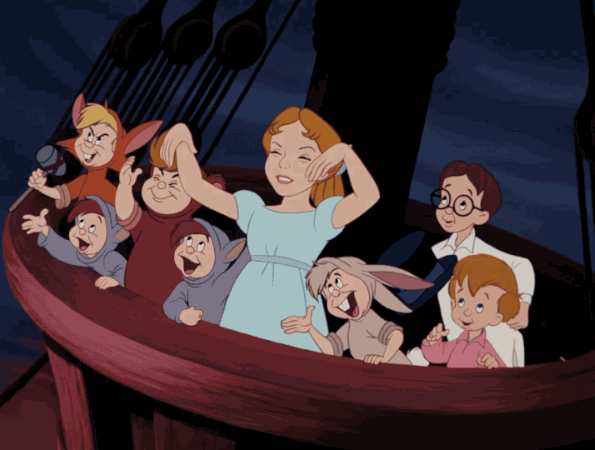 And the peasants rejoice. High temperatures all through the weekend will be in the upper 70s to near 80ºF, thanks to high pressure building in. Saturday may be the coolest of all days, as another weak (and dry) cold front moves through Friday night.
GFS Model 6-Hour Precipitation through next Friday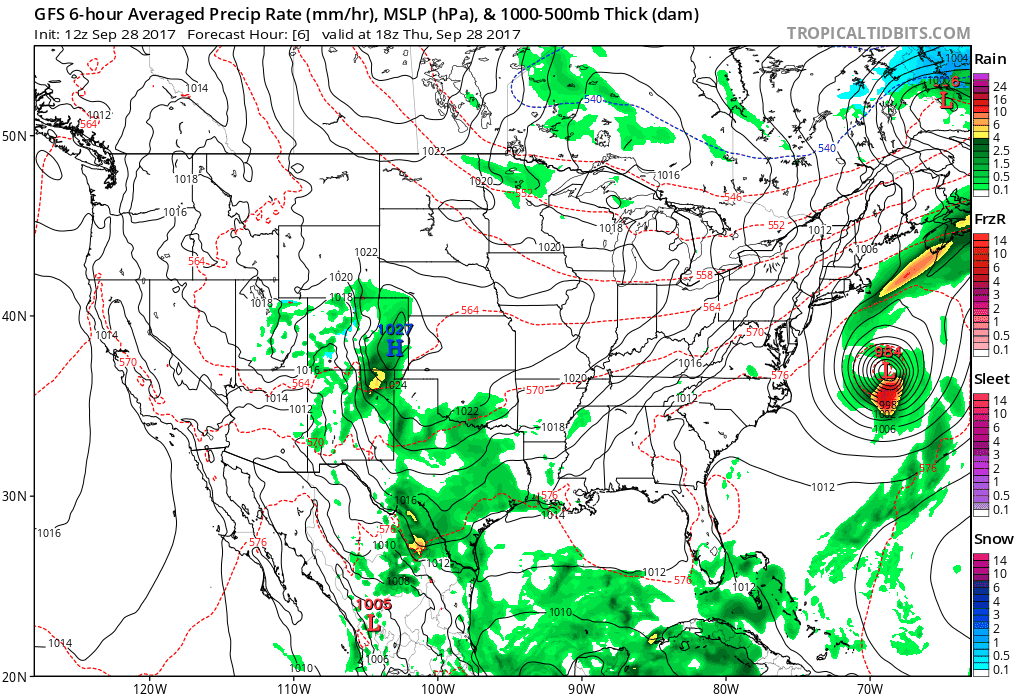 Both the latest GFS and European models keep things dry through at least the middle of next week. Temperatures will definitely be on the rise by then, too.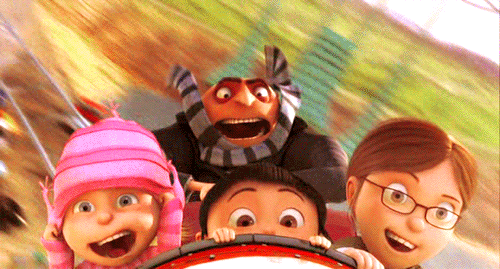 We'll also be keeping an eye on tropical moisture that and potential tropical development the next couple of weeks, too. We all know by now that remnant tropical systems can still bring effects to our area. As a wise man once said, "High pressure above (over the U.S.), look out below (the Caribbean/Gulf)!" Not saying anything is expected or is currently in the works, but 'tis still the season.
Latest GFS 500mb Height Anomalies – …watch the lowering heights (blue colors) increase over the Gulf!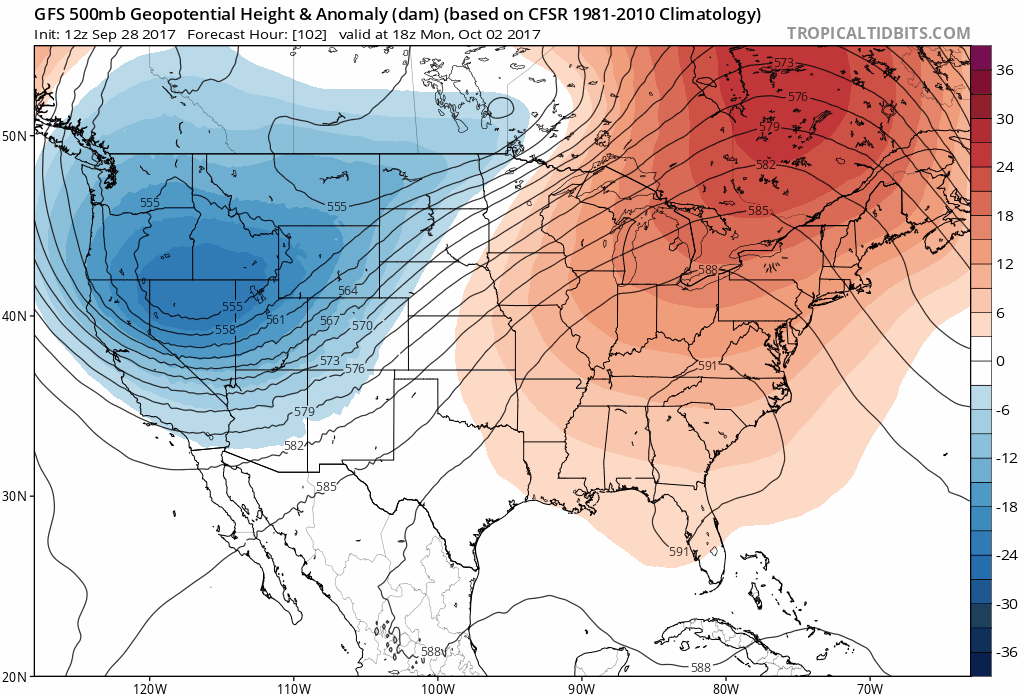 5-Day Pollen.com Forecast
Allergy sufferers won't be sneezing like crazy, but this latest pollen forecast means "keep the Kleenex around".

---