---
Cooler Weather On the Way!
We only have tomorrow left in terms 90ºF afternoon temps…then it's hello 70s! High pressure aloft continues to hold strong over the Mid-State, as we await a dry cold front passage Wed. night – Thurs. morning.
Patchy fog is expected to develop overnight tonight, so it may be advisable to add a few extra minutes for your Wednesday morning commute.
GFS 2-meter Temperatures through Saturday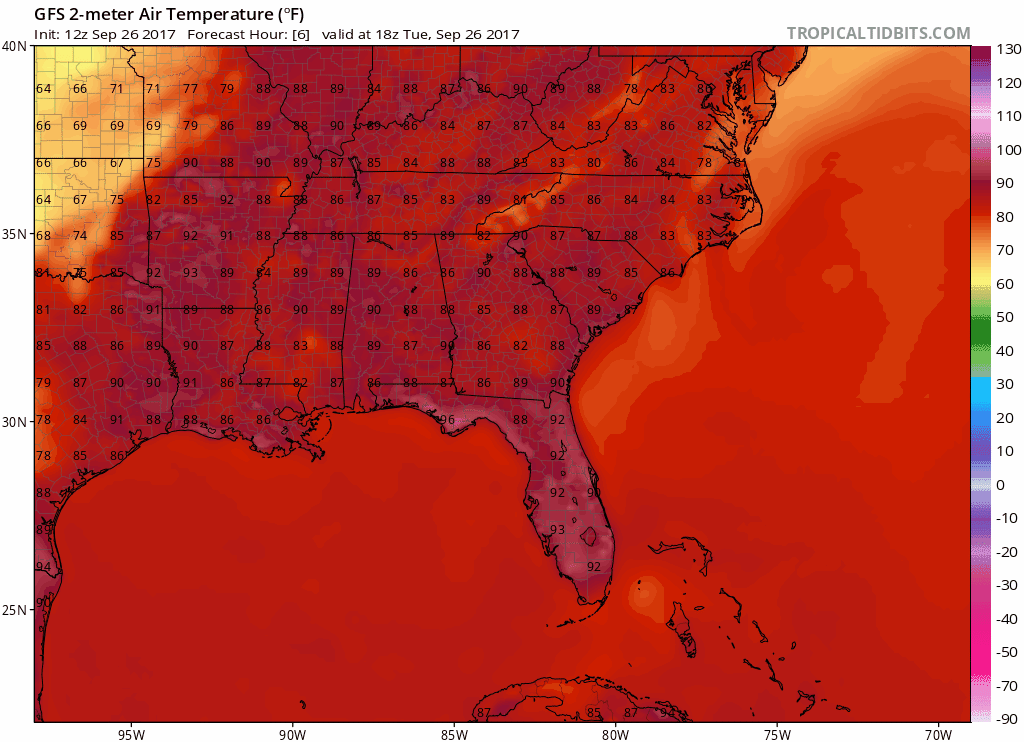 The main rain activity should remain to our northwest on Wednesday afternoon as the cold front moves in, but with the "summertime" heat and humidity still around, it would be hard to rule out a stray shower/storm completely. Most models have very subtle activity ongoing late afternoon/early evening to the west of Davidson County, but "how far east does it get?" is the million dollar question. We'll keep you posted tomorrow.
Awesome Weekend and Start to Next Week
Near to a little below-normal temperatures will carry us into Saturday. Overnight lows will be chilly in the mid to upper 50s! Thursday-Saturday will definitely feel like fall/bonfire weather.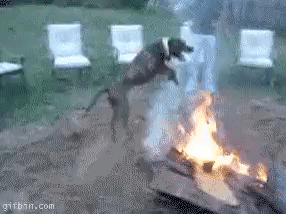 When Sunday arrives, temperatures will begin to warm closer to the 80s as high pressure breaks down and begins to allow warmth and humidity, from the south, back into our area. The same pattern looks to continue deep into next week before rain chances increase next Thursday-Friday…but anything that far out is just black magic.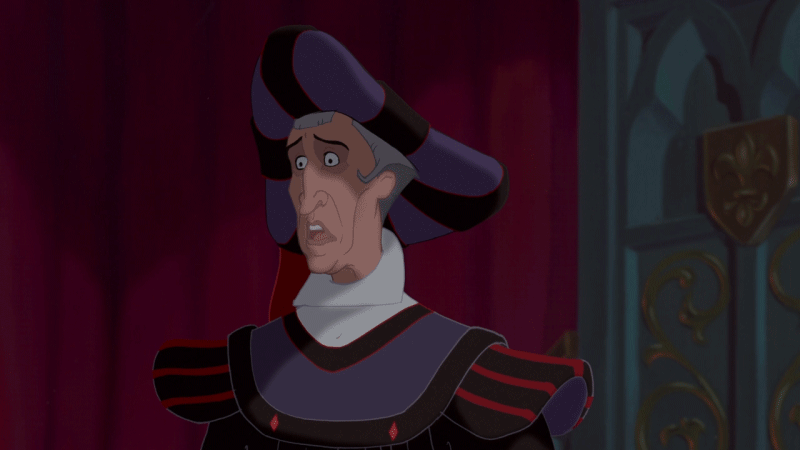 The Weather Prediction Center doesn't really think Tennessee as a whole will see measurable rainfall over the next 7 days, either: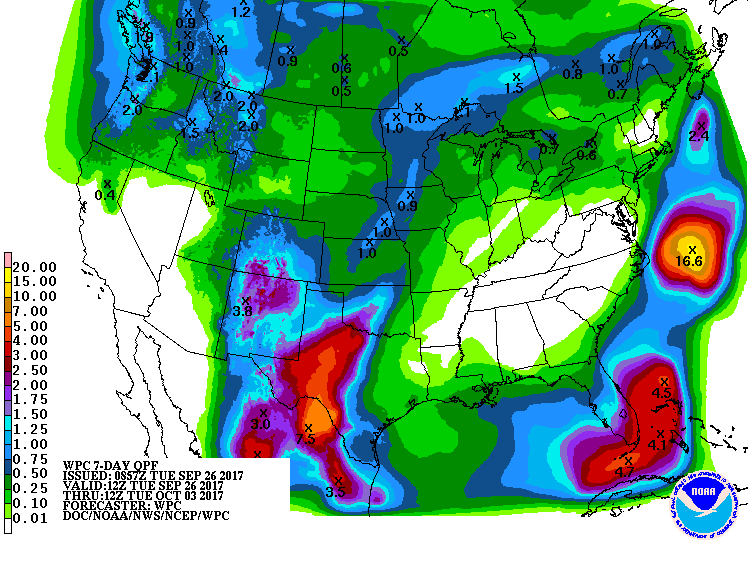 ---