---
Chance For Scattered Storms This Afternoon…Not a Washout, Though!
[av_textblock av_uid='av-jjzf3c']
[cjtoolbox name='Treg DONT DELETE']
[/av_textblock]
Latest HRRR Model Loop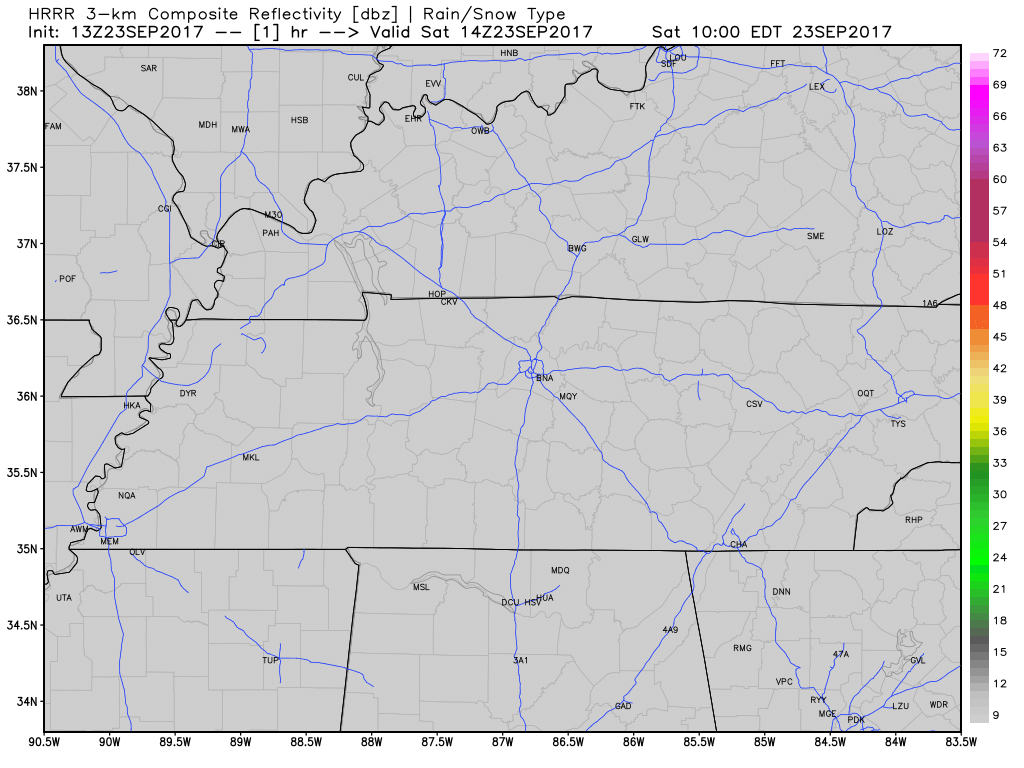 Nothing on radar right now, but with ample surface heating this afternoon, scattered showers and a few thunderstorms are possible across the area. No widespread severe weather is anticipated, but these rainers could produce heavy rainfall if you get caught under "one".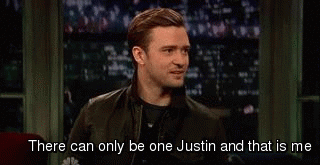 Temperatures this afternoon will be in the lower 90s, eventually dropping back into the 70s this evening.

The Pilgrimage Festival still looks to be in good shape, besides the dodging of a few raindrops today and Sunday. Hydration and lathering on the sunscreen are two things you'll probably be doing if you are out there all day. Evening air temps will drop back into the 80s and upper 70s after sunset.
[Don't have Tunnel Vision and forget to Let the Groove Get In tonight…these small rain chances are Not a Bad Thing, so Take Back the Night if you Can't Stop the Feeling.]
Sunday will be a repeat of Saturday with near 90ºF temps and scattered afternoon storms.
Pattern Change Coming, But Patience is a Virtue
Not Monday. Or Tuesday. Or even Wednesday. But Thursday is when we will finally see a shift in the "summery" paradigm that has been our weather for about a week or so.
EURO Model 850mb Temperatures Monday-Saturday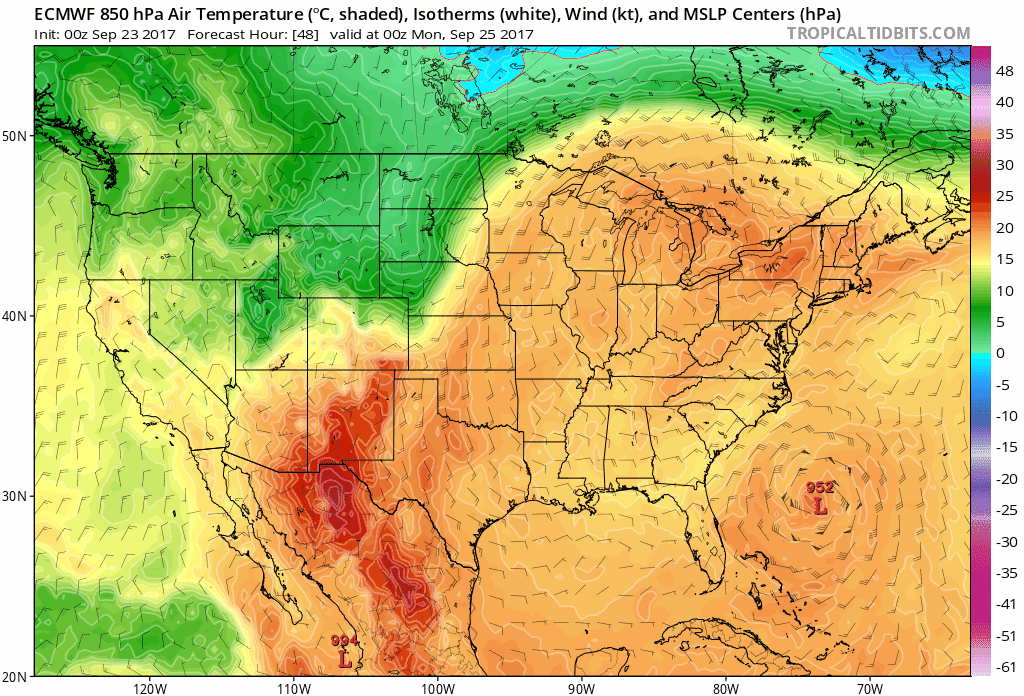 A slight chance of storms will accompany a cold front that approaches the Tennessee Valley on Thursday, and then cold air advection takes over! This means that high temperatures on Friday and next Saturday will be in the lower to middle 70s! If you are a fan of "fall-like" weather, next Friday will be a nice treat.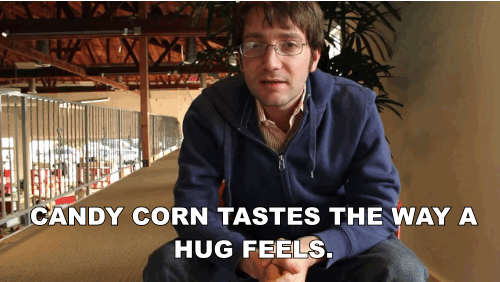 ---