---
"Unchanged Air Mass" – Hot Temps Continue Into Next Week
GFS Model 2-Meter Temperatures Through Sunday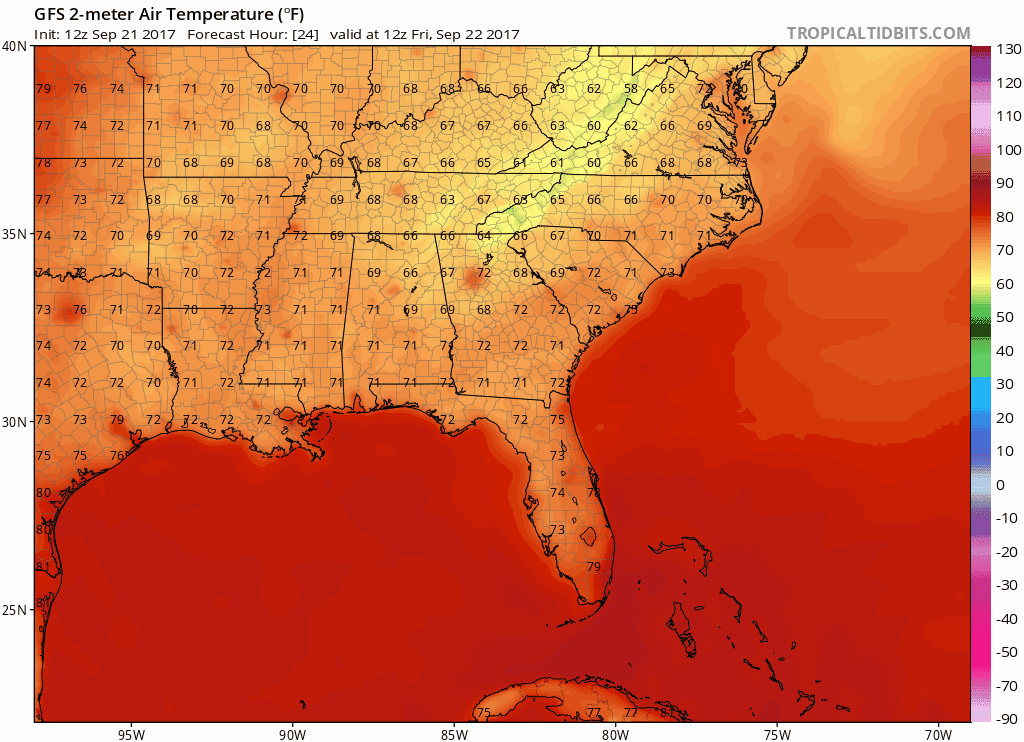 The GFS has temps running in the mid 80s for Friday into the weekend, but this seems underdone. Expect upper 80s at the very least to continue as high pressure builds back in strong by the beginning of next week. A chance for storms exists Saturday afternoon, but the atmosphere will be somewhat moisture starved, so not everyone gets rain.
Each evening, temperatures will cool comfortably into the mid-upper 60s.
A "Pilgrimage" To the Water Fountain – Hot Festival Weekend Ahead

Pilgrimage Festival Essentials this year: sunscreen, water, and occasional shade. Make sure to stay hydrated and enjoy the fantastic lineup!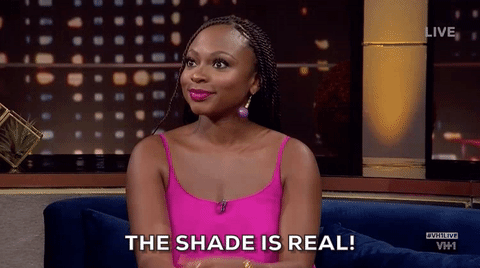 ---