---
Hot & Humid, Small Chance of an Afternoon Shower
Really a whole lot of nothing looks to continue for the foreseeable future with our forecast. Current surface analysis over the country shows this pretty bland weather pattern here in Tennessee with a high pressure influencing our conditions.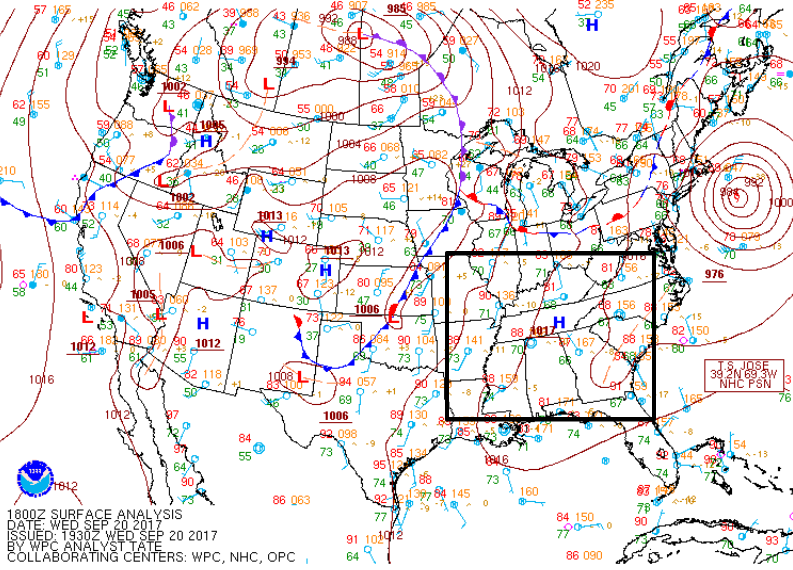 This high pressure is expected to hang around which means that those highs in the upper-80s and dew point temps in the mid to upper 60s will continue at least into the weekend.
For the rest of today and tomorrow, we do still have a small chance of a scattered afternoon showers developing. Any shower that develops should weaken after sunset.
Weekend Continues to Look Hot

While hot, a pretty summer weekend is ahead. So far shower chances look to steer clear, leaving us with plenty of sunshine for all of your weekend activities, and only really small chances of an afternoon pop up shower or storm. Pack the sunscreen and stay cool!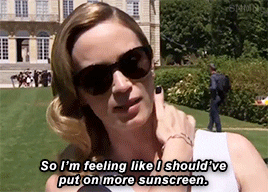 ---