---
Scattered Storms Through the Afternoon
Several clusters of showers and thunderstorms are rolling through north-central Middle Tennessee this morning and a couple are packing a real punch. Energy from a shortwave will continue to slowly traverse the Nashville area today, keeping the chance for rain going through early evening.
Latest HRRR Loop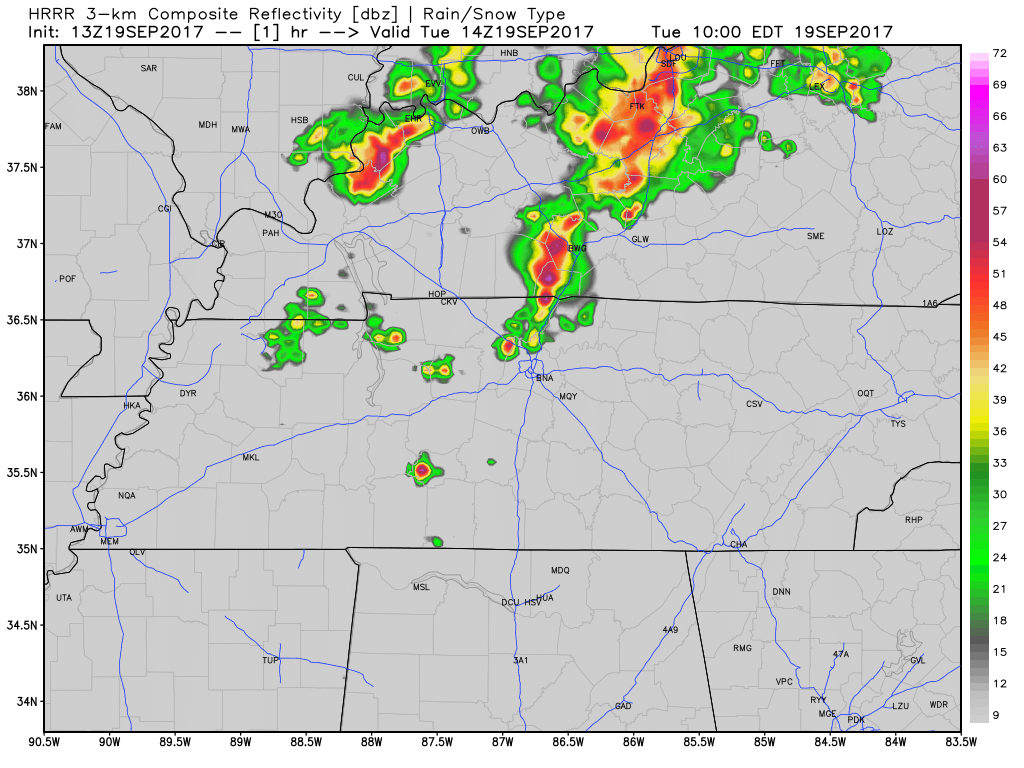 Organized severe weather is not anticipated, but a few of these afternoon rainers could produce heavier rainfall. Temperatures will top out around 88ºF under partly cloudy skies.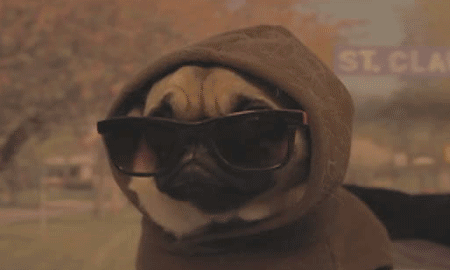 Mid-Week Through the Weekend
Patchy fog may develop Wednesday morning, so use extra caution during tomorrow morning's commute. The temperature trend for the work week and the weekend is to go up even a bit more, reaching the upper 80s to near 90ºF each day. Summer-like patterns are always sneaky like this, come mid September. Fall has not officially kicked in quite yet, and it will not feel like it for the next seven days.
GFS 6-Hour Precipitation Wednesday AM – Sunday AM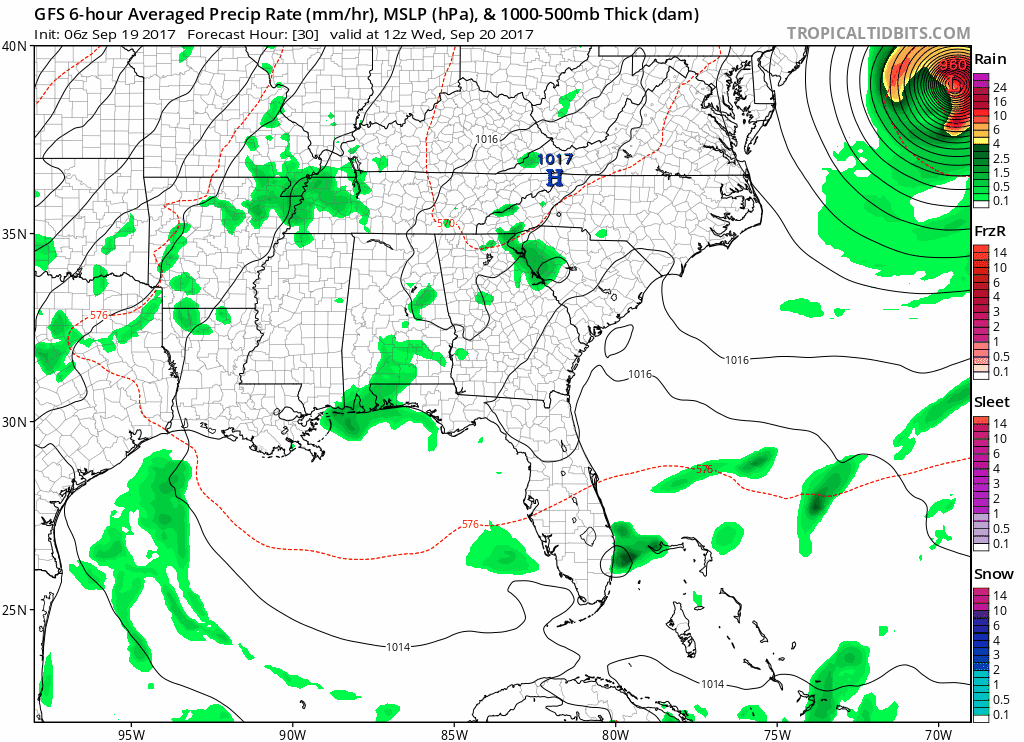 Opportunities for rain will be slim as high pressure begins to regain control over the Tennessee Valley. Wednesday and Thursday still may see isolated storms, but by the weekend, a hot and dry pattern will develop…more typical of the summer months. NWS Nashville had this to say earlier today:

By Sunday and into Monday of next week, the ridge of high pressure will begin to break down a bit, so we can introduce scattered storms once again.
Planning For Pilgrimage and Titans Game

No rain worries Saturday, maybe have the umbrella handy for Sunday. Sunday is not a washout by any stretch of the imagination, though. The main story will be the heat…temperatures pushing 90ºF both days. Sunscreen and hydration are highly advised.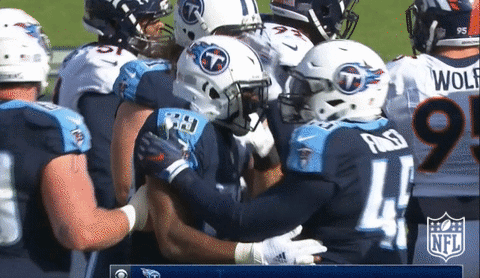 If You're An Allergy Sufferer Like Me…(5-Day Pollen.com Forecast)
…you'll know that the allergy counts have been going up. Keep some extra tissues and eyedrops around.

---