Summary
Temperatures above normal
Summertime humidity returns
Hit or Miss pop up rain chances this week, rain chances increase after Tuesday
Rain & Storm Chances
Today — Temps soaring to 88° this afternoon should lift our sweaty, drippy air mass, producing a few pop up showers or weak storms somewhere in Middle Tennessee. The rain will probably be northwest of us, but we can't rule out a shower. Without low instability, this will probably be a non-event, which will end as temps fall tonight.
By the way, this week dewpoints are going to be in the mid/upper 60°s. That's pretty humid. Prepare for sweat.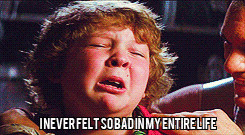 Monday — Rain chances remain very low. Do not expect anything. Not even the rain-happy NAM3 model thinks it won't rain here.
Tuesday & Wednesday — A weak cold front will bring a higher chance of showers and thunderstorms. Rain should scatter across Middle Tennessee, at any point in the day, but more likely during late afternoon peak heating hours. Wednesday looks wetter than Tuesday. Best rain chance during this time is Wednesday afternoon. Thunderstorms are possible, but nothing severe. Total rainfall during this time around 0.25″. Only the unlucky will face rainout concerns Tuesday and especially Wednesday.
So yeah, that's a summer forecast, summer's back!
Thursday Thru Saturday — Isolated, maybe scattered, showers and thunderstorms are possible, but this forecast keeps changing as forecasts for Hurricane Jose vary. The Euro model (the only model worth discussing at this range) predicts a few showers in Middle Tennessee each day (Thursday, Friday, and Saturday) in the late afternoon, but that model doesn't know where in Middle Tennessee showers or storms may form and neither does your app. The uncertainties involve the unknown track of Hurricane Jose off the east coast. Jose won't directly impact our weather (it's not coming ashore and spinning around Middle Tennessee like Harvey and Irma did), but Jose's proximity to land + a mid level area of low pressure to our west will determine how much wet, rainy air will stream in from the south. At no point during this time do we expect a huge rainout.
By the way, here's Hurricane Jose's official NHC forecast: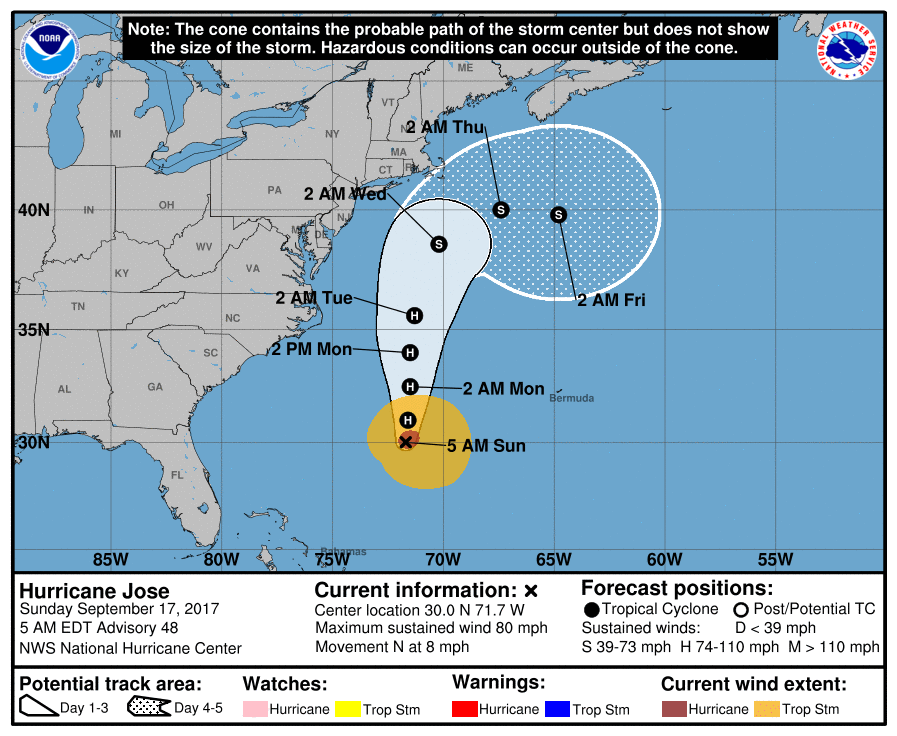 Oh, and for no reason relevant to us right now, FYI only, here's Maria: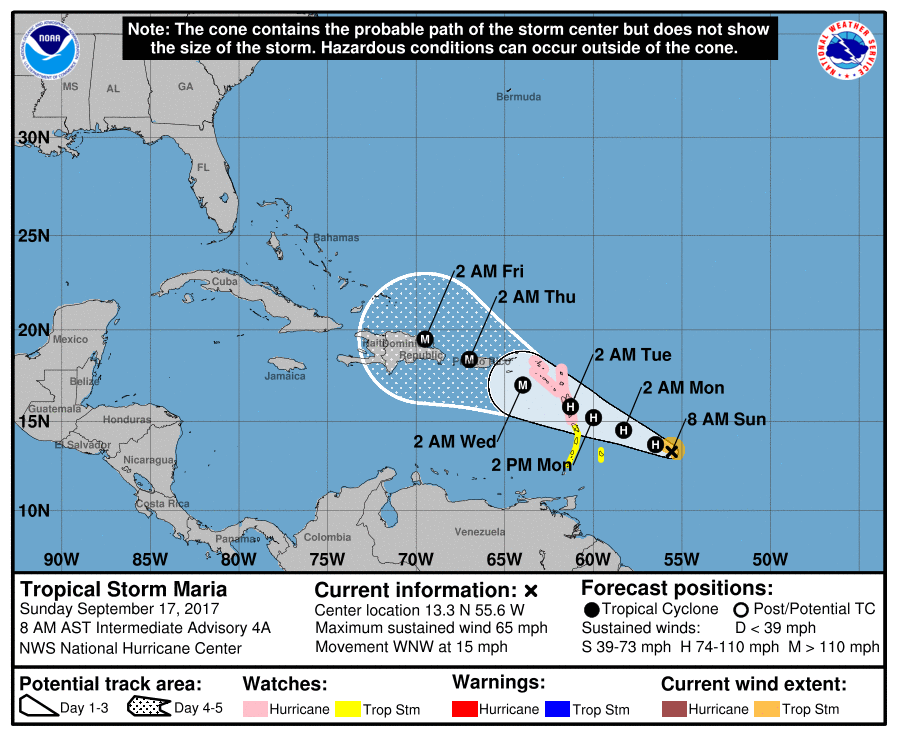 It appears both storms may be fish (staying out over water), but we really don't know. Models are all over the place.
I can't make a Goonies reference without the truffle shuffle: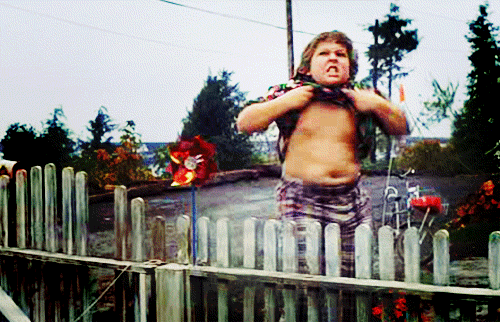 For some reason the internet made this: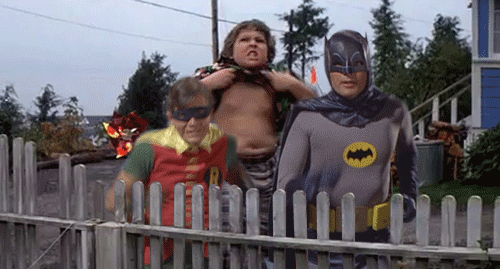 When's Fall Returning?
Not in the foreseeable future. Maybe October?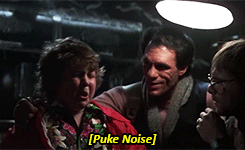 ---